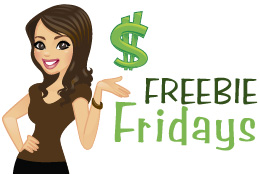 Who is our Freebie Friday winner today?
What did our winner win?  Keep on reading!!  And remember if you are a subscriber, then you are automatically entered in our weekly drawing for great prizes that include beauty items, cookware,  jewelry and more!  Lots of cool stuff!
Now, let's announce this week's lucky winner….
This week's Freebie Friday winner is:
Nikki Schellhas from Mesa, AZ!!!!
Nikki won:
A mother/daughter gift set!  For her girl, Nikki gets the Seedling Make Your Own Dreamcatcher gift kit!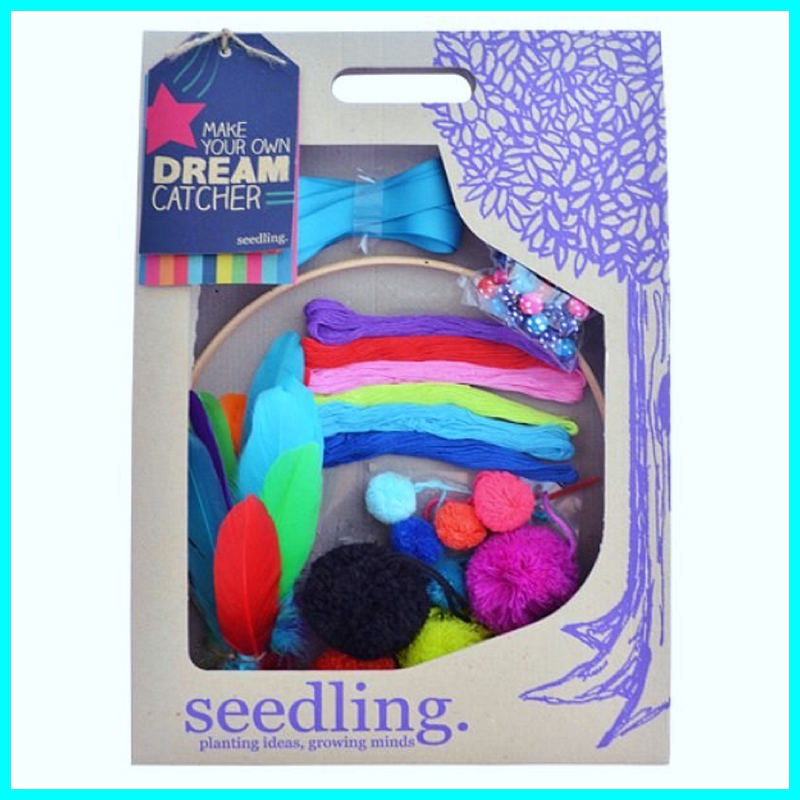 So cool and this is a terrific holiday gift idea as well!  This creative kids activity line is adored by celeb moms like Gwyneth Paltrow and Jessica Alba.  Seedling offers all kinds of make your own activity kits for kids ages 3 through the teen years.  This is great creative play to encourage kids to do for fun.
And look what Nikki won….a lovely Olivia + Joy Zip Zoom Tote bag that will fit all of her essentials into one attractive purse!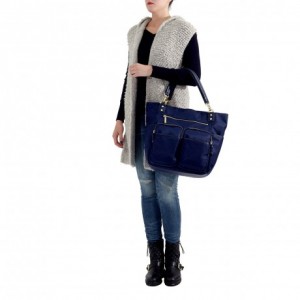 Congratulations to Nikki and thank you so much for subscribing to managedmoms.com.  We appreciate it!
And check out what Seedling is offering our managedmoms.com readers!  To receive a 15% discount off of all Seedling products, visit the Seedling website through Dec. 24th and enter the code MANAGEDMOM to get the discount as well as free shipping on all orders over $50!  Seedling offers a wide assortment of themed kits to suit any age, interest or budget like the Design Your Own SuperHero Mask, which enables children to creatively design, make and wear their own custom made SuperHero mask.  Thank you so much Seedling!
And we will have more great prizes next week, so stay tuned for that and become a subscriber to be automatically entered into the weekly drawing that we do through random.org!
HOW TO ENTER NEXT WEEK'S FREEBIE FRIDAY…
If you are not a subscriber, subscribe now at www.managedmoms.com.  Simply subscribe to the website by filling out the area in the right hand column that says "subscribe to managedmoms.com."  Being a subscriber means that you simply get a notification email each time we run a recipe, article, beauty tip, coupon and more.  We don't share your email address with anyone and you are automatically entered into the weekly Freebie Friday drawing for your chance to win a cool prize every Friday.  It is that easy!
Today's prizes were kindly provided for today's Freebie Friday drawing.  My opinion about how much I love both of these items are 100% my own.