Several weeks ago I wrote about how I am addicted to my Fitbit and how much I love it.  I reviewed how it works and how I use the app as well to track my steps, nutrition and more.  You can read that article here if you missed it.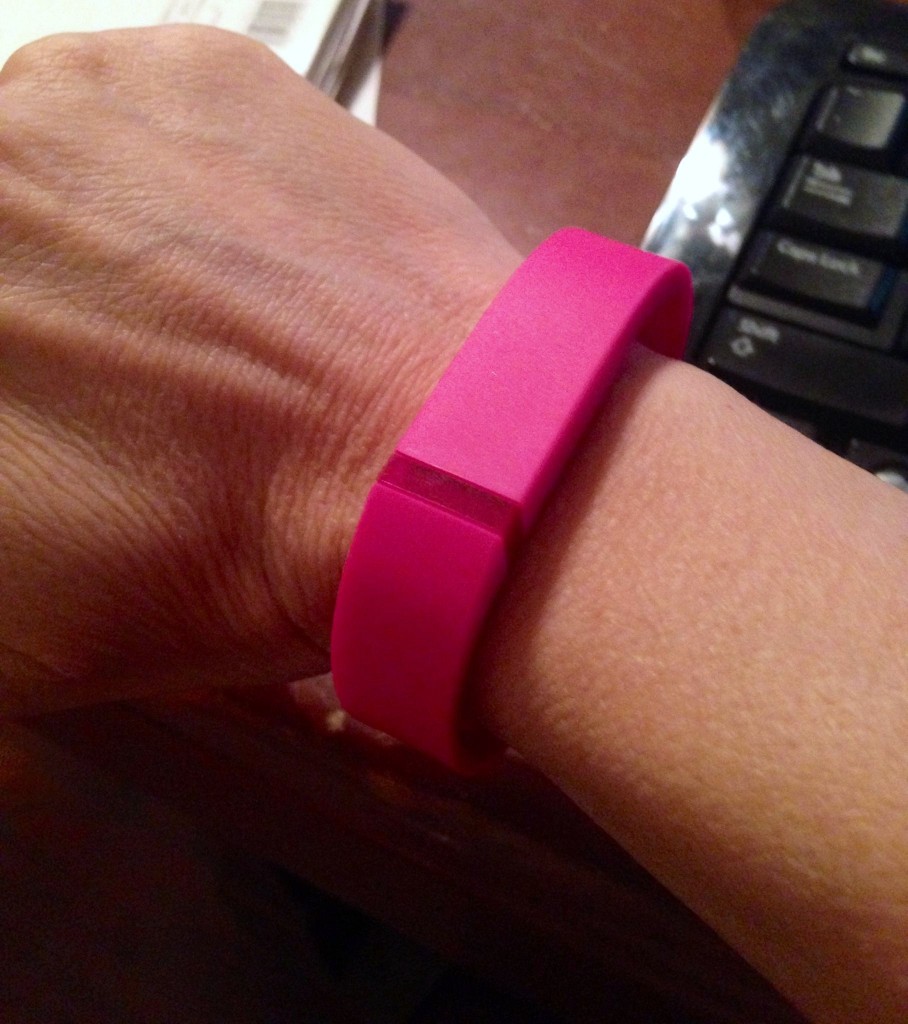 So I still love my Fitbit and wear it a lot, but I recently learned from a friend that her beloved Fitbit actually burned her skin!  So here is which particular Fitbit caused the problem and what you need to know….
My friend told me that her Fitbit Force was a couple of years old and for whatever reason it wasn't updating to the app.  So she took it off for a week and set it aside. It had a low battery and by the time she recharged it, her Fitbit was completely dead.  That had not happened before.  Once she thought it was working again, she put it on for the day and went about her business. About halfway through the day her arm was hurting and she was shocked to notice that it had burned her!
She was frustrated because she had planned to take her Fitbit to her upcoming Disneyland trip.  Can you imagine how many steps she might have logged?!  That would be fun to measure, for sure!
So she logged on to the Fitbit website and discovered that there is a recall on the Force. It is too bad she didn't know about the recall before it burned her!  But the company was very receptive and offered to give her a refund or a coupon for a new Fitbit.  She chose to receive a new Fitbit since she really does love it.  Soon after she contacted the company, a padded, postage paid envelope arrived and she sent the old one back. Fitbit tells her that she will receive a coupon code to pick out a new one in 2-4 weeks.
Fitbit does explain the situation here.  I was very happy to read this because it shows that they are accountable, researched the problem and offer a link for a product refund.
So I am happy to report that this situation was handled, but I want my readers to know about the potential danger with the Force model, which Fitbit no longer makes.  Let's hope that no other Fitbit models cause skin issues, rashes or burns.  I will stay true to Fitbit for now, but if this happens with future Fitbits, then I will probably not use one anymore.   So be sure to check to see which Fitbit you have and if it is the Force, I would contact the company.
Time to close this article, put my Fitbit back on and get some steps in before the day ends!