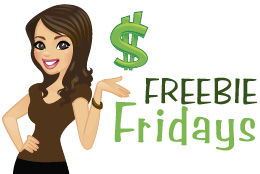 What a week!  I didn't get to post on this blog at all because I injured my foot and have been on crutches! But I am back in business now with a boot and am happy to be back on my blog just in time for our Freebie Friday winner!  So what did our winner win?  Keep on reading!!  And remember if you are a subscriber, then you are automatically entered in our weekly drawing for great prizes that include beauty items, cookware,  jewelry and more!  Lots of cool stuff!
Now, let's announce this week's lucky winner….
This week's Freebie Friday winner is:
Lisa Gylling from Chandler, AZ!!!!
Lisa won:
In honor of BCA month, Lisa won several pretty in pink items that include a pretty hand painted glass bracelet and a super cool Save The TaTas travel mug…..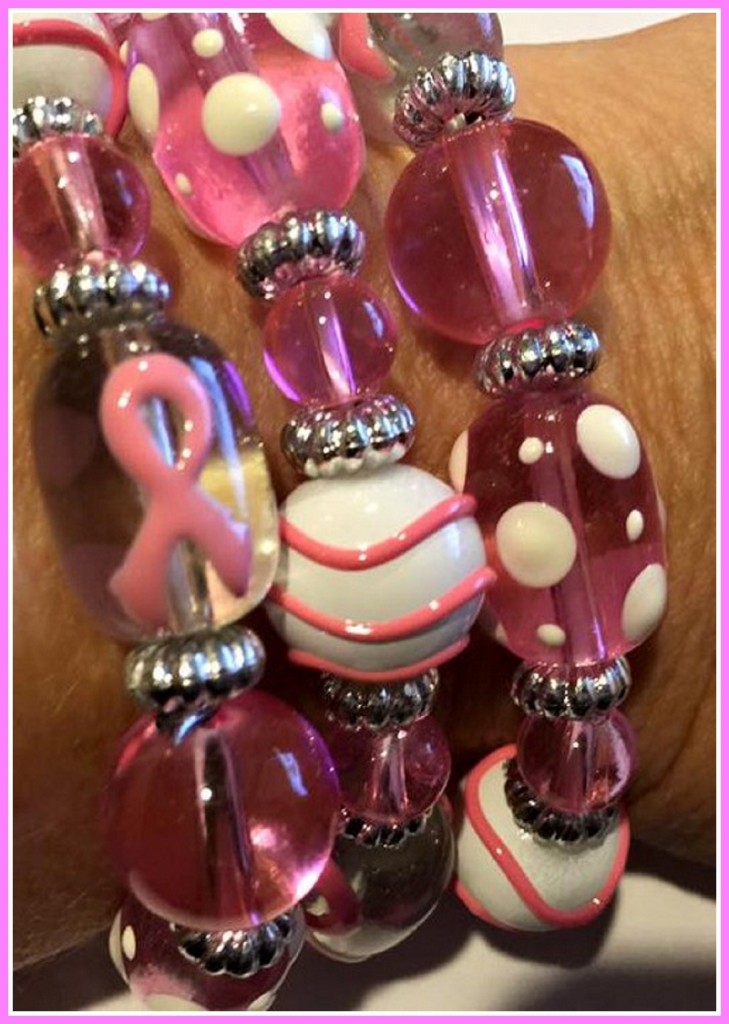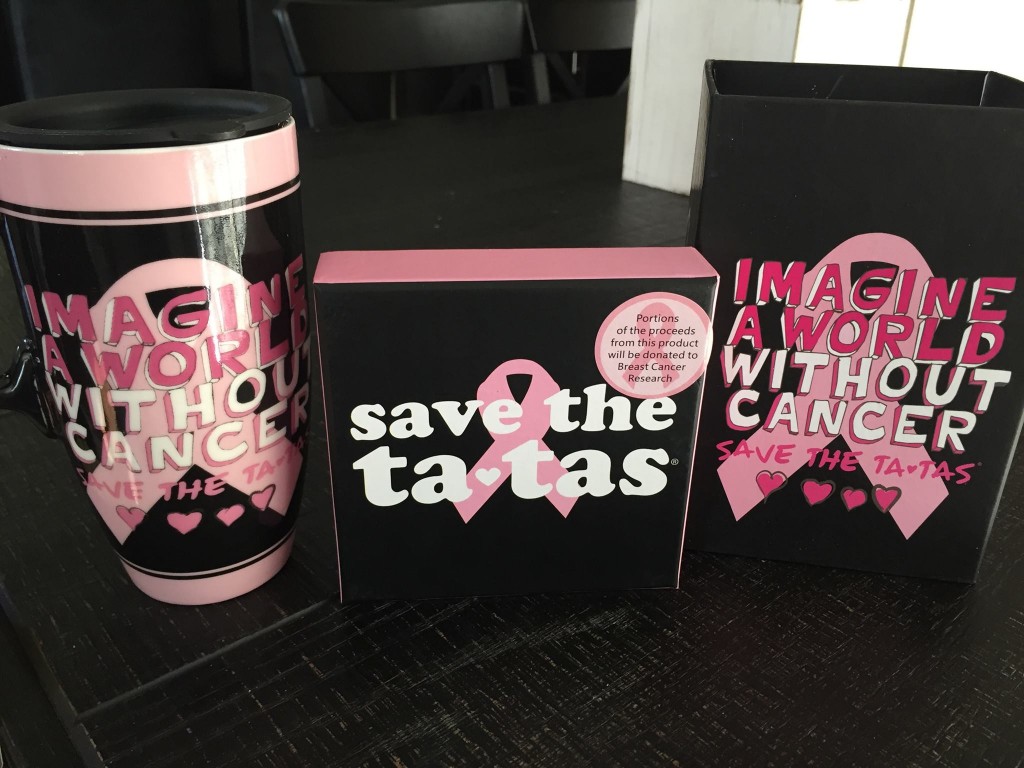 Lisa also won a BCA wine tote WITH a bottle of wine included!  Cheers to that! Congratulations Lisa and thank you so much for being a managedmoms.com subscriber!  We appreciate it!
The gorgeous bracelet and the pretty in pink and very useful travel mug come from a super cool local business that you have to know about called Teresa's Creative Gifts!  Check out her unique merchandise and perfect gift ideas that include cool stuff all year long.  We love that she includes BCA items every October and be sure to see all of the other gems she carries at discounted prices like shoes, holiday decor, scarves, purses and much more.  Click here to see and shop!
And we will have more great prizes next week, so stay tuned for that and become a subscriber to be automatically entered into the weekly drawing that we do through random.org!
HOW TO ENTER NEXT WEEK'S FREEBIE FRIDAY…
If you are not a subscriber, subscribe now at www.managedmoms.com.  Simply subscribe to the website by filling out the area in the right hand column that says "subscribe to managedmoms.com."  Being a subscriber means that you simply get a notification email each time we run a recipe, article, beauty tip, coupon and more.  We don't share your email address with anyone and you are automatically entered into the weekly Freebie Friday drawing for your chance to win a cool prize every Friday.  It is that easy!
Managedmoms.com thanks Teresa's Creative Gifts for some of today's awesome BCA prizes!