You go girl, I say to local BadLotion owner, Jenny Isabel.  BadLotion is a Phoenix based (love supporting local) labor of love by a solo female entrepreneur that offers carrier based oils that nurture the skin.  

All of BadLotion's amazing oils are organic or organically grown and are beautifully displayed in recycled glassware with packaging that is close to 90% recycled materials, with the goal to be at 100% soon.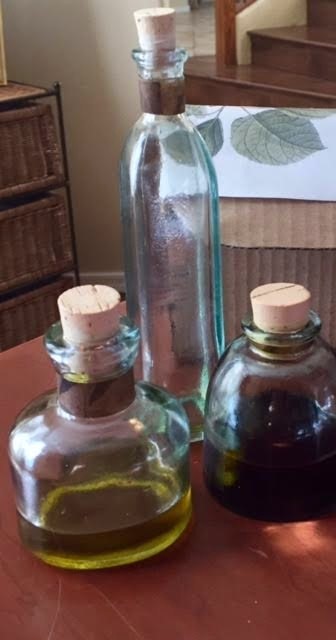 I am a fan of products that are organic and earth friendly and BadLotion achieves both so right off the bat, I was intrigued to learn more about Jenny and her oil selection.  She gave me a sample box to experience for myself so I could share my thoughts with my readers.
The outer and earth friendly box is so pretty and I immediately thought what a great holiday gift this would make for friends and family.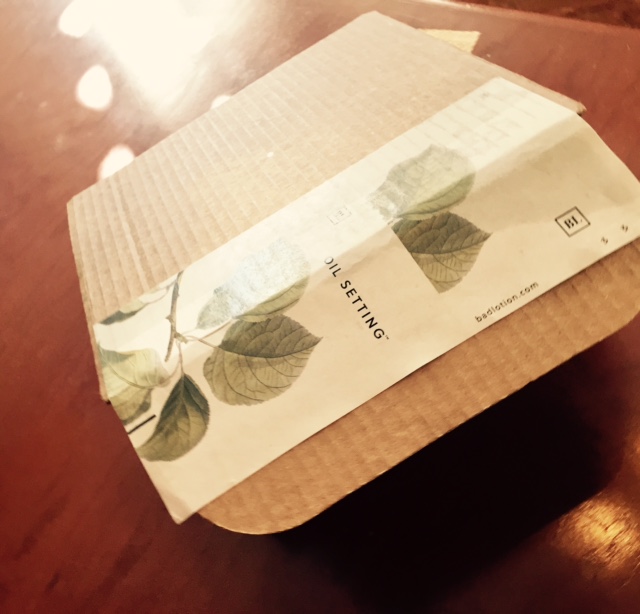 And the inside is very inviting in the environmentally green bottles.  I couldn't wait to dive in and try my oils!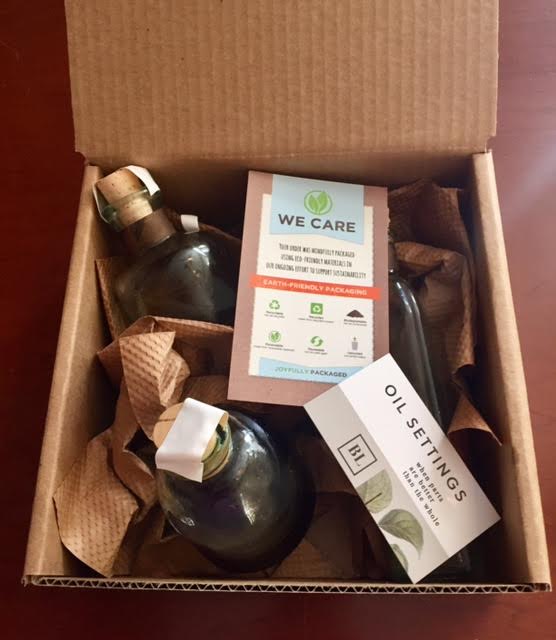 One thing that makes BadLotion unique is that Jenny offers personalized suggestions about which oils and oil combinations may best suit her clients' skincare needs.  This is helpful, especially if you are new to the many benefits of carrier oils, which would describe myself.
So I asked Jenny for her oils suggestion for this manic managed mom and I like what she recommended. She gave me Green Coffee (great name), Hemp and Pracaxi.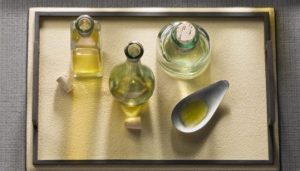 Let's talk about each…
*Green Coffee – right away this name intrigued me.  I love coffee and I love earth friendly green, which is also one of the stones in my wedding ring.  I like all things emerald, so I thought it was interesting that Jenny chose this oil sample for me.  This particular oil contains wonderful antioxidants and enzymes that help to repair skin.  This is quite helpful for those of us living in our dry desert climate.  This oil is also skin smoothing so I believe it helps with anti-aging so I choose to apply it all over my almost 50-year-old body.
*Hemp – this oil moisturizes, builds and helps to maintain healthy skin.  I like the light, almost nutty scent.  Jenny suggests applying the oil after a shower when skin is damp and pores are open as this absorbs the nurturing oils that much faster.  And a teeny bit goes a long way so I use just a dab that I rub on my palms first.  Then I apply all over and it feels great and my skin looks healthy and glowing.  Love that!
*Pracaxi – this oil helps with cleansing and restoring damaged skin and many of us Arizonans have such skin from the overabundance of sun exposure we get living here.  So I also use this one as an anti-aging property.
I am very new to these oils, so I am experimenting as I go.  Jenny is the expert and she can share her suggested oil combinations for different skin types and needs.  Her website at badlotion.com thoroughly explains each oil and the categories they fall into along with how each can treat, repair, moisturize and more.  I recommend checking out badlotion for an education on the multiple benefits of oils and to see a local, organic product that is the real deal in oils.  Your body will thank you!
I will say that since I have made a few changes, I feel…and I think I look…so much better.  Woo hoo!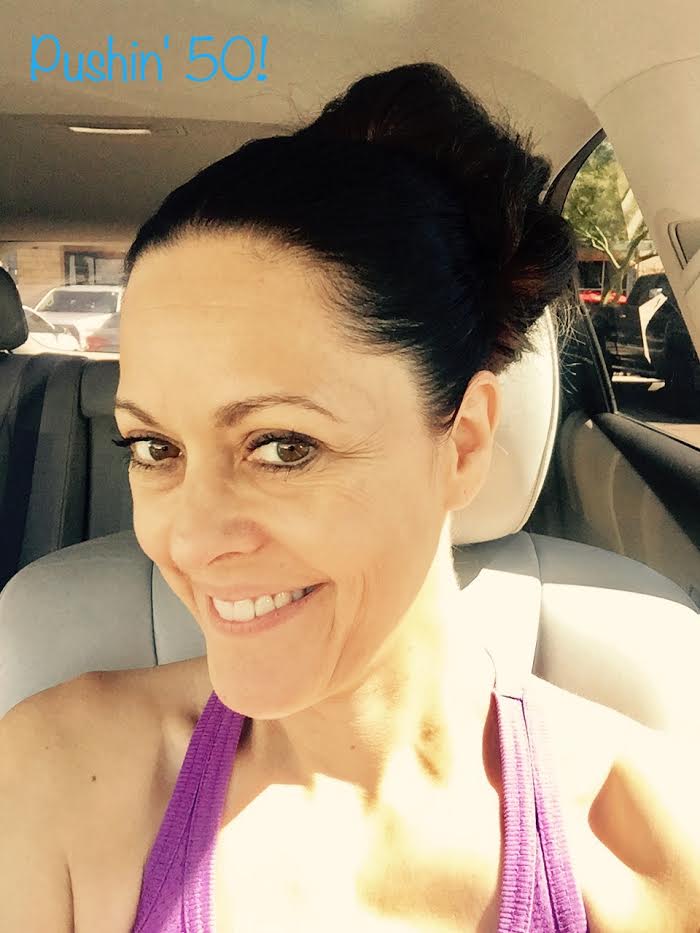 My changes have been cleaner eating, 4 to 5 times weekly gym workouts, finally treatment for my thyroid (that blog post coming soon) and these incredible oils from badlotion.com!
Managedmoms thanks Badlotion for the samples.  My opinion about how much I love these oils is 100% my very own.