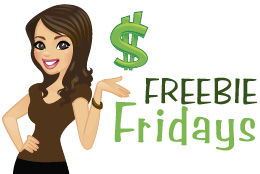 So, who is today's Freebie Friday winner??  What did our winner win? Keep on reading!!  And remember if you are a subscriber, then you are automatically entered in our weekly drawing for great prizes that include beauty items, cookware,  jewelry and more!  Lots of cool stuff!
Now, let's announce this week's lucky winner….
This week's Freebie Friday winner is:
Kathryn Moroz from Phoenix, AZ!!!
(winner drawn through random.org)
Congrats to Kathryn! Kathryn wins three sweet mom gifts.  First a big and cool coffee mug that not only has a heartfelt message about motherhood, but also changes color when hot water is poured in the cup.  So fun! She also wins a pretty bling bracelet that shares a special motherhood message and she also wins my #1 recommended homeopathic medicine cream, Boiron Calendula Cream.  My own mother swears by this stuff, too.  For cuts, scrapes, chafing, minor burns, sunburn and more, this is the perfect cream to have in her mom first aid kit arsenal!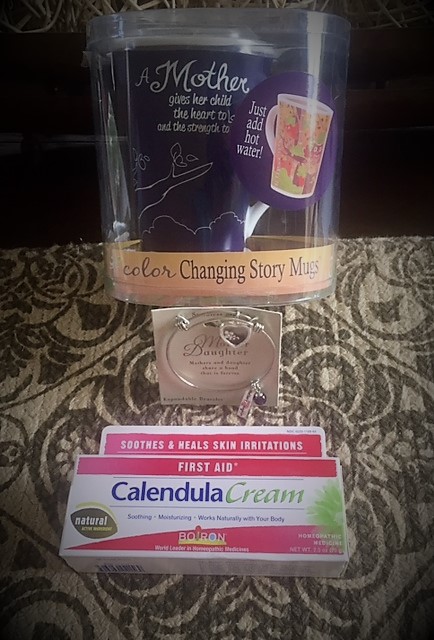 Congrats to Kathryn for winning!  And thank you so much to subscribing to this blog.
We appreciate it!
And we will have more great prizes next week, so stay tuned for that and become a subscriber to be automatically entered in the weekly drawing that we do through random.org!
HOW TO ENTER NEXT WEEK'S FREEBIE FRIDAY…
If you are not a subscriber, subscribe now at www.managedmoms.com.  Simply subscribe to the website by filling out the area in the right-hand column that says "subscribe to managedmoms.com."  Being a subscriber means that you simply get a notification email each time we run a recipe, article, beauty tip, coupon and more.  We don't share your email address with anyone and you are automatically entered in the weekly Freebie Friday drawing for your chance to win a cool prizes.  Join our free managedmoms.com email subscriber list to stay up to date on healthy family friendly recipes, beauty news, travel tips, parenting talk and more.
A big thank you to Boiron for the Calendula Cream and to Teresa's Creative Gifts for the awesome Mama mug!