Happy Friday!  We've got our Freebie Friday winner to announce!  Winner drawn through random.org.  The prizes are awesome today!  The first prize is the Kneipp All Around Bath Oil Set that includes TEN 6.7 fluid oz bath oils!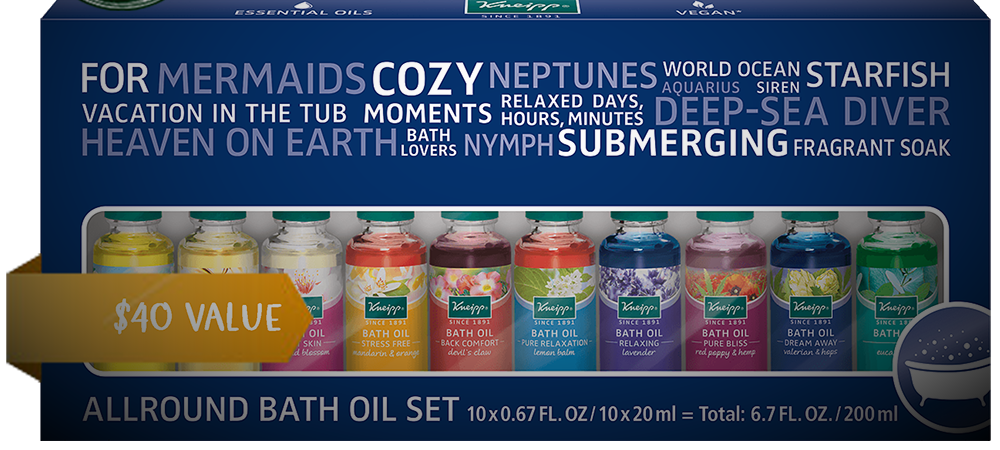 With soak scents like lavender, lemon balm, mandarin orange and many others…plus…my favorite is included that has helped my sinuses…eucalyptus!  I swear by this helpful bath oil especially during allergy season!  I pour a capful under my bath's running faucet and the aroma helps to open my sinus passage.  Such good stuff!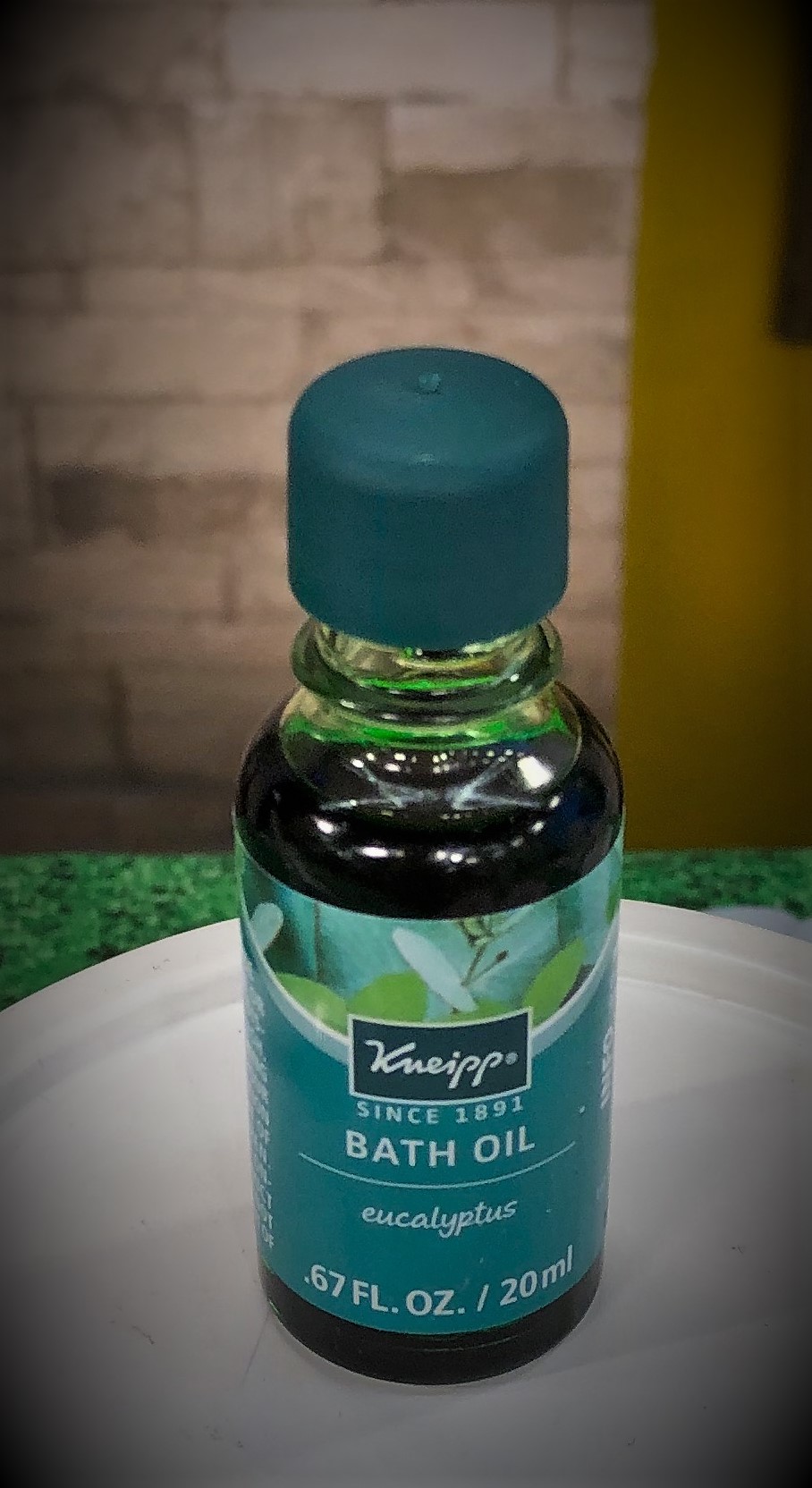 The second prize also rocks and helps with that chapped skin we get around the nose from all that nose-blowing during this pesky allergy season.  So, we are throwing in a very helpful tube of Aquaphor Advanced Therapy Healing Ointment.

This is the only product I have found to truly rid my face of dry chapping skin.  This also keeps chapped lips at bay.  I apply a little to my lips nightly.
So, without further ado, let's announce our winner!  The winner is…drumroll…
Linda Brown from Chandler, Arizona!!! 
Congrats Linda and thanks so much for following managedmoms.com!
We will have another prize drawing next week so be sure to watch the blog for entry details!  Happy Friday!