Happy Monday and Happy Halloween Week!  Lots going on this week so let's add to the excitement and start the week off with today's winner!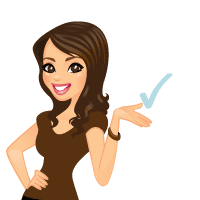 Who did random.org draw from all of you who entered??  Today's prize is a bag packed full of all kinds of beauty products…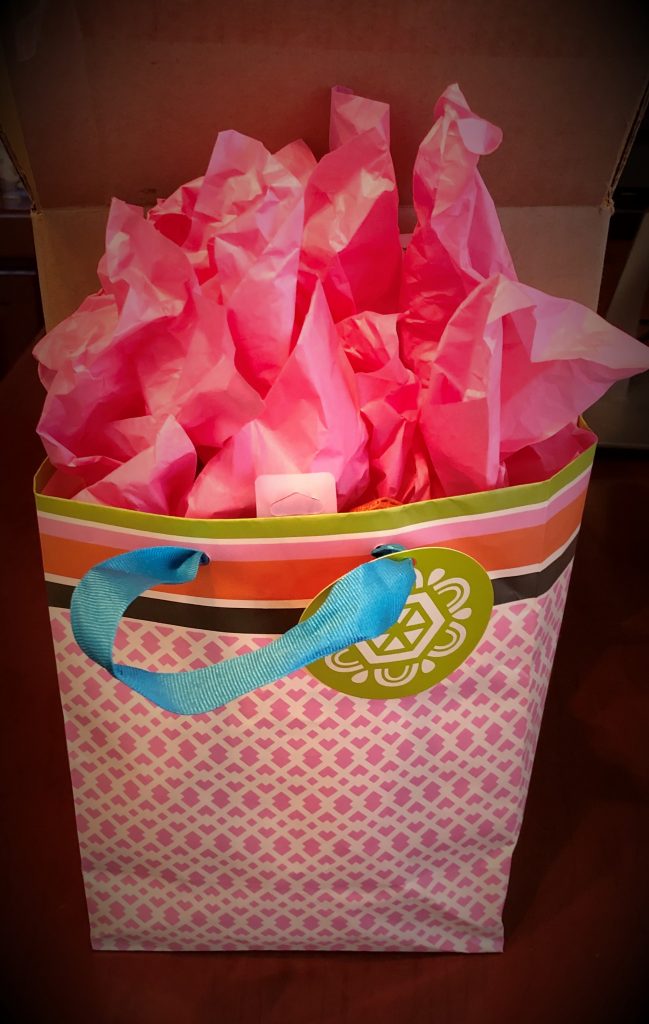 The bag is also pretty enough to save and to give a gift in when you need a colorful gift bag last minute. So, who is our lucky winner today?  Today's winner is…
Nancy Bivens from Gilbert, Arizona!!!
Woo hoo!  Congrats Nancy!
(winner drawn through random.org)
We will start giving away holiday gift items so keep watching the blog for the next drawing.
Have a great Monday and a safe Halloween this week.