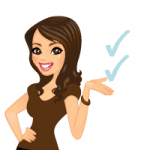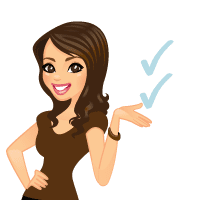 My favorite compliment that many of my readers and morning show viewers tell me is that they love my quick tips.  Now that I am an empty nester, I am excited to have time to share more of those quick tips.  Lifestyle quick tips about beauty, cooking, health and more that make our manic lives a bit more managed.  To kick off my blog's new quick tips theme, I'm doing a giveaway drawing.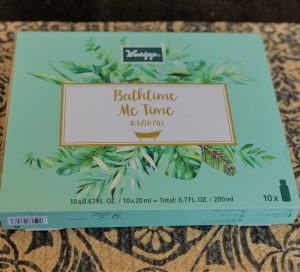 I love this week's prize!  Since 2020 has left all of us craving ways to destress, here is an item that can help with just that!  Can you say R E L A X I N G?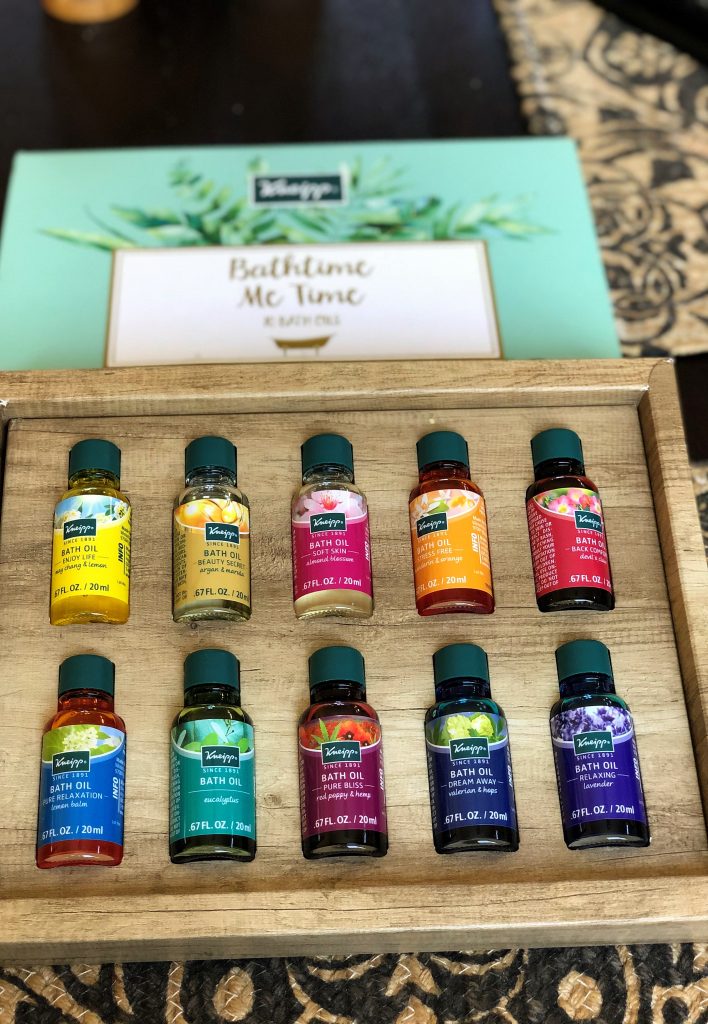 Today's quick tip is my go-to essential oil that helps my sinus issues every allergy season. And be sure to enter the drawing (details on how to enter are below) for your chance to win this beautiful set that reminds us to breathe.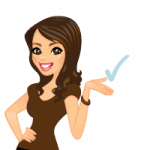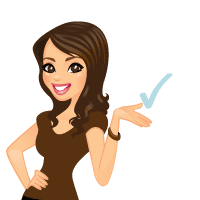 Today's Quick Tip – How about a quick and easy allergy and sinus relief tip?  Sound good?  In addition to using essential oils to soften skin by adding to your bath, try adding a capful of the Eucalyptus scent to help relieve allergy and sinus issues.  When my sinus problems flare up, I pour the oil directly under my running bath water.  The therapeutic aroma is released in the air.  I quickly feel sinus relief when I combine the oil with the steam of the hot water.  I also feel relaxation when I soak in the eucalyptus tub water for 20 minutes.  This quick tip gives me relief every allergy season.  I buy Kneipp Eucalyptus Herbal Bath Oil for $20 for a 3.38-ounce bottle on Amazon.  I like the other scents but the quick tip is the Eucalyptus combined with the steamy bath.  It is a winning combo every time.
The Eucalyptus is included in the gift set giveaway drawing.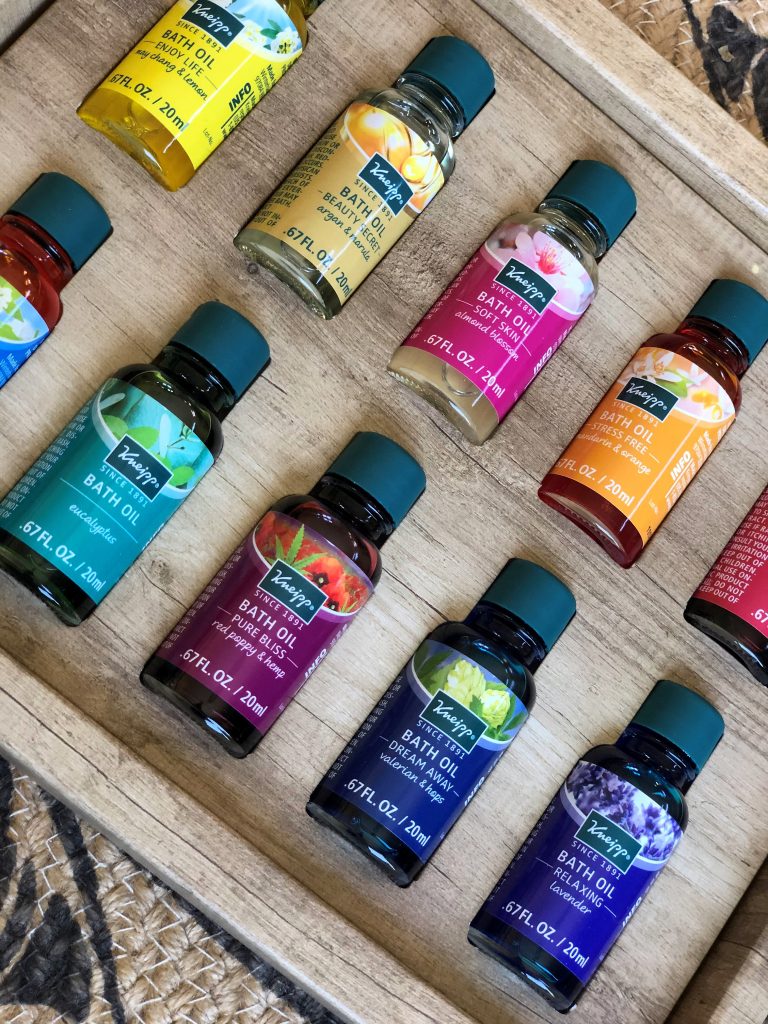 It is easy to enter for your chance to win (winner drawn through random.org).
To enter the drawing simply…
 Email your name and email address to [email protected]  Include your mailing address where you want the prize pack sent if you are drawn.
 Do this by this Thursday, September 3rd, 10pm MST
We will announce the winner on this blog this Friday, September 4th.  Winner is drawn through random.org.
Good luck!  Remember to take time to breathe everyone.