Home improvement ideas are always a popular topic with my blog readers, but with tight budgets these days, a lot of home decor jobs have been put on hold. So, when Elephant Stock offered to share these home improvement tips on a budget, I readily agreed. Take a look at these terrific ideas to enhance your home on a budget…
7 Super Easy DIY Ideas to Revitalize and Improve Your Home
Want to give your home an updated look without undergoing extensive renovation? You can give your home a significant facelift with little effort and minimal budget.
By selecting unique pieces for each area of your home, you can fill your home with a happy and emotionally healing atmosphere that can brighten your mood. If you are a DIYer, this article is your go-to answer for super easy DIY ideas to improve the look of your home to suit your taste.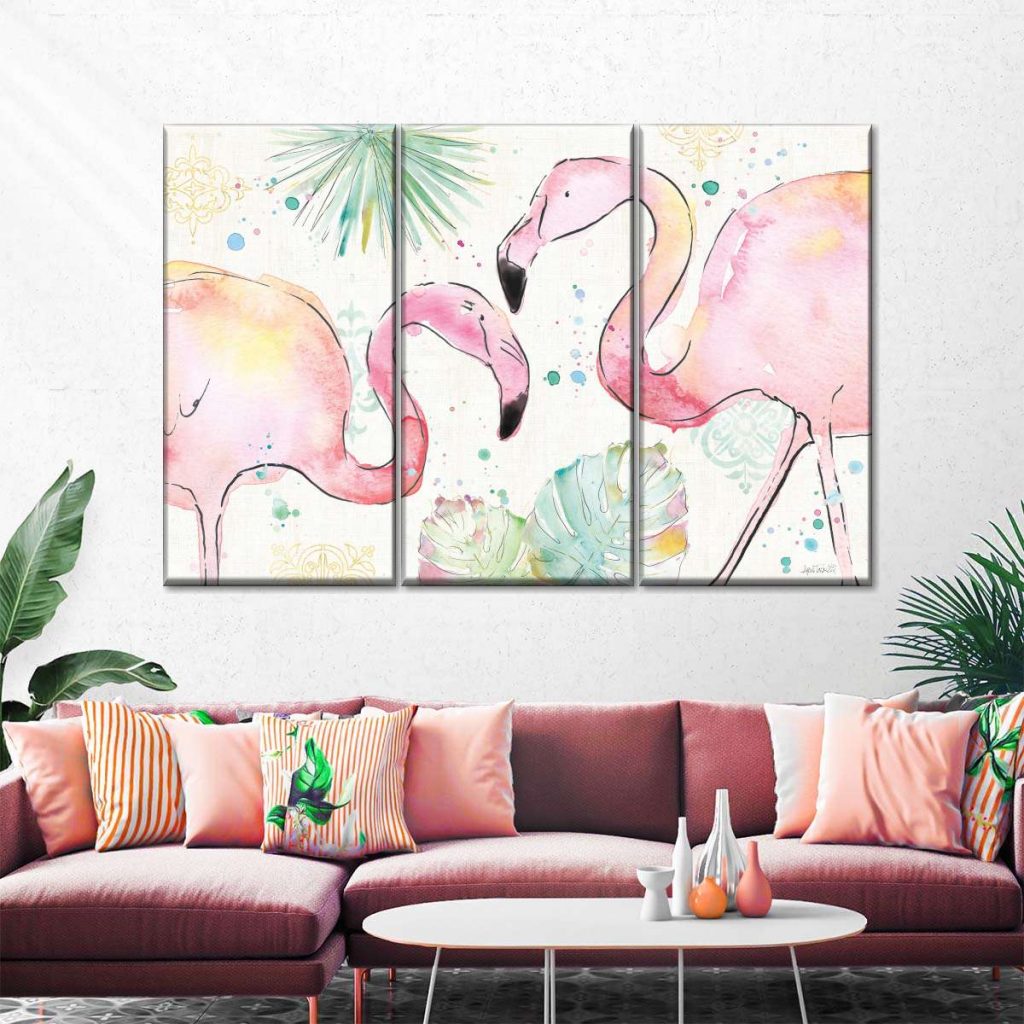 Set The Mood with A Fresh Coat of Paint
Only a few things can perform more magic than a coat of paint will when it comes to home improvement projects. Starting with your front doors gives off tremendous and welcoming impressions to even passersby. Next, make a statement with a pop of color in your living room and bedroom. And while you're at it, go around your home and provide quick paint touch-ups anywhere you notice existing paint peeling or fading off.
Explore Peel and Stick Wallpapers
No matter how beautifully decorated your space is with memories or home appliances, having some bare walls will still make your home look dull and empty. Justice can, in one way, be done using peel and stick wallpapers. Although temporary, peel and stick wallpaper is one way to add a boom of vibrant color or pattern to a room. It's temporary because you can permanently remove it when you feel a need for change by just peeling the former one and sticking a trendier one.
Hang Wall Arts at The Right Spot
While wall paint serves as backdrops, wall art will genuinely express the beauty and raise the standards of the wall. Asides from that, wall art can be that site of attraction for you, your families, and anyone who visits your home. Colorful artworks like flamingo wall arts will fit every part of your home, including the living rooms, bedrooms, kitchen, walkways, and patio spaces.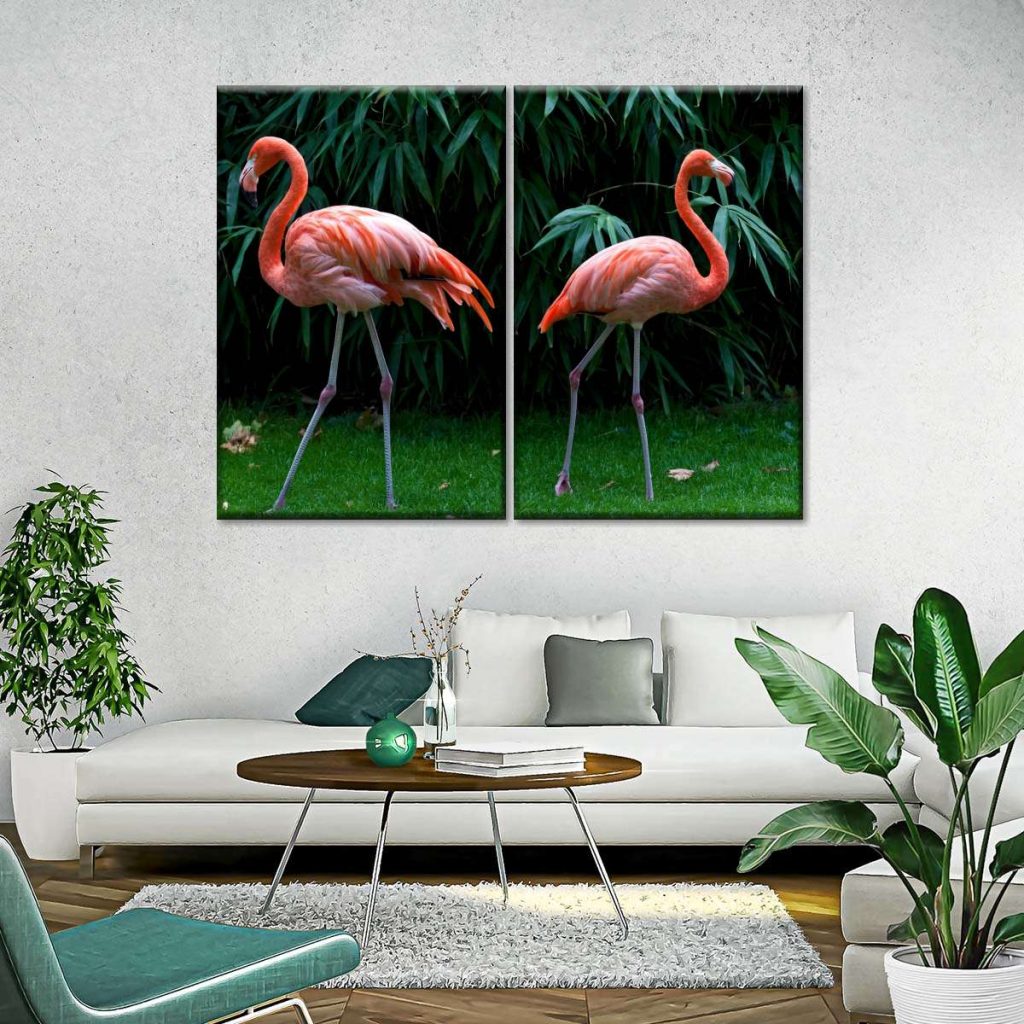 Mirrors On the Wall
Mirrors sit beautifully in any spot, add natural light to a room, and make spaces appear more prominent. People use mirrors primarily for beautification. However, some consider them a great complement to the interior corridors or hallways, mainly because they can visually expand them. Whatever your reason for using it, be sure it reflects something nice.
Update Kitchen Hardware
Similarly, adding brushed gold knobs and pulls to your kitchen cabinet hardware can give an immediate dramatic upgrade. You need to measure the length of the drill holes of the existing cabinet to make the right choice of size. And one that complements the style of your current wardrobe. What you don't need is a lot of money for this much transformation. You can extend the freshness to other cabinets in the bedrooms.
Use Fake Flowers
As funny and weird as it sounds, when you arrange faux flowers properly and syntactically, it looks just like the real thing and gives life to your garden. Green plants add instant style to any space, especially when potted in sleek containers and settled on colorful stools.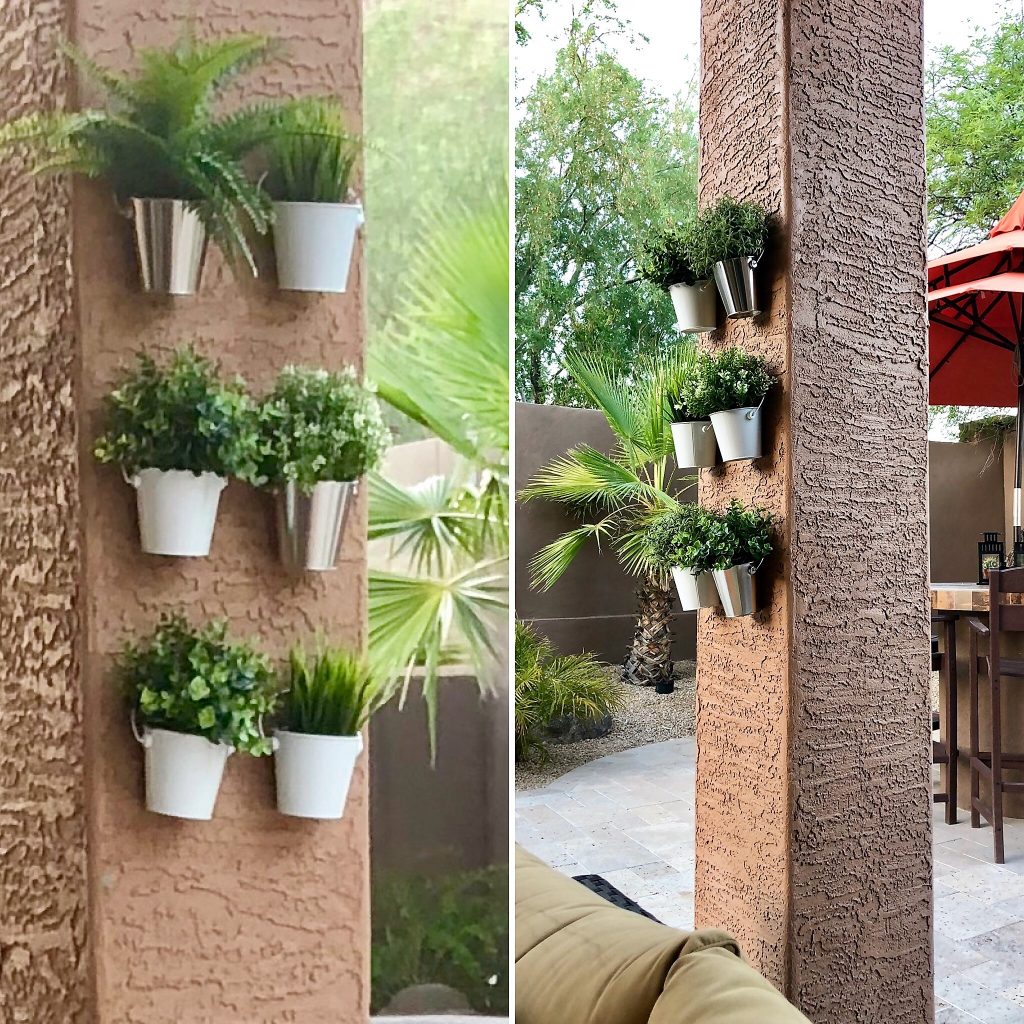 However, if you're struggling to keep your plants alive, you can mix it up with a bunch of faux flowers for a disguise that fits perfectly over the top.
Enhance Your Entrance
One of the most exploited spaces in a home is the interior entryway, but also often one of the most under-acknowledged when decorating. Layering the outdoor area with a new, patterned drug rug for an extra-luxurious look can help you change the narrative.
Conclusion
Reading to this point, it shouldn't come as a surprise that most times, the least of changes in your home make the most significant impact. So now that you have the right ideas to make your home new again, try creating an exclusive environment with your desired selections.
Today's helpful home decor improvement tips sponsored by Elephant Stock. Managedmoms.com is proud to partner with Elephant Stock.