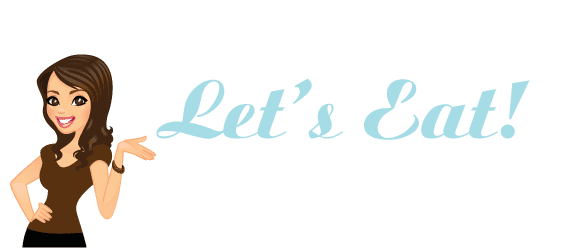 Tryst Cafe is located in the Desert Ridge area of Scottsdale.  And for me, it was worth the drive.  With healthy food that is also delicious and a very nice staff that aim to please, we left satisfied with full bellies, but not that unwelcome stuffed feeling.  We left feeling nourished and relaxed.
Since it was a cold and rainy evening, I ordered the free range chicken tortilla soup.  Hot and comforting, the kick of spice was just right.  Garnished with tortilla strips, sour cream and fresh pico de gallo, it looked appealing and tasted great.
I really wanted to pair it with the Tryst homemade Sangria that I eyed on the table next to me, but since I was driving, I stuck to the iced tea.
Next I ordered the caprese salad made with thick slices of tomato layered with fresh buffalo mozzarella cheese and basil.  The light drizzle of balsamic vinegar was the perfect dressing for this salad.
My daughter tried the caesar salad that was prepared with local romaine lettuce, traditional caesar dressing and shredded Asiago cheese.  They brought her the warm diced chicken on the side, which she liked.  And we both liked that it was served in a cool edible bowl.  You can see that in the picture.
While I did not order the steak, I wish I had when the waitress passed me by with one for the next table.  It smelled and looked terrific.  The beef fillet was served with bacon-wrapped green beans, mashed red potatoes and a balsamic red wine reduction.  I could hear the patrons comment that it was quite good.  Next time!
Since we went light with salads, we found it fitting to order a dessert.  My daughter and her friend shared their first ever Creme Brule and although they weren't fans because they are too young to appreciate such a fancy dessert, I gave it a thumbs up.  And just look at how pretty it is.  A sweet ending for sure.
Tryst Cafe is located at 21050 N. Tatum Blvd. in Scottsdale.  Learn more about Tryst Cafe at www.trystcafe.com.