Who is our Freebie Friday winner today????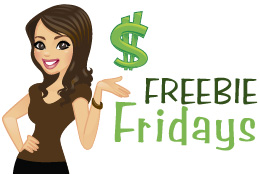 Today's winner is:
Erin Gogolin Cole from Scottsdale!
Congratulations Erin!!
You won a skin care collection from La-Roche Posay!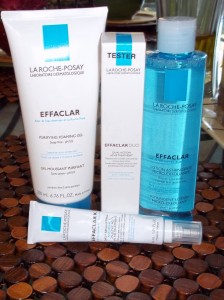 La-Roche Posay are prescription-strength skincare products that are available in drug stores.  The line has been tested according to the highest scientific standards and have an outstanding performance record.  All products are tested on the most sensitive skin and are made with top notch ingredients.
So What Is Next Week's Awesome Prize??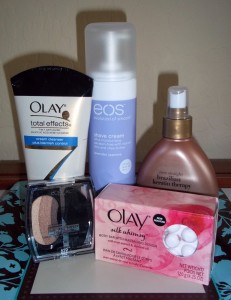 Next week we'll give away several products from my 3TV segment this week that featured 10 beauty products all under $10 that are sold at Walgreens.  If you missed the segment, you can check it out here:
https://managedmoms.com/2011/09/ten-under-10-beauty-buys-my-3tv-segment-this-week/
HOW TO ENTER NEXT WEEK'S FREEBIE FRIDAY…
Do you want a chance to be in the Freebie Friday drawing for next week?  If you are a subscriber, you are automatically entered!
If you are not a subscriber, subscribe now at www.managedmoms.com.  Simply subscribe to the website by filling out the area in the right hand column that says "subscribe to managedmoms.com."  Being a subscriber means that you simply get a notification email each time we run a recipe, article, beauty tip, coupon and more.  We don't share your email address with anyone and you are automatically entered into the weekly Freebie Friday drawing for your chance to win a cool prize every Friday.  It is that easy!
To enter without subscribing, simply fill out an entry form at:  https://managedmoms.com/freebie-friday-entry-page/