Manic:  Me lately with holidays, my son's hockey schedule and now my daughter's increased performance schedule (oh and we can't forget about their school work!), so I have been living in my car getting kids from point A to point B, which are often in different cities in our Valley!
Managed:  Trying a new blush recommended to me by our managedmoms.com writer, Bianca.  She says that this stuff will last all day.  So what if my blush outlasts me…I'll take it…at least I'll look rosy and fresh, even if I'm not!  Bianca is our drug store beauty expert, but she asked me if she could show this new blush, even though it isn't sold in drug stores, because she loves it that much!  Bianca regularly shops other stores to keep up with what the competition is doing and selling and 99% of the time, she can match the good stuff with her drug store picks.  However, today she says that this is a blush that you've got to know about, so read on!
Bianca says: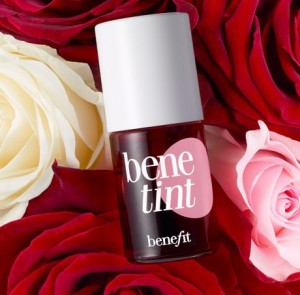 This is my new obsession!  It's a blush that is easy to apply and stays on really well, too.  One thing that makes benetint by benefit stand out is that it smells like roses when you apply it!!  Pretty amazing stuff in my opinion and I study and sell makeup for a living!  It's a tint, so it has to be applied perfectly the first time because tints do last all day.
The cost is $29, however I found a complete kit at Ulta that sells for $32 and contains the blush, the "pore-fessional" and the foundation.  I would guess that the total value of the contents in the kit would be over $70, so I was thrilled to find the set at Ulta.  Plus the items in the kit were full-sized, too.
I just had to share my recent favorite find!  Happy Beauty Shopping!
About Bianca:
Bianca Malmstrom–Walgreens Beauty Counter Consultant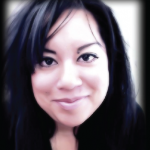 Bianca has worked at the Ahwatukee-Foothills Walgreens location, for more than 10 years. She strives in customer service excellence and knows how to make her clients b-e-a-u-t-i-f-u-l! From friendly advice to helpful suggestions, she's your beauty go-to girl!  She has gained the trust of the Ahwatukee community, helping hundreds of men and women truly understand drugstore beauty. Whether it's a face cream question or a suggestion on a shaver, she's got something to say and with a smile.
Read more about Bianca on our team bio page.