Manic:  When we don't have practice, rehearsal, homework and appointments, I actually get to plan something fun for the family to do, but where do I start when it comes to checking out the many events that Phoenix has to offer every weekend?
Managed:  One of our managedmoms.com writers, Angelic, has the answer with the new service she started called 52 Weeks of Entertainment.  This very cool resource is free to you and simply lists all of the big upcoming events on the company's facebook page (http://www.facebook.com/pages/52-Weeks-of-Entertainment/272226889497384).   I love this!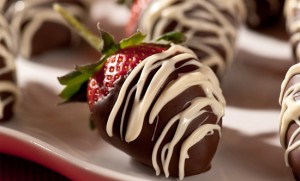 For example, yesterday 52 Weeks listed a link that gives you all of the yummy details for the upcoming Glendale Chocolate Affaire Festival that happens February 3rd – 5th.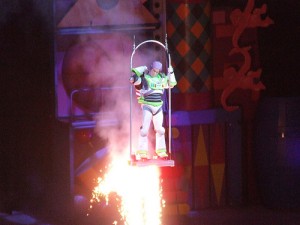 And did you know that this weekend is the final weekend to take the kids to see Disney On Ice Pixar Toy Story 3?  Just go to the 52 Weeks Facebook page (http://www.facebook.com/pages/52-Weeks-of-Entertainment/272226889497384) and you can click the link to get all of the information.  I love this service!
Check the site daily to see all types of events that include family-friendly activities like 99 cent skating at Skateland.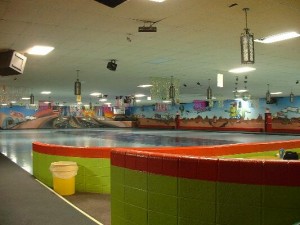 And for Mom and Dad, a girls night out or if you are in the dating scene, 52 Weeks has you covered too, with all kinds of events.
I just had to tell you all about this cool new resource because we live in an exciting city with so much to do, so to have one place to check the calendar, where all of the events are streamlined and include links, makes this manic mom's planning a little more managed!
Thanks Angelic!  And by the way, she still kept her day job…running Backstage Salon in Tempe where I go for my hair cuts and styling.
But I"m glad that she has added this second career to her schedule because I love knowing that I can simply go to 52 Weeks of Entertainment to keep up with Valley happenings…and maybe even find time to attend a couple of these cool events!
About Angelic:
Angelic Papadakis, Hair Stylist & Owner of Backstage Salon & Spa
**And now also runs 52 Weeks of Entertainment!
http://www.facebook.com/pages/52-Weeks-of-Entertainment/272226889497384)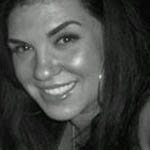 Angelic has been a stylist in the Valley of the Sun for more than 15 years. Specializing in precision cuts, Angelic has taken her passion for hair and transformed it into her salon, Backstage Salon & Spa in Tempe, Arizona. Angelic has been Rachel's personal stylist for many years and is always on the cutting edge of hair styling and design.  Visit Backstage Salon and Spa online to schedule an appointment with Angelic or one of her salon stylists.