Manic:  Finding time and money to add a kid's haircut to your manic mom list!
Managed:  Accepting a coupon offer from Cool Cuts 4 Kids  to offer to all of you!  See below for the coupon…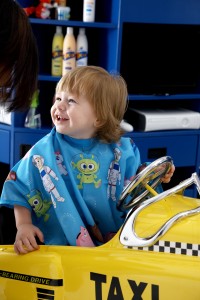 Cool Cuts 4 Kids stylists are specially trained to work with each child's temperament, special needs or sensory difficulties. Plus, Cool Cuts 4 Kids features entertainment zones with movies, video games, and more to soothe even the most anxious little ones. Cool Cuts 4 Kids is dedicated to creating a safe, trusting, and fun environment for kids and parents alike!
To learn more about Cool Cuts 4 Kids, check out our Social Media Release (SMR): http://bit.ly/CC4K12
Here is the link for your $5 coupon.  Just click the link below to print out your money-saving hair cut coupon!