Manic:  My makeup drawer and my bundle of brushes!
Managed:  Getting some great advice from professional/celebrity makeup artist Karen Hall on the different types of makeup brushes.  She streamlines which ones are the right ones to spend our hard earned beauty cash on and I love her tips!  Check it out….
Karen says: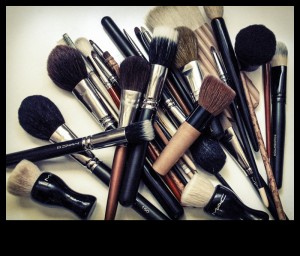 When it comes to makeup brushes, the choices are endless!  So how do you know what to buy?  Here are a few things to consider…
First of all, you don't need many, because there are a few essential brushes that will do the job….
1.  A blush/powder brush (large but not enormous)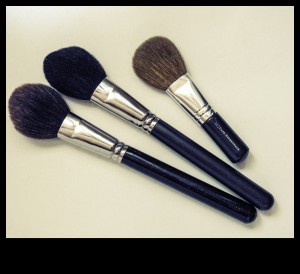 2.  A flat eye shadow brush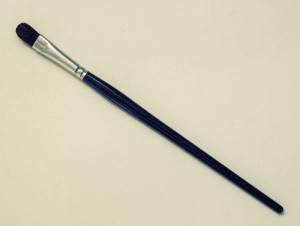 3.  A small pencil type brush (for blending eyeliner….great to soften hard lines)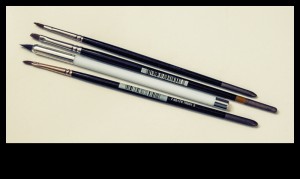 A few important brushes;
4.  Eyebrow brush (a small tooth brush works great)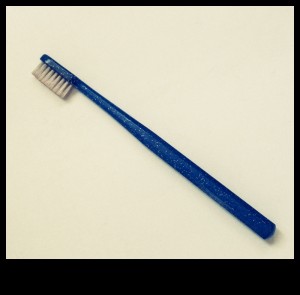 5.   Lip brush (for a more precise lip)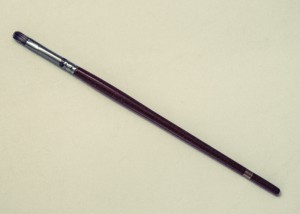 6.  Foundation brush (if you prefer it to your fingers or a sponge)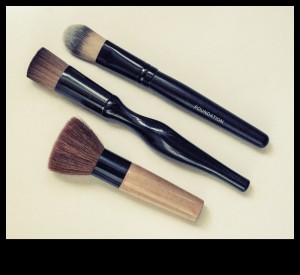 Fun brushes;
7.  Kabuki brush (great for travel)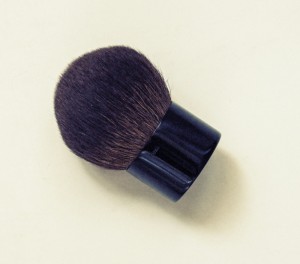 8.   Stipple brush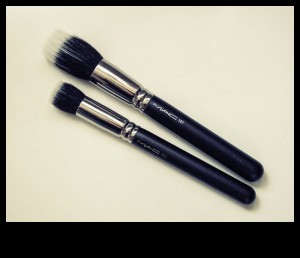 Second, go for quality.  Your brushes will last you for years, and will conform to your features, becoming more precise with time.  I still have my first blush brush from the 60's!  You don't need specific make up brushes…brushes from the art supply store work great, and I actually prefer them!
And finally natural bristle brushes are best, with the exception of foundation brushes that are synthetic…and work best for liquids and creams.
Stay tuned for my next post for an easy and effective way to clean your beautiful new brushes!
About our writer & expert, Karen Hall: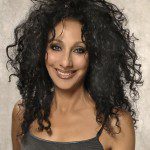 Karen Hall, Celebrity Makeup Artist
Karen Hall has dolled up the likes of Paula Abdul, Faith Hill, Conan and many more world-wide celebs that come to Phoenix to perform or make personal appearances.  Karen is called in to make the stars look amazing and many of these celebs end up asking Karen what her own personal secret is because she looks 30 years younger than her age…which she will tell you is over 60!  Hard to believe, isn't it?!   
Read more about Karen on our team bio page