Manic:  Coming up with creative gifts that I haven't given to my loved ones before.
Managed:  Thought of a fun idea and I decided to share in case you still need a few easy gift ideas!
One thing I know for sure that our family will do in 2013 is take one or two trips.  We have plans to go and see all of our Texas family and my boy will have a few hockey trips, too.  So I have decided to put together a trip gift for my family of four that includes different items that suit each family member.  Here is how I will organize each gift packet…
*For hubs, a small travel bag filled with a map that highlights some fun places to visit while we are in Texas, a good book for the flight over and a comfy pair of men's Havaianas vacation shoes.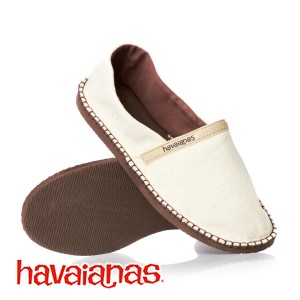 *For my tween girl, a camera (she has asked for one, so this is a perfect fit) an iTunes gift card so she can load her Kendall Fire with travel movies and books and a pair of girls Havaianas flip flops.  Colorful and fun flip flops are perfect to put in a travel gift bag.  Plus she will really dig that celebrities like Olivia Munn and Marcia Cross wear Havaianas, too!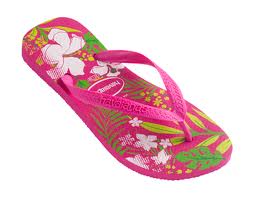 Check out this super nice camera by Fuji that I found on Amazon for only $144.99.  Some of these nicer style of cameras can sell for over $500, so I was thrilled to find this one since she has asked for a professional type of camera this year.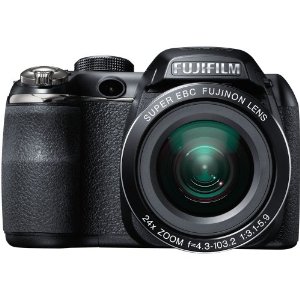 *My teen boy gets a travel bag that comes complete with a nice case for his new laptop that he bought for himself on Black Friday, an updated pair of ear buds that are tangle-free and are called Zipbuds.  Plus I will throw in a cool pair of flip flops from Havaianas that suits his picky teenage tastes.  Havaianas has a ton of great designs to choose from and folks can even custom design their own pair of sandals at the Havaianas website.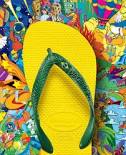 I'm looking forward to seeing my family open up their individual fun travel bags and that gives us our trips to look forward to as we head back into second semester.
And once we take those trips, I will then make photo scrapbooks on Shutterfly for next year's holiday gifts!
What about you?  What creative gift ideas do you have under the tree?  Share here in the comments section!  Happy Holidays!
This post was sponsored by Havaianas.  All opinions are 100% my own.