Who is our Freebie Friday winner today?
What did our winner win?  What is next week's cool prize?  Keep on reading!!  And remember if you are a subscriber, then you are automatically entered in our weekly drawing for great prizes that include beauty items, cookware, jewelry and more!  Lots of cool stuff!  Now, let's announce this week's lucky winner….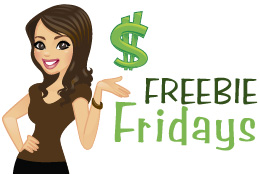 This week's Freebie Friday winner is:
Judi Pingston from Gold Canyon, Arizona! 
(winner selected through random.org)
Judi won: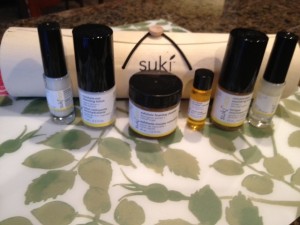 A cool beauty kit by Suki that includes a Nourishing Toner, Exfoliating Foaming Cleanser, Moisture Rich Cleansing Lotion and more, all in this cool travel-sized bamboo container!  AND she won….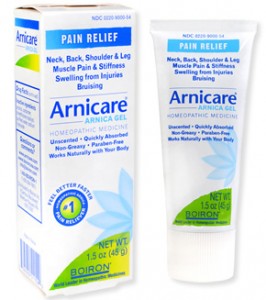 Two boxes of Arnicare Arnica Gel by Boiron.  This stuff not only works naturally to relieve pain, but it also helps to shorten the time a bruise lasts on your skin, which is one thing that I really like about this paraben-free pain relief remedy.  It also works great for neck, back, shoulder and leg muscle pain and stiffness and swelling from injuries.
Congratulations to Judi and thank you for being a subscriber!
HOW TO ENTER NEXT WEEK'S FREEBIE FRIDAY…
Do you want a chance to be in the Freebie Friday drawing for next week?  If you are a subscriber, you are automatically entered!
If you are not a subscriber, subscribe now at www.managedmoms.com.  Simply subscribe to the website by filling out the area in the right hand column that says "subscribe to managedmoms.com."  Being a subscriber means that you simply get a notification email each time we run a recipe, article, beauty tip, coupon and more.  We don't share your email address with anyone and you are automatically entered into the weekly Freebie Friday drawing for your chance to win a cool prize every Friday.  It is that easy!
Suki travel kit and Arnicare were both provided for today's Freebie Friday prize.   The opinions about how much I like these items are 100% my own.