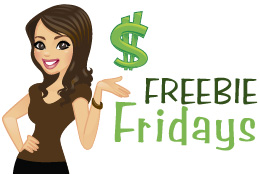 Who is our Freebie Friday winner today?
What did our winner win?  Keep on reading!!  And remember if you are a subscriber, then you are automatically entered in our weekly drawing for great prizes that include beauty items, cookware,  jewelry and more!  Lots of cool stuff!
Now, let's announce this week's lucky winner….
This week's Freebie Friday winner is:
Jill Conley from Chandler, AZ 
(winner selected through random.org)
Jill won….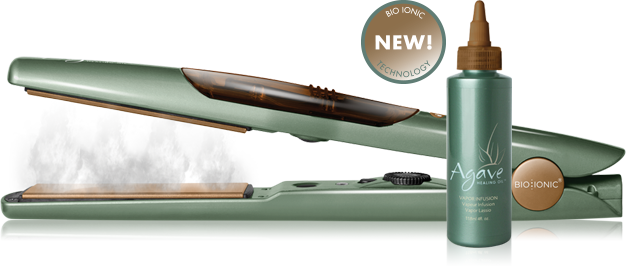 The super nice high quality Agave Healing Vapor Iron that conditions hair on a deeper level by infusing the mane with Agave Vapor Infusion that is loaded with agave plant sugars, which is nature's miracle ingredient. The agave penetrates deep into hair, strenghtening the hair shaft and sealing the outer cuticle for ultimate shine and sleekness.  Invented by International Hairdresser and Beverly Hills Salon Owner, Fernando Romero, this first class flat iron will seal in moisture and conditioning, which helps to eliminate frizz and heal split ends.  Awesome product!
Cheers to Jill and thank you so much for being a managedmoms.com subscriber. We appreciate it!
And we will have more great prizes next week, so stay tuned for that and become a subscriber to be automatically entered into the weekly drawing that we do through random.org!  HOW TO ENTER NEXT WEEK'S FREEBIE FRIDAY…
If you are not a subscriber, subscribe now at www.managedmoms.com.  Simply subscribe to the website by filling out the area in the right hand column that says "subscribe to managedmoms.com."  Being a subscriber means that you simply get a notification email each time we run a recipe, article, beauty tip, coupon and more.  We don't share your email address with anyone and you are automatically entered into the weekly Freebie Friday drawing for your chance to win a cool prize every Friday.  It is that easy!
The awesome Agave Healing Vapor Flat Iron was kindly provided for today's Freebie Friday.  My opinion about how much I love this product is 100% my own.