Do you need a nice matching backpack and lunch box?  How about one of those super cool Bento Laptop lunch box sets? Managedmoms.com has several to give away!  Check out this sharp Syndey Paige matching set….
Or how about this super cool Bento-Ware Laptop Lunch set that comes with silverware, too….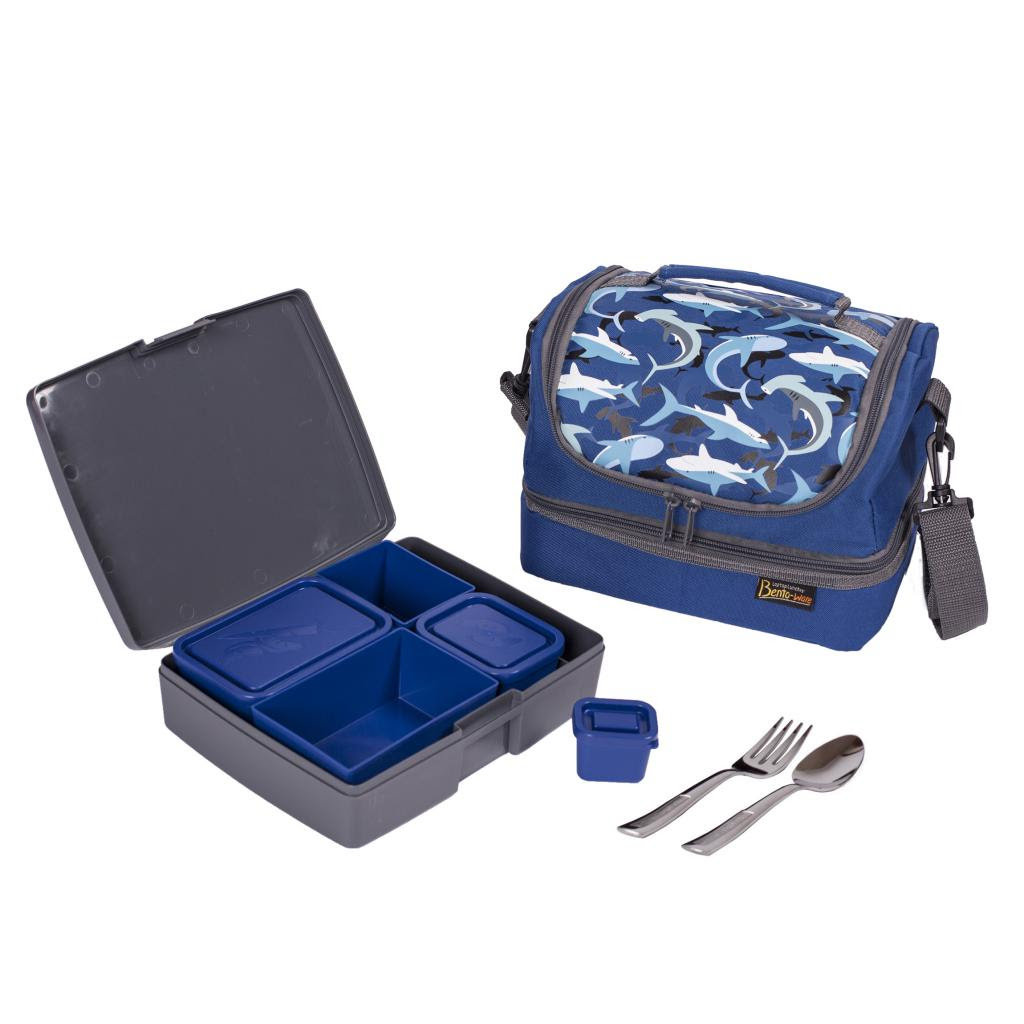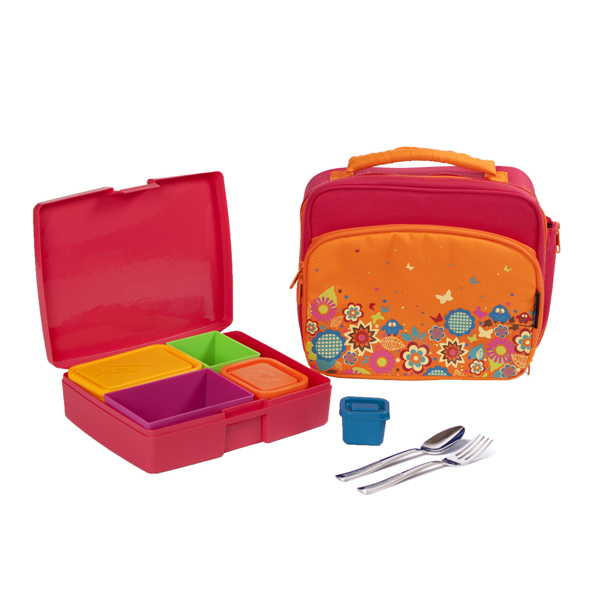 These are very nice back to school items!  If you would like to be entered into the drawing to win either the backpack and lunch box set or the Laptop lunch, email [email protected] to be officially entered into the drawing.  We will do the drawing through random.org and announce the winner on Thursday, August 14th so be sure to enter by 5pm (Arizona time) on Wednesday, August 13th.  Let me know if you want to enter to win the girl's or boy's Laptop lunch box.  Good luck!
The very nice back to school products were kindly provided to Managedmoms.com to share with my readers in this drawing that is done through random.org.  Good luck!