Manic:  The sheer amount of our electronics these days.  It seems that all ages are connected to a cell phone, the internet, email, an electronic game, etc. most of the time.  So connected that we become disconnected.
Managed:  Happily welcomed Dr. Lisa Strohman's guest article on this very important topic.  Dr. Strohman is a clinical psychologist who specializes in educating parents and children on the effects of technology overuse or addiction.  Connecting with our children is very important, and believe me, especially so when they reach the crucial teenage years, which is exactly where we are now.  So read on for her very helpful advice on this tricky topic.  And be sure to look at the information at the end of this article to see how you can attend a free seminar to hear Lisa talk more about this.  Her seminar is a very beneficial tool for parents.
Lisa says:
Managing Screen Time: Teaching kids to disconnect in order to connect
By Dr. Lisa Strohman JD, PhD
Parents are overwhelmed, unsure of how they can gain control. They frequently ask, "How much screen time is too much? And how can we get control or even know what our kids are doing online?"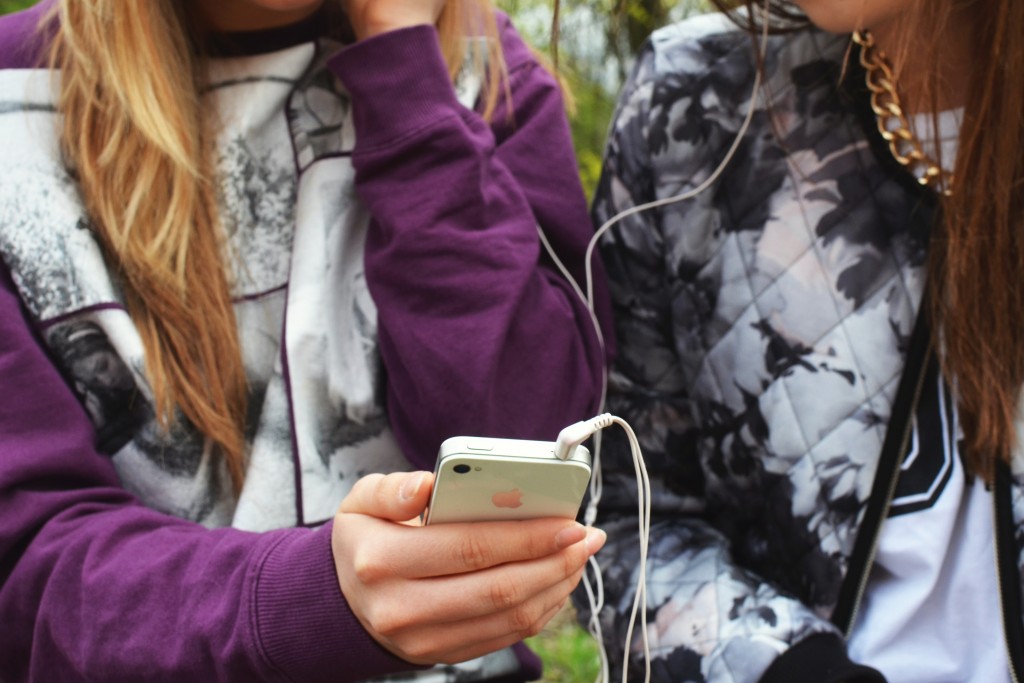 Many parents find it all so daunting they give up before trying. Feeling overcome by the amount of time their children are spending online is becoming a common concern. We see news stories discussing the good, bad and ugly of technology and our increasing connection to screens.
The first step in determining if technology is negatively impacting your kids is to pay attention to how your kids act during and after watching TV, playing video games, or spending time online. If they are watching and using age appropriate media, their behavior is positive and their screen-time is balanced with plenty of healthy screen-free activities, there is little reason for worry. If you find them constantly glued to a screen, making more friends online than on the playground and sneaking behind your back to log online, you have reason for concern.
There is research that supports a link between heavy media use and health and behavior issues like:
Obesity
Sleep deprivation
Academic challenges
Aggression
The American Academy of Pediatrics (AAP), one of the only established organizations to make recommendations on screen time, advises parents that children under two-years-old should have no screen time. For older kids, the AAP discourages screen time beyond two to three hours a day.
To protect children from the negative impact of technology, parents should consider creating a  technology use schedule and adopting rules for the entire family. To gain control, I recommend a few initial steps:
Reduce the number of devices or screens kids are allowed to use
Determine guidelines on the types of online games or activities they can use
Preview programs they can watch and games they play
Set enforceable screen-time limits
Keep an open dialogue with your kids about the dangers and pitfalls
Include the whole family in conversation to determine household rules and consequences
Take time to learn what your children like watching and playing. Try to understand why they use the apps they are using and what shows and games they are interested in. Most children will go through periods of heavy and light media use. Parents need to focus on teaching the importance of balance and encouraging activities offline.
We know technology is ever changing with new apps, games and social media platforms being introduced almost every day. Setting limits and gaining control is not an easy undertaking, but there are resources available to parents that can help keep children safe and healthy. Before giving up on, learn what you can do to manage and monitor your kids' activities on their smartphones, game consoles, computers and tablets. It's never too late.
About our guest writer: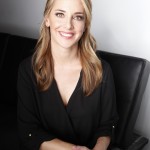 Dr. Lisa Strohman is a clinical psychologist who specializes in educating parents and children on the effects of technology overuse or addiction.  Visit technologywellnesscenter.com to learn more and to take her proprietary Technology Use Continuum (TUC) assessment to gauge a child's risk for technology addiction or overuse.  In addition to counseling, she hosts free educational seminars for parents and educators. To learn more visit technologywellnesscenter.com.
Scottsdale Psychologist Tackles Technology Addiction  
Free Seminar Identifies Four Major Areas of Impact 
 Wednesday, March 4th
***Free seminar for parents on Wednesday, March 4th
WHAT:           Are your kids glued to their smart phones, hooked on their iPads or attached to their gaming devices? Dr. Lisa Strohman, clinical psychologist and founder of Technology Wellness Center, is inviting the public to Minimizing & Monitoring:  Combating the Four Areas of Impact.  The seminar will focus on how technology overuse can impact a child's physical, emotional and behavioral well-being, and threaten interpersonal skill development. Dr. Lisa will provide tips for monitoring children's exposure to suitable content and offer tools to help manage and minimize screen time.
Dr. Lisa is an expert in technology wellness issues and is dedicated to providing resources to combat the social and emotional issues resulting from technology use.
WHEN:           Wednesday, March 4th, 2015 9:30 – 10:30 AM
WHERE:         LifeScape Medical Associates @ 8757 E. Bell Rd., Scottsdale, AZ 85260
      WHO:         The event is open to parents, educators and adults working with children.
     COST:         FREE to attend, but seating is limited. Attendees must register at                 drlisaminimizingandmonitoring.eventbrite.com.
WEBSITE:      http://technologywellnesscenter.com
CONTACT:       Phone: (480) 220 -4702 or Email: [email protected]