When local mom Lisa Cardinale wrote to me about covering an upcoming event on my blog, I immediately agreed when she told me what it was. During the month of September, families can receive free car seat checks ensuring that the car seats that their kids ride in are properly and safely installed.  This can save lives so here is what you need to know about buckling in your precious cargo from guest writer, Lisa Cardinale.  Some of the statistics she shares are shocking making this a very important thing to know about.
Lisa says:
Precious Cargo On-Board
Larry H. Miller Dealerships to Hold Free Car Seat Checks Every Saturday in September
As a first-time mother to a 4-year old daughter, I was extremely cautious with my baby and took every possible measure to ensure her safety. At eight months pregnant I drove to the Peoria Fire Department and had a trained car seat technician named Tim install her car seat. Still paranoid at the thought of my bundle of joy riding in other people's cars one day, I came back later with both of my parents' cars to have Tim properly install their car seats as well.
The fact that nearly seven out of ten car seats are not positioned correctly is extremely alarming, especially considering that traffic accidents are the leading cause of death for children in the United States. Many parents are unaware that there are organizations, such as Safe Kids, that have trained professionals available to inspect and fix current car seat flaws in order to keep children as safe as possible.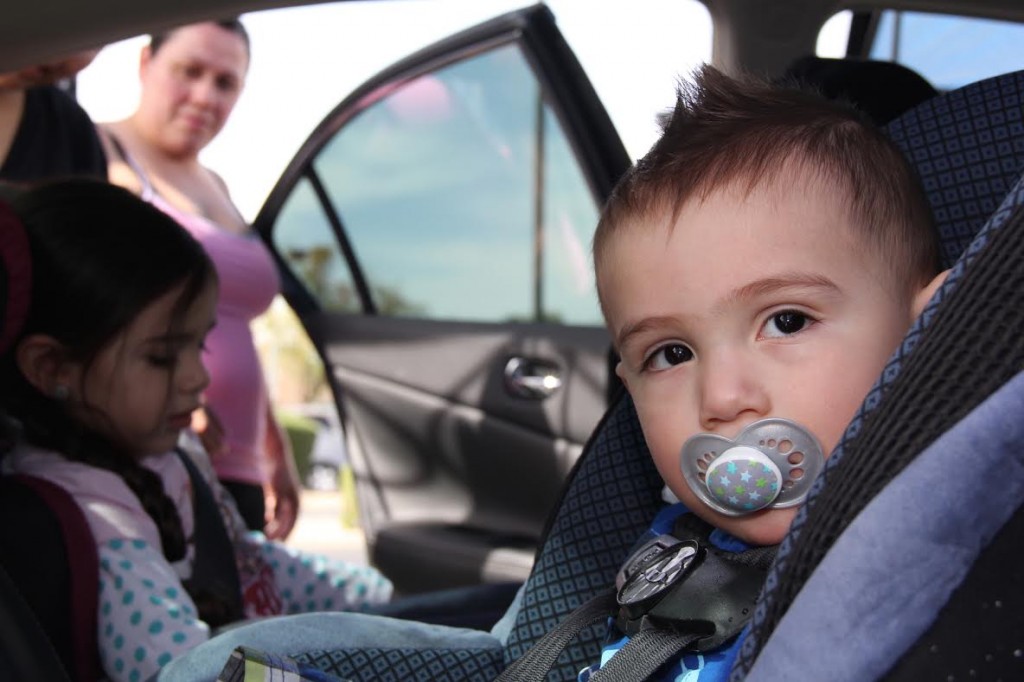 According to the CDC, by utilizing car seats properly, the risk of an infant's death during a car accident decreases by 71% and the risk of death to toddlers is reduced by 54%. Those percentages are worth spending a Saturday morning to obtain.
​In honor of National Child Passenger Safety Month, the Larry H. Miller Dealerships will be partnering with Safe Kids and local first responders across the state to provide complimentary seat check events throughout September.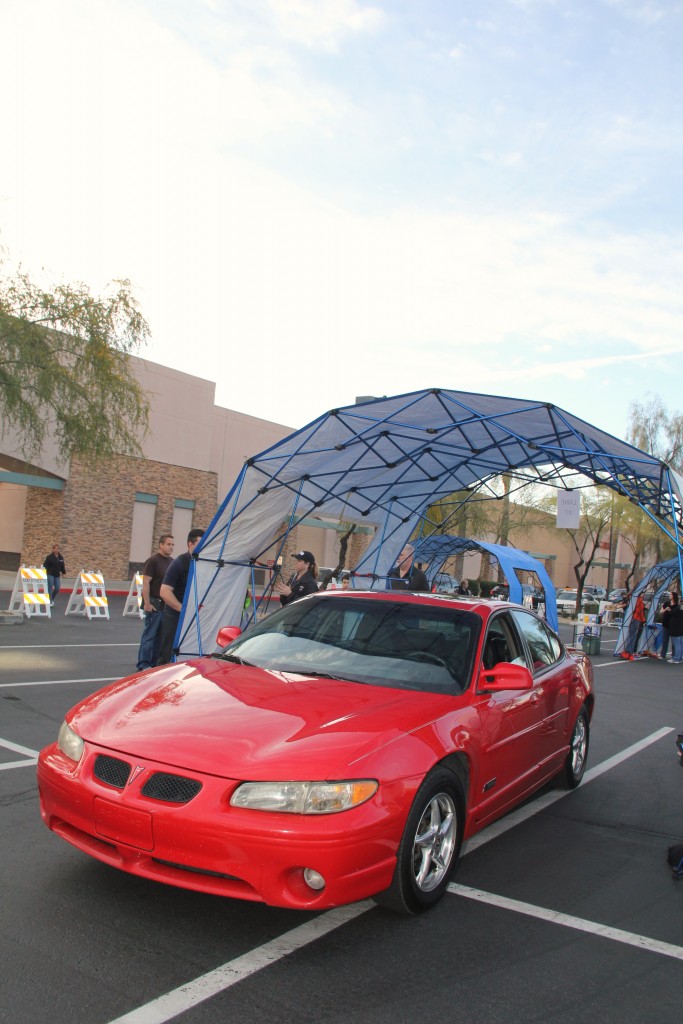 The times and dates are as follows:
Sept. 5th (9am – noon)
Peoria (LHM Toyota Peoria) 8633 West Bell Road, Peoria AZ 85382
Sept. 12th (9am – noon)
Surprise (LHM Chrysler Jeep Dodge Ram) 13165 North Autoshow Avenue, Surprise, AZ 85388
Sept. 19th (9am – noon) *Seat Check Saturday
Avondale (Between LHM Dodge Ram and LHM Chrysler Jeep) 10101 W. Papago Freeway, Avondale, AZ 85323
Tucson (LHM Chrysler Jeep Tucson) 7800 E. 22nd, Tucson, AZ 85710
Sept. 26th (9am – noon)
Mesa (LHM Nissan) 2025 W. Riverview Auto Dr., Mesa, AZ 85201
​During each event, cars will pull up to the covered tents and have their car seats and/or boosters checked for secure and proper placement. Technicians will then educate parents and grandparents about the best and safest ways to buckle children in. Larry H. Miller will provide complimentary food and drinks, plus local radio stations will offer music and entertainment. For more information please visit www.lhmcarseatsafety.com.