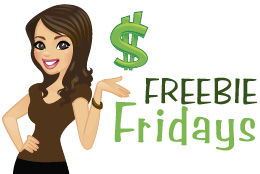 Happy Friday!  Time to announce another Freebie Friday winner!  Who is today's winner??  So what did our winner win?  Keep on reading!!  And remember if you are a subscriber, then you are automatically entered in our weekly drawing for great prizes that include beauty items, cookware,  jewelry and more!  Lots of cool stuff!
Now, let's announce this week's lucky winner….
This week's Freebie Friday winner is:
JoAnna Lopez!!! 
JoAnna won:
As we finish up BCA month, we don't want to forget the cause, the disease and all that are affected by not just breast cancer, but all types of these horrible disease.  So we are doing one last BCA prize today to honor that pledge.
So today JoAnna wins a Power in Pink 22 oz. hydration bottle.  She also wins a Breast Cancer Research Foundation Bath Pillow.
And to top it off she gets a yummy assortment of KIND Breakfast Bars with fab flavors that include Blueberry Almond, Raspberry Chia and more.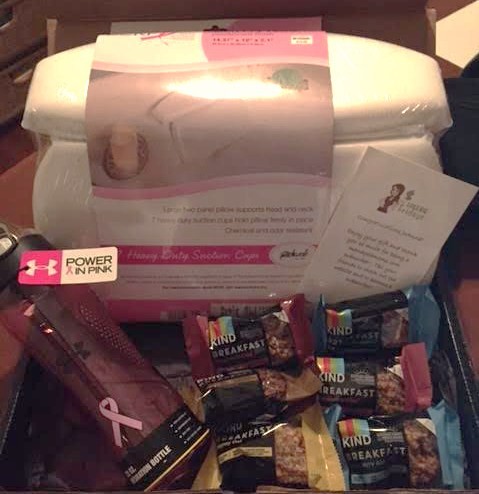 Congrats to JoAnna!!! 

Congrats to JoAnna and thank you so much to subscribing to this blog.  We appreciate it!
And we will have more great prizes next week, so stay tuned for that and become a subscriber to be automatically entered into the weekly drawing that we do through random.org!
HOW TO ENTER NEXT WEEK'S FREEBIE FRIDAY…
If you are not a subscriber, subscribe now at www.managedmoms.com.  Simply subscribe to the website by filling out the area in the right hand column that says "subscribe to managedmoms.com."  Being a subscriber means that you simply get a notification email each time we run a recipe, article, beauty tip, coupon and more.  We don't share your email address with anyone and you are automatically entered into the weekly Freebie Friday drawing for your chance to win a cool prize every Friday.  It is that easy!
Managedmoms.com thanks KIND Snack Bars  for some of today's awesome prizes!