We had a terrific response to our four drawings that we did to celebrate my kids' Fall Break week! Thank you to ALL of you that entered the drawings for the cool prizes!  And thanks to those of you that included nice comments about this blog with your entries.  So nice!  Blogging is definitely work but it is my passion and I love sharing tips and stories.  So without any further delay (and with the help of random.org) here are our winners!!!  And one of my winners needs to go to Vegas because random.org drew her name twice (all were allowed to enter into any one or all of the drawings)!  Lucky girl!  Here are the winners….
  The winner of the very cool ASU gas grill cover is……drum roll please….****Kay Heinig from Sun City, AZ!!!**** Congrats to Kay! 
2.  The winner of the haunting Halloween and bootiful fall beauty products is…..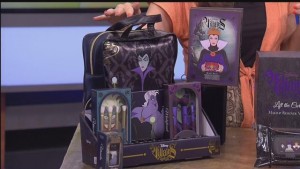 *****Tonya Homme from Woodland Hills, California!!!**** Congrats to Tonya!! 
3.  The winner of the fun kitty cat box filled with cute cat toys, treats and more is……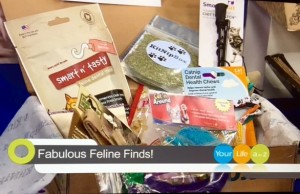 ****Kay Heinig from Sun City, AZ!!!**** Congrats to Kay! 
4.  And our final winner for the awesome $20 AMC gift card is…..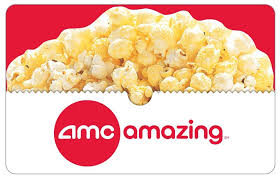 ****Angela Tevis from Colorado Springs, Colorado!!!
A HUGE thanks to all of you who entered into the drawings and also for following my beloved blog.  I appreciate it!
Next week we will return to our regular weekly Freebie Friday drawings.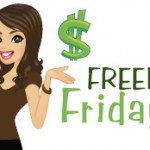 If you are a subscriber, you are automatically entered into the weekly Freebie Friday drawings for all kinds of prizes.  If you haven't subscribed to my blog yet, simply do so right here at the upper right hand page of this page where it is labeled Sign Up For Managedmoms.com.