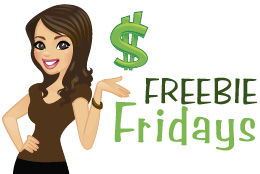 Who is today's winner??  So what did our winner win?  Keep on reading!!  And remember if you are a subscriber, then you are automatically entered in our weekly drawing for great prizes that include beauty items, cookware,  jewelry and more!  Lots of cool stuff!
Now, let's announce this week's lucky winner….
This week's Freebie Friday winner is:
Laura Fuchs from Phoenix, AZ!!!
Laura won a box of health & beauty products!  First of all my favorite item is Boiron Arnicare Gel because both my own mother and I swear by this product.  If you have a minor injury and/or bruise, dab a bit of Arnicare gel on the area and it is amazing how quickly the bruise fades and disappears.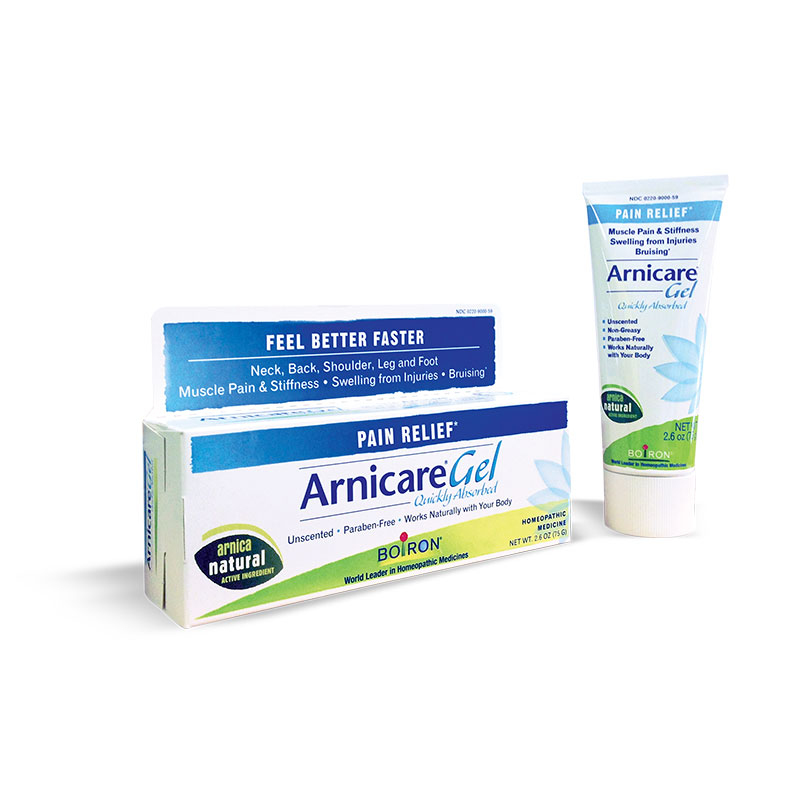 This non-sticky, non-greasy, paraben free homeopathic gel also temporarily relieves muscle pain and stiffness, too.  Laura also gets lovely items from LUSH Handmade Cosmetics that include Ro's Argan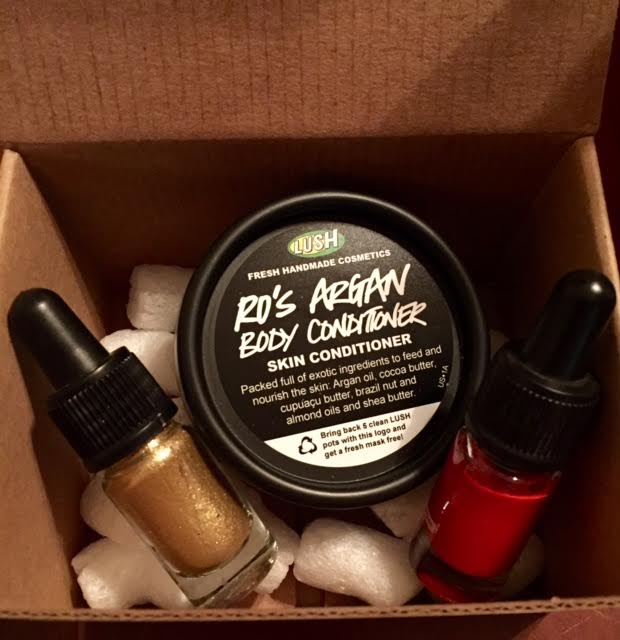 Body Conditioner Skin Conditioner and LUSH Strong Blood Orange Liquid Lipstick and LUSH Fantasy Liquid Gold Eyeliner.  She gets a few other surprises in her prize box, too!
Congrats to Laura and thank you so much to subscribing to this blog.  We appreciate it!
And we will have more great prizes next week, so stay tuned for that and become a subscriber to be automatically entered into the weekly drawing that we do through random.org!
HOW TO ENTER NEXT WEEK'S FREEBIE FRIDAY…
If you are not a subscriber, subscribe now at www.managedmoms.com.  Simply subscribe to the website by filling out the area in the right hand column that says "subscribe to managedmoms.com."  Being a subscriber means that you simply get a notification email each time we run a recipe, article, beauty tip, coupon and more.  We don't share your email address with anyone and you are automatically entered into the weekly Freebie Friday drawing for your chance to win a cool prize every Friday.  It is that easy!
Today's Freebie Friday prizes were kindly provided and my opinion about how much I use and love both Boiron and LUSH are 100% my own.