Manic:  My daughter, her pals (AND myself included) and the amount of time we all spend texting! Because this full time texting is a relatively new phenomenon, I believe that we are all guinea pigs with this addictive trend when it comes to the physical toll it may be placing on our bodies.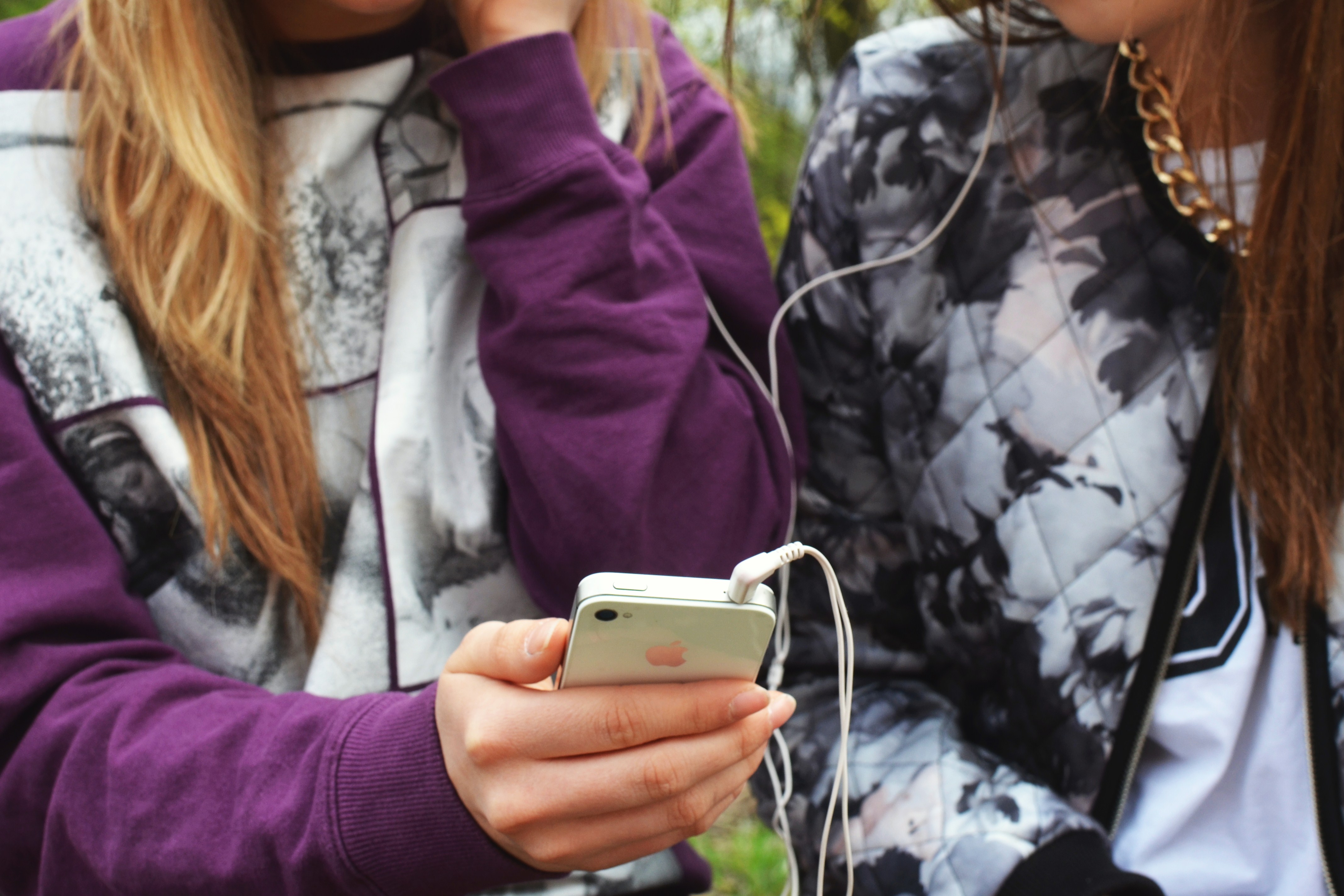 I also believe that the condition, called text neck, is real and something to be aware of.  And I also believe that my kids' generation are prime candidates for this text neck condition that results from the constant motion of looking down at our phones.  This in turn can cause text neck, a painful condition that affects the neck and spine.  And recently when I took my daughter to an awesome mother & daughter massage at the very impressive Movement Restoration in Scottsdale, the massage therapist told me that she could feel knots, tension and tightness in my daughter's neck and shoulders.  My girl agreed that she has been feeling discomfort in her neck and shoulders. I believe that text neck is to blame.
Managed:  I have been discussing text neck with my girl, we have been trying to text less and we have been scheduling regular massages.  We are also stretching together.
Of these new steps we are taking to improve my girl's text neck condition, we especially love the massage part!  Not only are we feeling better, but it is great mother and daughter bonding time.  And since she is starting high school in a few weeks, I cherish and value any time that we can spend together one on one. After the massage time, we enjoy time together and we talk.  Yep, we talk.  We converse.  We bond.
We put the phones away, enter a text free zone and talk.  I highly recommend this!
Our favorite place to go for a really good, top notch, professional and truly therapeutic massage treatment, that is also gentle and custom tailored to our needs and comfort level, is Movement Restoration.  If you like a deep tissue treatment that really gets to the heart of and alleviates your pain, this place can do that, too.
Here is why we really dig Movement Restoration for our mom and daughter time, text neck treatment and massage therapy….
 The place is just so cool, warm and welcoming and also small, cozy and has great energy.  I am also so impressed with the very earth friendly decor.We loved the relaxing scent of oils from local Queen Creek Olive Mill.  Clients are greeted with the calming aroma of the Olivespa line of oils like eucalyptus mint and peppermint lavender.
2.  The name of this special place is right on for what I was looking for when it comes to dealing with this text neck stuff…Movement Restoration.  And restoring movement is the goal of this group…to help restore natural movement through the body through individualized massage treatments.  And boy do they accomplish that!  I am a BIG fan of massage and I strongly believe in the health benefits, so I receive regular massage treatments and I have tried a lot of places.  This was my favorite massage ever. Truly. And my daughter agreed that this place is her top pick, too.  These guys and gals know what they are doing!
3.  Pro athletes go here!  Movement Restoration has a client list that boasts NFL football players, Olympians and more.  Just check out their testimonials page to see some of the pro athletes who receive massage therapy at this wonderful place.
4.  They have a very nice couples massage room so my daughter and I can be in the same room relaxing on state of the art, super comfy side by side massage tables.  With the massage tables provided, I don't leave with, what I call, massage face.  No imprints on my face after a massage at Movement Restoration. That is because the table and the headrest are state of the art and are designed for maximum comfort for me and optimal performance by the massage therapist.  

5.  The team!  The team here is a cohesive group who adore what they do, love their colleagues and their clients and are an absolute pleasure to deal with from start to finish.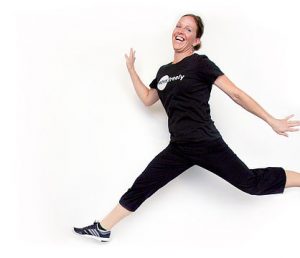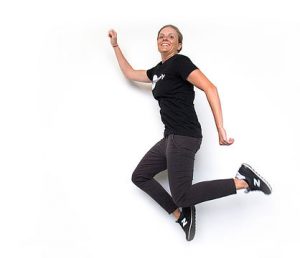 Co founders, Trisha Haws and Brynn Martin work together with a team of passionate pros to provide massage treatment and educational information on how to incorporate massage, exercise and activities into a lifestyle that equates to better mobility, wellness and less stress. They provide other beneficial treatments as well for athletes and the like that include a dynamic compression device for injury healing, a cold water spa and more.
6. Small facility feel with big extensive treatment menu.  We love that this place is small with an intimate and cozy feel but at the same time the treatment menu is filled with all kinds of great options that also include cool services like a mud wrap and paraffin body wrap (on our list to try next time). Reflexology, La Stone, salt scrub/body polish are also offered as well as Swedish, deep tissue, sports and other types of massage, too.  

Our services were pampering, tailored to us and we didn't get lost in a big overwhelming facility like so many other massage treatment centers.  We received special and individualized attention from start to finish.
7.  This team's experience!  This team of pros have experience ranging from award-winning resort spas, wellness centers and chiropractic practices.  Both my daughter and I commented to each other that our therapists worked through trigger points, tension and sore areas in a pain free, relaxing and effective manner.  We left there SO relaxed!  We slept better that night and enjoyed a quality afternoon together.
If you are looking for a healthy activity with your teenager that will help with the almost impossible to avoid text neck issue, I recommend Movement Restoration.
If you are looking for a couples experience with your significant other, I also recommend this place as they tell me that they have a experience that also comes with champagne!
For the athlete and/or my pals that run, work out and are very physically active with ailments to prove it, try Movement Restoration.  I truly can not recommend this place enough!  They also offer yoga!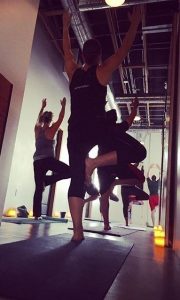 As soon as I finish this article, I am booking another mom and daughter massage to get us in before she starts high school.  Life will really get busy and stressful then!
And great news!  The awesome peeps at Movement Restoration are offering a special rate on several of their services to my blog readers!  Just call Movement Restoration at 480-612-5090 or visit their website link here to book using the discount code, managedmoms to receive the introductory rate of only $49.99 for one of several fantastic services!  Choose the 60 Minute Deep Tissue/Sports Massage or the 60 Minute Reflexology service for the discounted blog rate.  Thanks Movement Restoration!
I know that I will be back soon.  I felt incredible all day long and I slept so great the day that I had my massage there.  Just phenomenal!  Truly!
A huge thank you to Movement Restoration for the opportunity to sample their services with my daughter.  Our opinion about how much we absolutely love this place, our massages and the team of experts are 100% our very own!