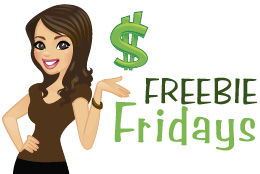 So who is today's winner??  So what did our winner win?  Keep on reading!!  And remember if you are a subscriber, then you are automatically entered in our weekly drawing for great prizes that include beauty items, cookware,  jewelry and more!  Lots of cool stuff!
Now, let's announce this week's lucky winner….
This week's Freebie Friday winner is:
Arlandra Smith from Dallas, TX!!!!
Arlandra won some very nice items from the high quality Mary Kay line compliments of Mary Kay Independent Beauty Consultant Mitzi Dunham!  Look at what Arlandra gets….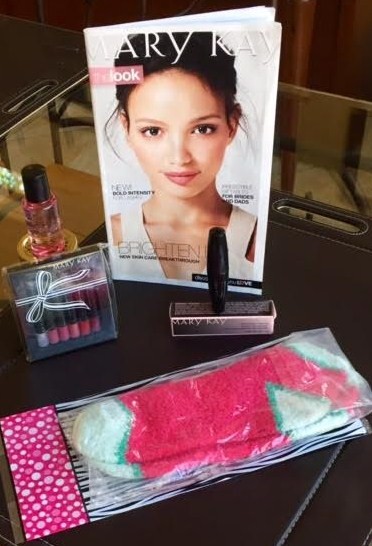 Thank you Mitzi for sharing these items for our winner to receive this week!  Arlandra wins the Mary Kay Lash Intensity Mascara that that magnifies, maximizes and multiplies lovely lashes!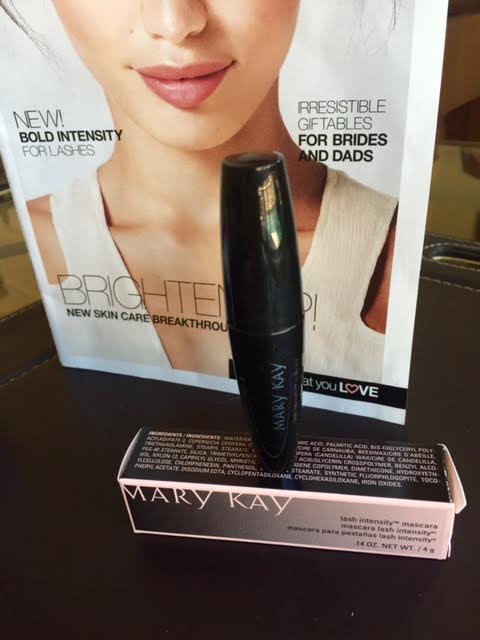 She also gets the Mary Kay Mini Nourishine Plus Lip Gloss set that comes with SIX shades!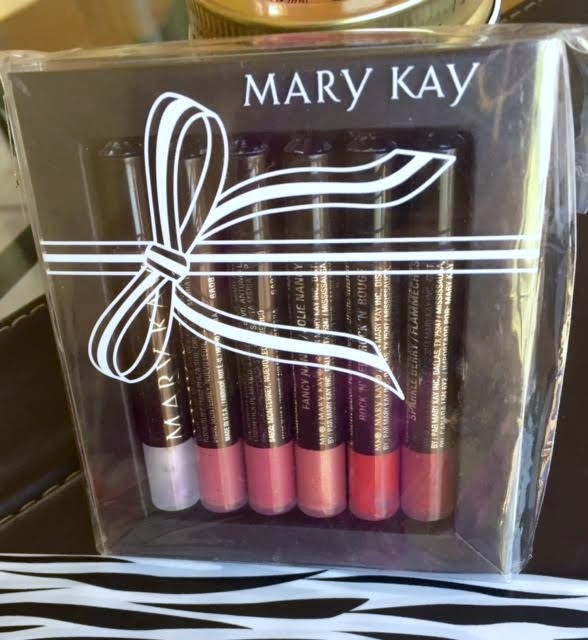 Plus the Mary Kay Oil Free Makeup Remover is included and super soft and comfy socks, too!  This is such a great prize pack! 


Congrats to Arlandra and thank you so much to subscribing to this blog.  We appreciate it!
And again a huge thanks to Mitzi S. Dunham for supplying such nice prizes!  Be sure to check out her Mary Kay products that can be ordered online at this link.
And we will have more great prizes next week, so stay tuned for that and become a subscriber to be automatically entered into the weekly drawing that we do through random.org!
HOW TO ENTER NEXT WEEK'S FREEBIE FRIDAY…
If you are not a subscriber, subscribe now at www.managedmoms.com.  Simply subscribe to the website by filling out the area in the right hand column that says "subscribe to managedmoms.com."  Being a subscriber means that you simply get a notification email each time we run a recipe, article, beauty tip, coupon and more.  We don't share your email address with anyone and you are automatically entered into the weekly Freebie Friday drawing for your chance to win a cool prize every Friday.  It is that easy!