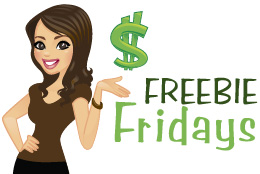 So who is today's winner??  So what did our winner win?  Keep on reading!!  And remember if you are a subscriber, then you are automatically entered in our weekly drawing for great prizes that include beauty items, cookware,  jewelry and more!  Lots of cool stuff!
Now, let's announce this week's lucky winner….
This week's Freebie Friday winner is:
Carol Orellana!!!
Congrats to Carol!  Carol receives the stylish and comfy Think Pink ball cap that honors and gives back to Breast Cancer Awareness month.  This cute cap comes from Teresa's Creative Gifts and Katydid, two organizations that support BCA.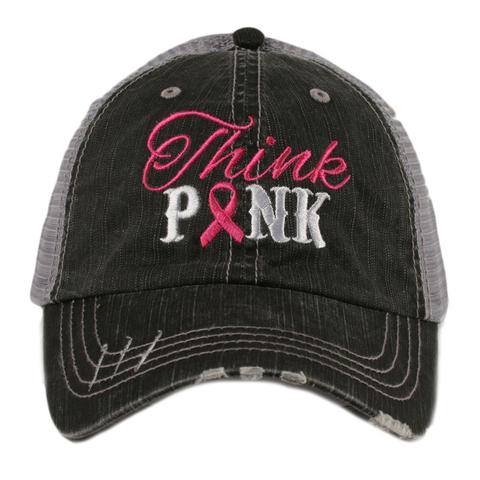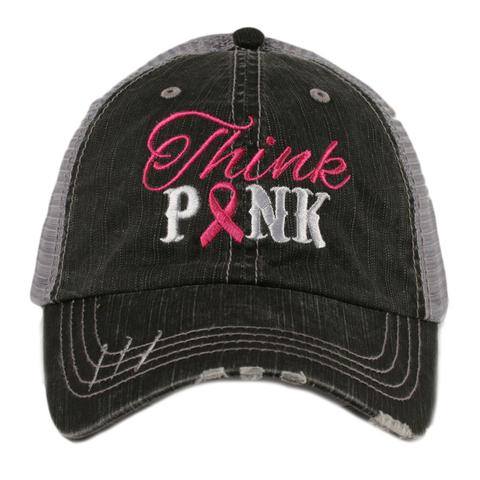 Plus Carol also wins the very nice Spent Grounds Coffee Scrub by Odelay Bagel Co +  Badlotion.  This awesome body scrub contains Re-Dried Spent Drip Grounds, organic lemon and organic oils like Jojoba oil and Amaranth grain oil, among others.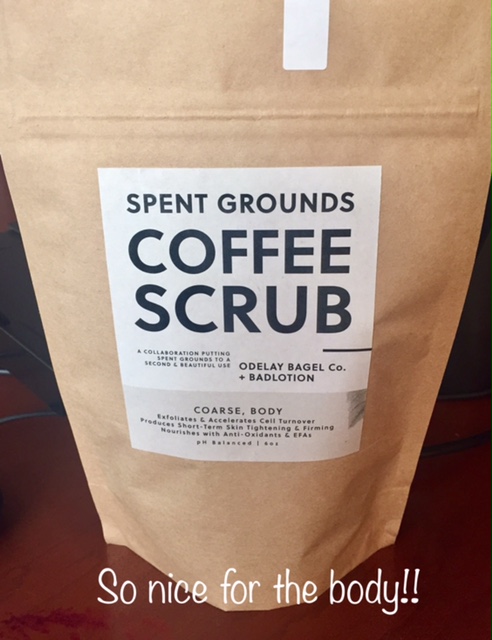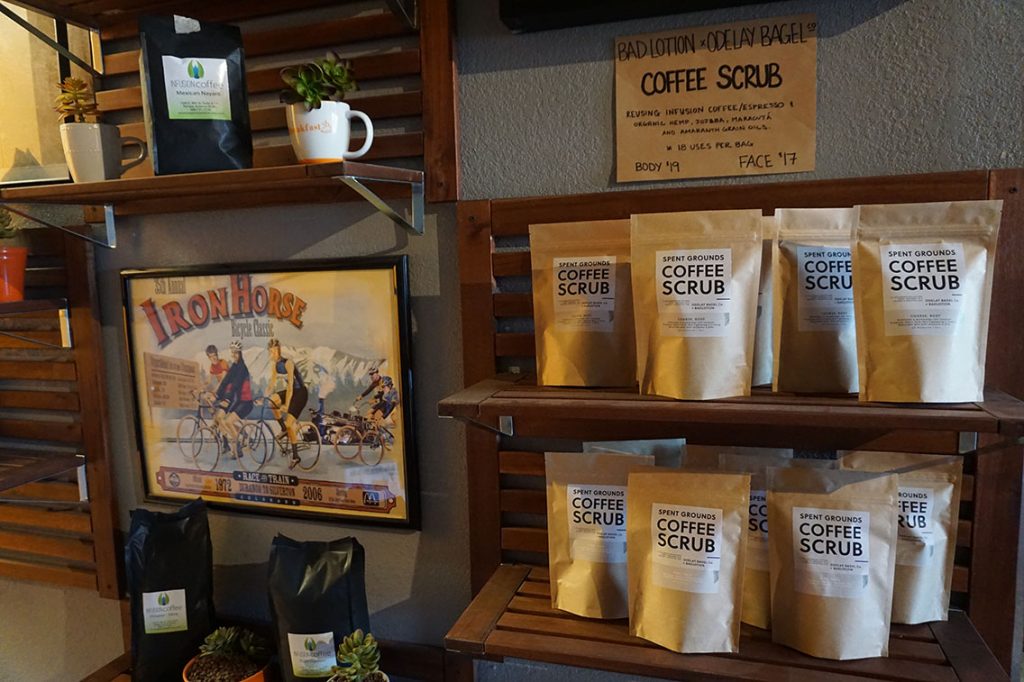 A nice body treatment that will exfoliate and accelerate cell turnover while giving short term skin tightening and firming.  And it nourishes skin with anti-oxidants.  Love this locally made product that sells exclusively at Odelay Bagel in Ahwatukee.  Odelay is located at 12020 S Warner Elliot Loop.   The scrub can also be ordered by emailing jenny@badlotion.com.
Congrats to Carol for winning!  And thank you so much to subscribing to this blog.
We appreciate it!
And we will have more great prizes next week, so stay tuned for that and become a subscriber to be automatically entered into the weekly drawing that we do through random.org!
HOW TO ENTER NEXT WEEK'S FREEBIE FRIDAY…
If you are not a subscriber, subscribe now at www.managedmoms.com.  Simply subscribe to the website by filling out the area in the right hand column that says "subscribe to managedmoms.com."  Being a subscriber means that you simply get a notification email each time we run a recipe, article, beauty tip, coupon and more.  We don't share your email address with anyone and you are automatically entered into the weekly Freebie Friday drawing for your chance to win a cool prize every Friday.  It is that easy!
A big thank you to Badlotion, Teresa's Creative Gifts and Katydid for supplying today's awesome prizes!  Managedmoms.com appreciates it!