If you are like me, chances are you have moved into the era of your life when reading glasses are needed.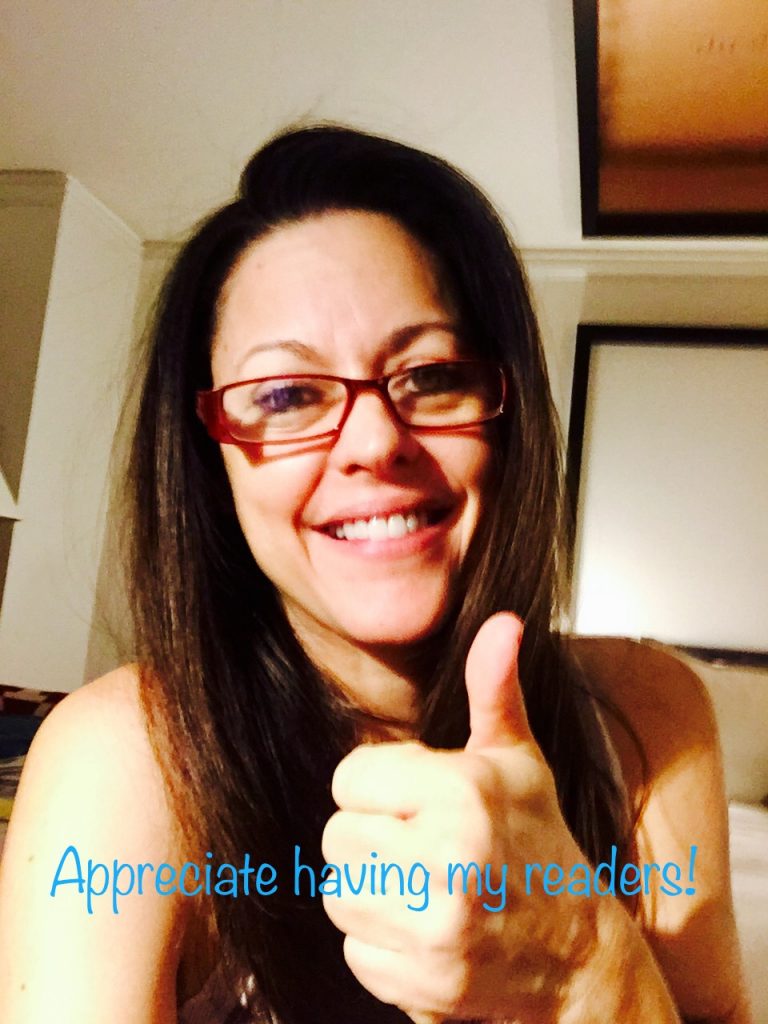 Lucky for us, Readers.com offers a great variety of all types, colors and styles of fashionable reading glasses for your peepers.
Today they are giving managedmoms.com a pair for us to give to one lucky winner! Check out the beautiful styles below to choose from!
Take a look and then email your entry to [email protected] by next Tuesday, November 8th, 2016.
Once the winner is drawn (winner drawn using random.org) then the winner will be notified and will select which pair they would like from the pictures below.  We will post the winner's name on Wednesday, November 9th.
So, take a look and email me your entry!  Too fun, too cool and very stylish!  Thank you Readers.com for this awesome giveaway!  Here are the styles to choose from.  And if you need to know your power, go to this helpful link at Readers.com to see what strength reading glasses are needed for your needs.  Take a look at these and enter in the drawing to win one pair of the awesome styles below….
I think all of these styles are so nice!  So email me now through Tuesday, November 8th at [email protected] to be entered into this awesome drawing!  You will look cool and your eyes will thank you!  Good luck!
Drawing will be done using random.org and the winner will be posted on the blog on Wednesday, November 9th.  Good luck!