As we progress through our holiday giveaway week, today's prize is for the dogs…and cats! Even if you have one or the other, still enter the drawing because you can give the other pet gift to a family member or friend who has a cat or dog.  First the feline prize, a cute and yummy Cat'n Around Catnip toy stocking from Catclaws.com.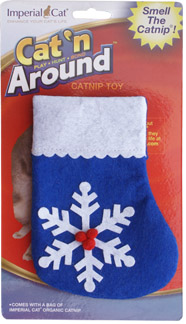 Your kitty cat will love having a stocking to rip into, especially when the catnip is discovered that hides inside!  And for the pup in your life (or your pal's life), check out this delish and chewy Elk Antler sold by a company that only sells the antlers that have fallen off the animals…no hunting of them they tell me, which I like.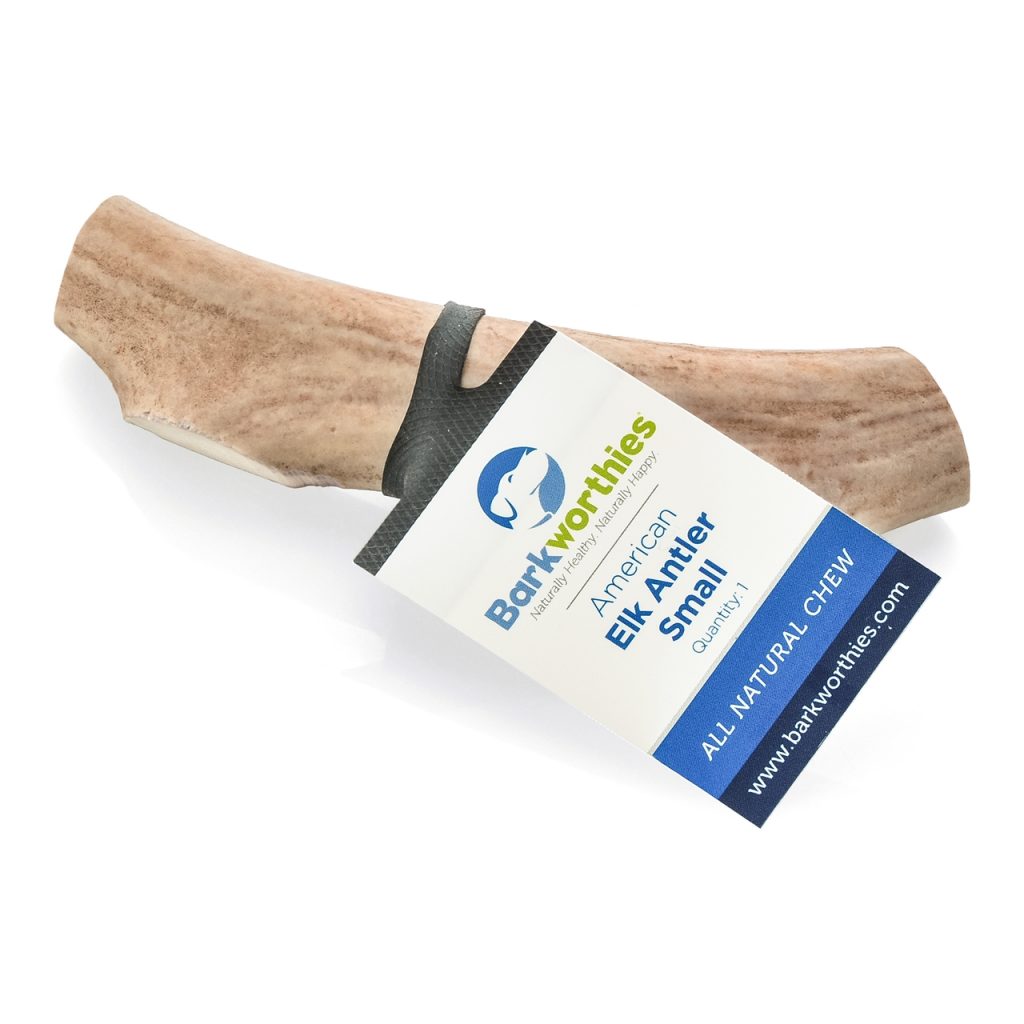 Each of the 45 Barkworthies antlers are hand collected, washed, cut, and packaged in the USA. Moose, deer and elk are all offered.  Both cats and dogs will love these gifts, so be sure to enter the drawing!
Rules:  All entries must be emailed to [email protected] by this Thursday, December 15th by midnight, Arizona time. In the email, please list your name, which prize you are putting your name in for (since we are doing a daily drawing this week) and the address you want the prize mailed to if you are the winner.  All prizes will be announced on Friday, with the exception of the teacher's gift, which we are drawing on Wednesday, December 14th to give the winner time to deliver to the teacher before schools go on holiday break.  Good luck!