Happy last day of our weekly holiday giveaway!  If you are the drawn winner (drawing done through random.org) then you can keep these cool prizes for yourself or give as gifts and get more peeps checked off your list!  We round out the week with several cool gifts that make today's prize a holiday hodgepodge of stuff!  First of all, if you are or know a Seattle Seahawks fan, put your name in the drawing for this cool prize…. a NFL Holiday LED Lights set of six Seattle Seahawk Ornaments!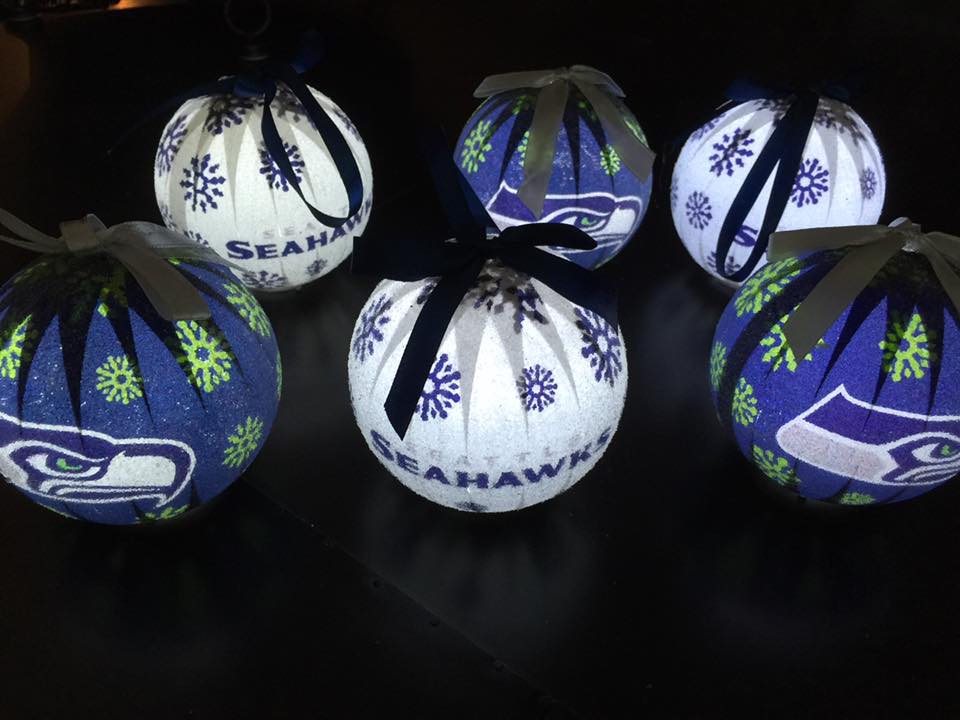 These are so festive and fun and can be hung on the Christmas tree every year.  Teresa's Creative Gifts sells these sets as well, as lots of other NFL items, too.  And here is your chance to win a set of six for free by entering today's drawing!!
Today's winner also gets a pretty bling design hand warmers headband with the color of choice.  Pretty,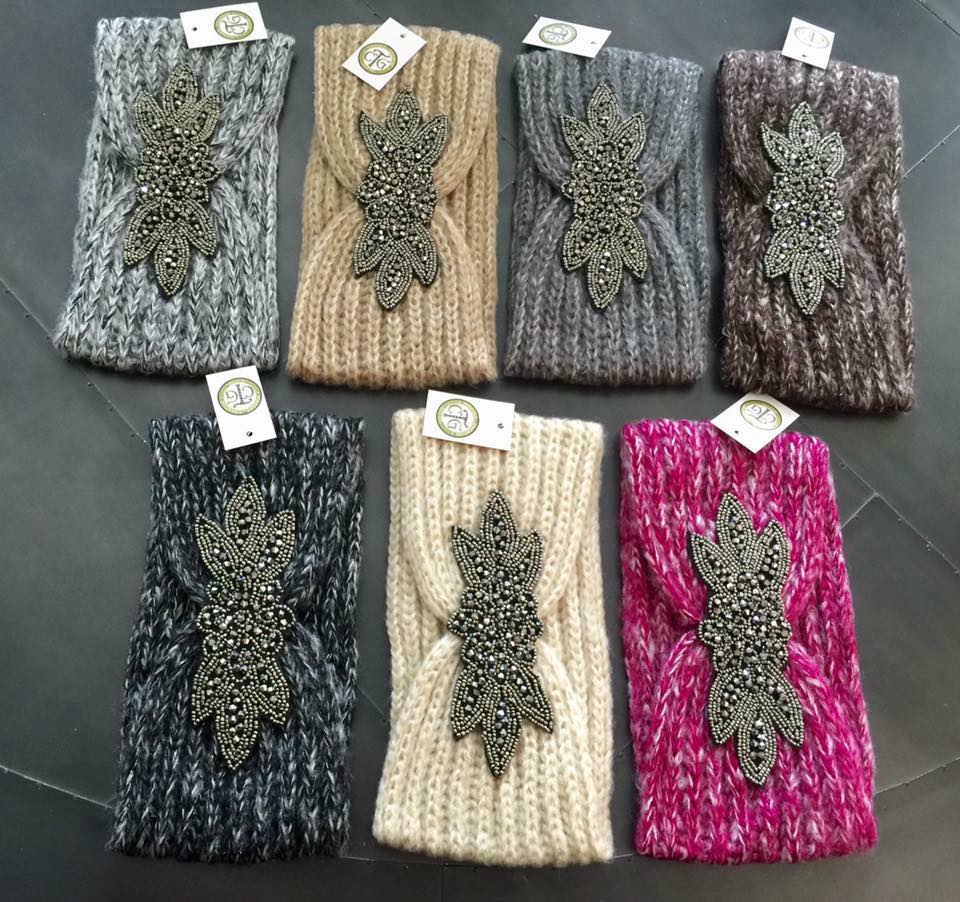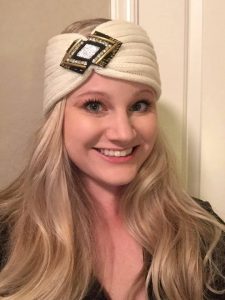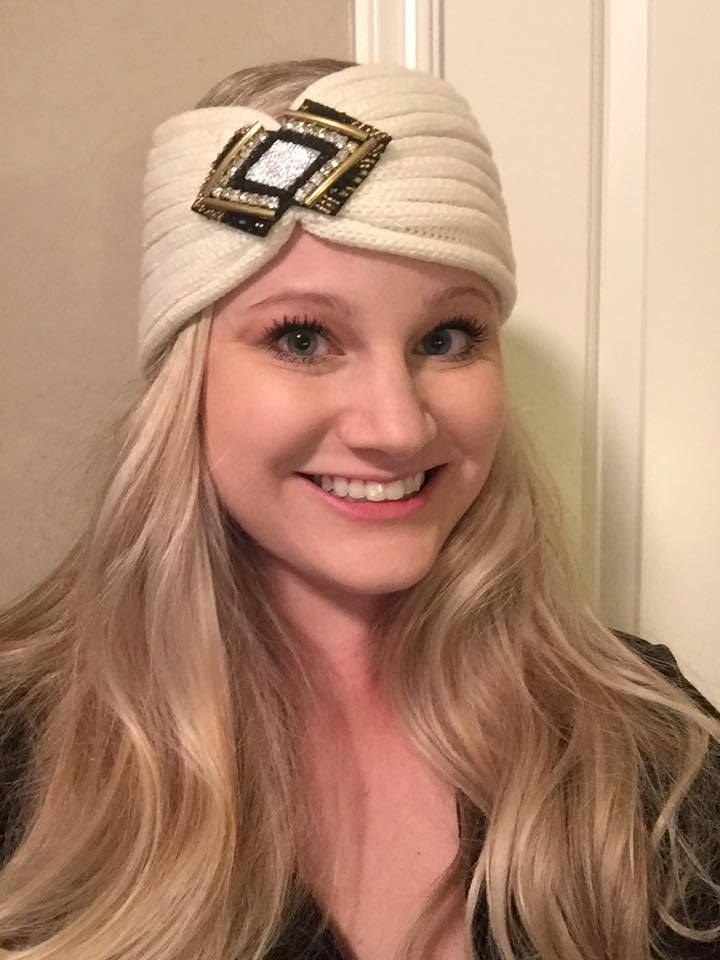 functional and perfect for warmth, especially for your fashionable family or friend who plans to travel to a cold climate. Those are sold at this link or email your order to [email protected].  Enter today's drawing for a chance to win this!
And finally, the last prize that rounds out this hodgepodge holiday gift pack is a stylish leather bracelet that sports a touching and inspirational saying on the band.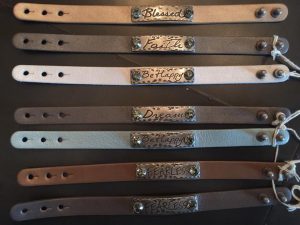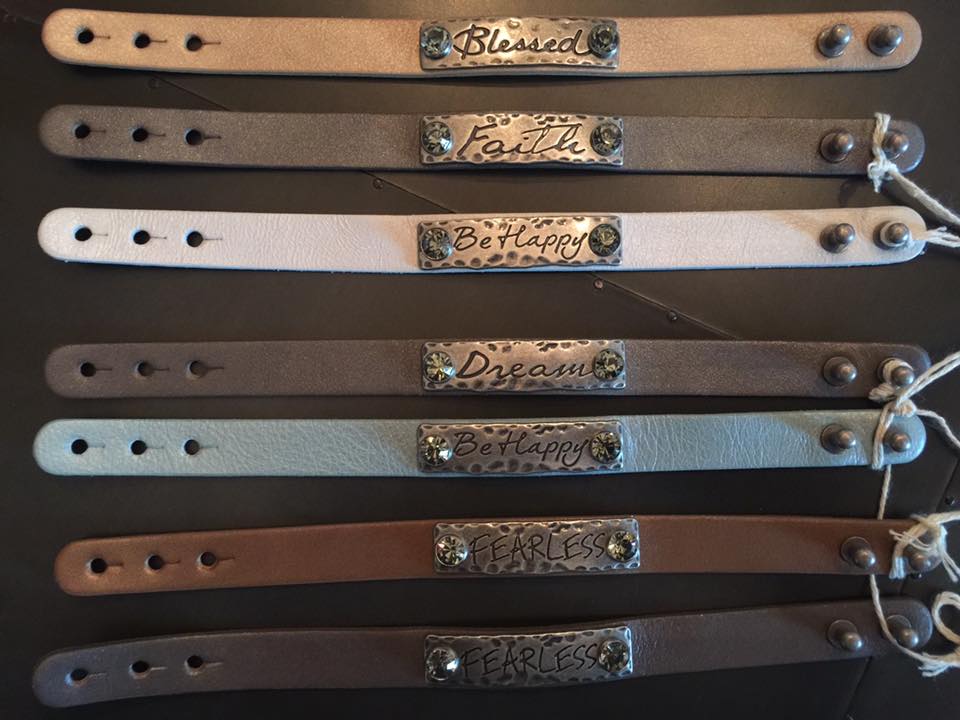 Teresa's Creative Gifts, sells these with her partner manufacturer, who donates 25% of all proceeds to help feed the homeless, build schools, churches, hospitals, provide school books for children and more.  I love that!
So enter right now by emailing me at [email protected].  We will announce this last winner on Saturday.  Make sure your email entry includes your name, which drawing you are putting your name in for (since we have had different daily prizes) and an address, so we know where to send your wining prize.  Your emailed entry must be received by 9pm Arizona time on Friday, December 16th.  Good luck!