Thanks to the many of you who entered our Red, White & Blue Memorial Day giveaway!  We had a lot of entries and we also want to thank Teresa's Creative Gifts for giving us the beautiful flag scarf/wrap and stylish stars and stripes cosmetic bag to give away in this drawing that we did through random.org.  Be sure to check out Teresa's always awesome, unique and fun merchandise at her Facebook online store. Now let's reveal who our winner is of these awesome prizes….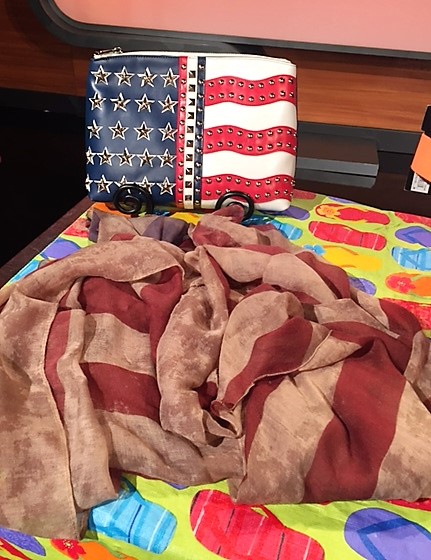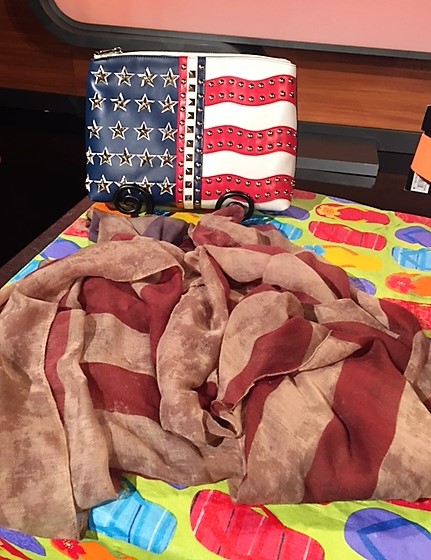 The winner is….drumroll….
Rhonda Hill from Hudson, Illinois!!!!  
(winner drawn through random.org)
Congrats to Rhonda and thank you so much for following our blog.  We do an automatic giveaway most Fridays called Freebie Fridays!
And we will have more great prizes next week, so stay tuned for that and become a subscriber to be automatically entered in the weekly drawing that we do through random.org!
HOW TO ENTER NEXT WEEK'S FREEBIE FRIDAY…
If you are not a subscriber, subscribe now at www.managedmoms.com.  Simply subscribe to the website by filling out the area in the right-hand column that says "subscribe to managedmoms.com."  Being a subscriber means that you simply get a notification email each time we run a recipe, article, beauty tip, coupon and more.  We don't share your email address with anyone and you are automatically entered in the weekly Freebie Friday drawing for your chance to win a cool prizes.  Join our free managedmoms.com email subscriber list to stay up to date on healthy family friendly recipes, beauty news, travel tips, parenting talk and more.