As I told viewers on my morning show, we like to have drawings at managedmoms.com to give away free stuff!  So we will do several summer fun giveaways this summer.  As you can see from my show segment the other day, I have lots of fun stuff to give away this summer!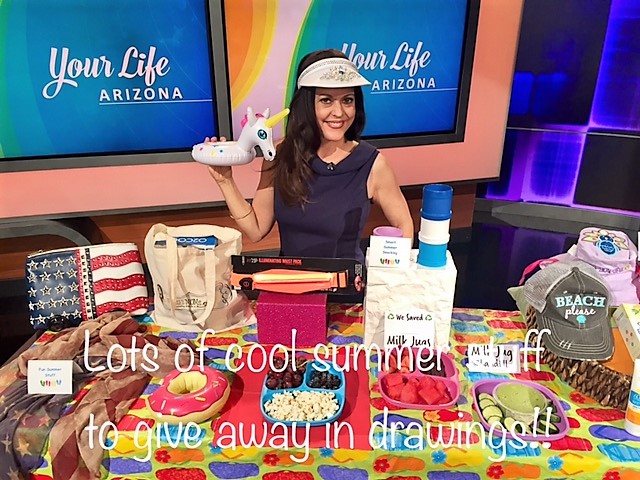 First up this week is a drawing to give away a super cool travel tool for traveling with kids that had the cohost of my show saying….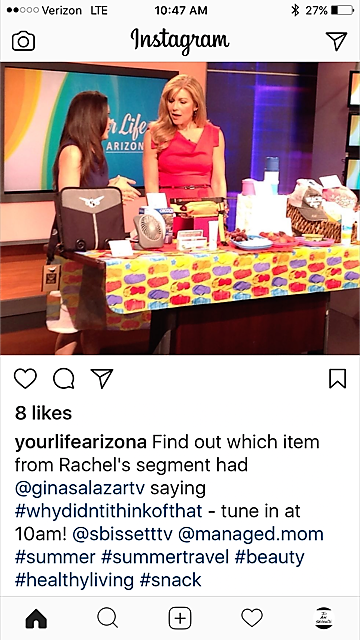 Gina loved and wished (like me) that this mom invented product had been around when our kids were babies!  The Lugabug rocks!  Check out what this contraption does for you at the airport…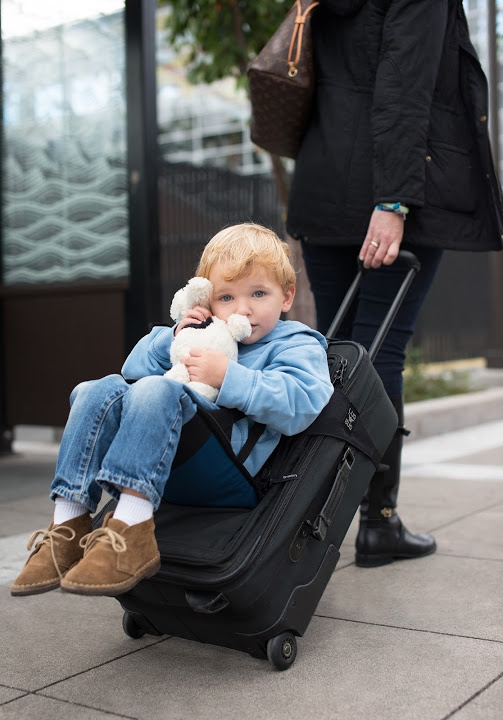 It also works as a chair for kids (perfect for camping) and a satchel for books and such.  Love this mom-invented product that makes travelling with kids easier.  So we are giving one away!!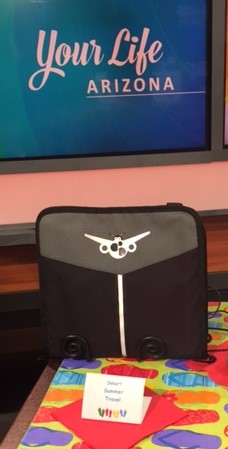 If you want the chance to win this cool prize (a $64 value) simply email your name, email address and address (so we know where to send it if you win) to [email protected]  We will do the drawing on Saturday, May 20, so you have four days to enter!  Be sure to email your entry by this Friday, May 19 by 7pm Phoenix time.  We will do the drawing through random.org and post the winner on Saturday!
And if you don't win, you can buy yours at Lugabug.com.  Good luck and Happy Travels!
A huge thank you to Lugabug for providing one to give away to one of our lucky readers!!!