Hard to believe but some of our friends had their first day of school today!  Lucky for us, it isn't my kids' first day back yet, but the Chandler schools went back today.  Happy new school year to them!  My daughter starts back on August 7th and my son resumes his studies at ASU on August 17th.  Both will be sophomores, one high school 10th grader and one in college.  Time just flies!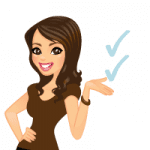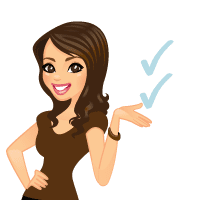 So to kick-off the new school year season, we are doing a cool back to school fun and functional giveaway today!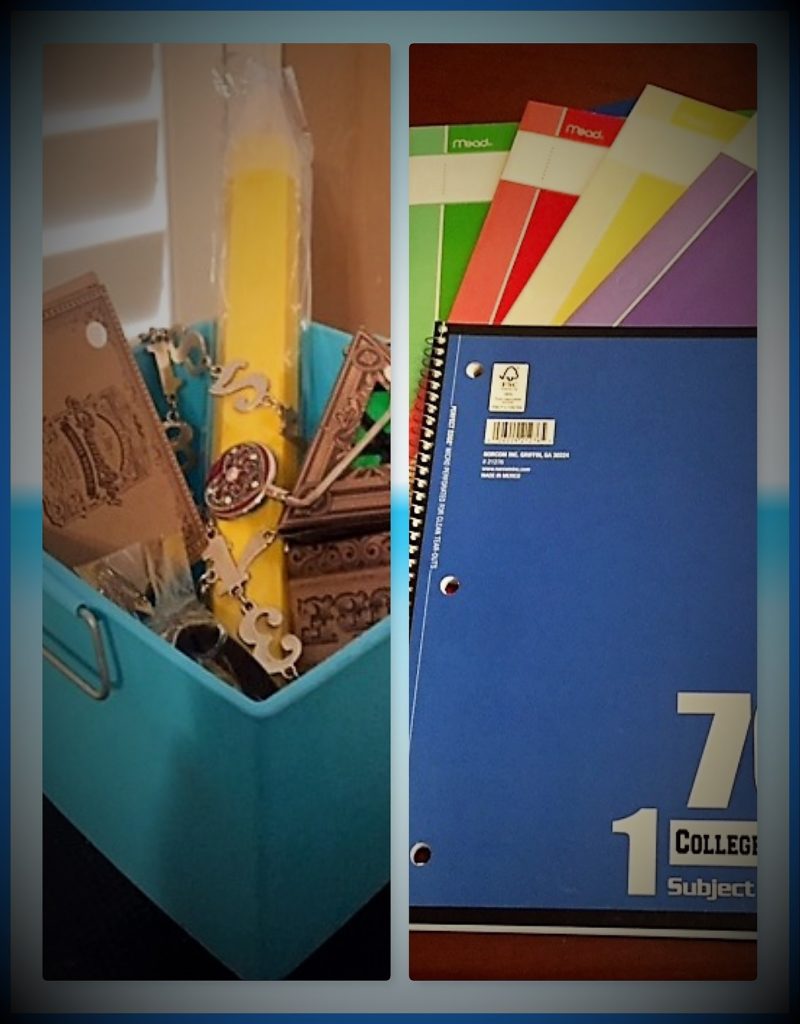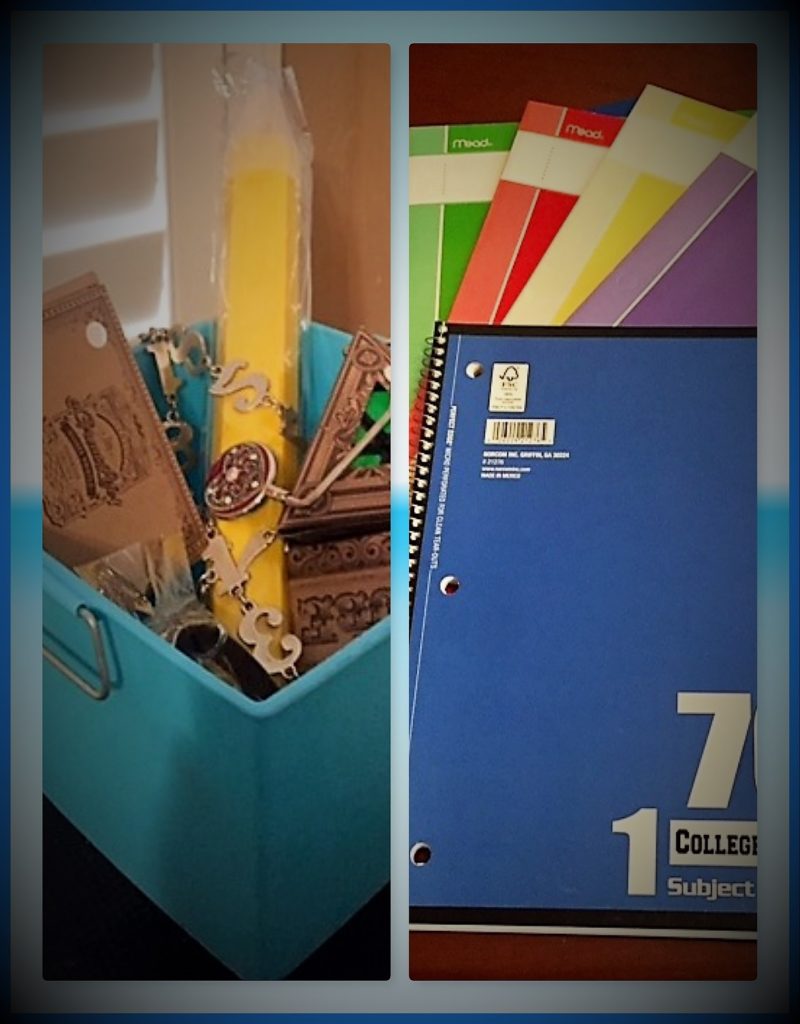 This cool kit has school supplies and a few fun anti-stress items thrown in the box, too!  Our winner will receive 5 folders in pretty bright colors for class/subject organization, a college ruled notebook, a fun giant over-sized pencil, a numbers necklace (this makes a nice teacher gift) and several fun classic toys from the unique and awesome A Great Life website, which offers fun and educational toys like the Speed Cube.  The Speed Cube is like the next generation of the Rubik's Cube.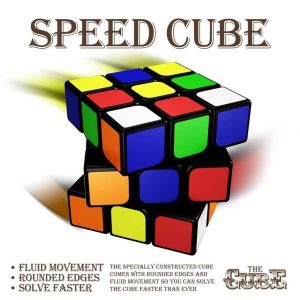 We also want to thank the always wonderful, Teresa's Creative Gifts for providing the over-sized real working pencil and the pretty sterling silver pewter overlay numbers necklace.  Be sure to check her online gift boutique when looking for presents this school and holiday season. She always has the good stuff!
Want to win this cool back to school box of goodies for your kid….or maybe you are a teacher and can use these supplies?  It is simple! Simply, email your name, address (so we know where to send prize) and email address to rachel@managedmoms.com.  All entries must be received by this Thursday, July 27th by 8pm Phoenix time.  Winner will be drawn through random.org and posted on this blog Friday morning.  Good luck!
And happy back-to-school season now, soon or in September. It all gets here so fast!