As seen in my KTVK 3TV segment that aired today at 10am.
Back To School Stress Busters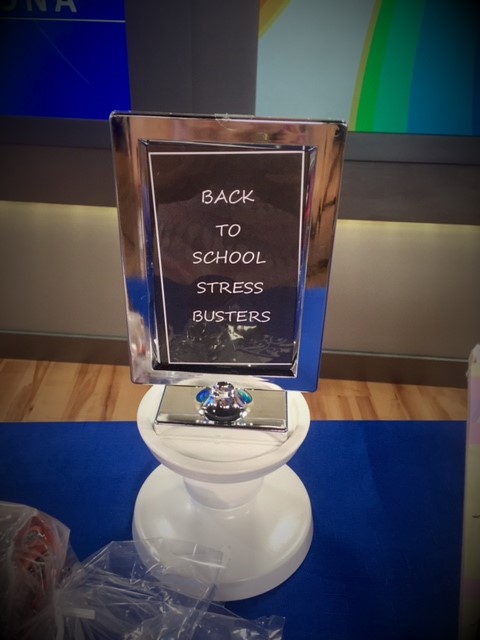 Sophomore is the big word around our house this year.  With a high school 10th grader and a sophomore in college, I now have a lot of back to school seasons under my belt.  A new school year brings excitement and stress.  We have found that the less stressed our kids are the better they do in school. Thinking about this got me thinking that I should share what stress busters have worked for our busy back to school family through the years.  Take a look and try these ideas for less stress and more success.
Food Fuel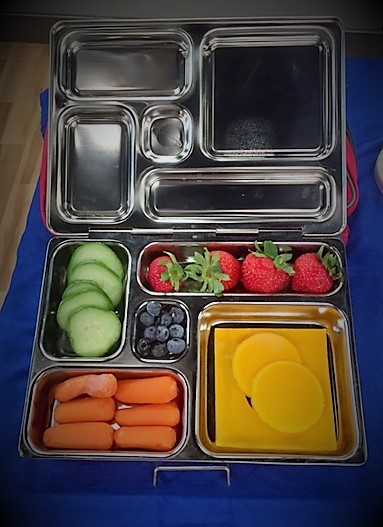 Food is fuel especially with kids who are balancing school work, extracurricular activities and growth spurts.  I will admit that there have been hectic mornings when my kids only ate a bite or two before they rushed off. At some point, I told them no more skipping breakfast.  When kids become preteens and teens, it isn't always easy to get them to wake up early and sit down to eat.
So here are some healthy ideas that work for both breakfast and/or after school snacks.  Grabbing fast food between the final school bell and practice, rehearsal, tutoring or whichever activity is on the calendar, is not wise.  I know at times we all must do it, but those empty calories that are loaded with sugar are not doing today's kids any favors.  So, plan on the weekends and have some tasty and nutritious foods on hand.  Here are some ideas…
*On the run honey banana bun – This is my name for a quick meal/snack that is a healthier option than a typical white bagel.  To make my version, use Ezekiel Sprouted English muffins or bagels.  Sprouted bread is a healthy option because it is made from sprouts rather than white bleached flour, so the body easily digests sprouted bread.  With bread made from white flour, the body metabolizes it into sugar which makes insulin spike, which can contribute to inflammation in the body.  This is certainly not good for growing kids. Easier to digest, sprouted bread also contains beneficial vitamins, minerals and antioxidants.  It must be kept refrigerated because it doesn't have any preservatives, which is another thing I like about this bread.
To make the bun on the run, we toast the Ezekiel Sprouted English Muffin and then spread a good all-natural peanut butter on top (look for a brand that only lists peanuts as an ingredient).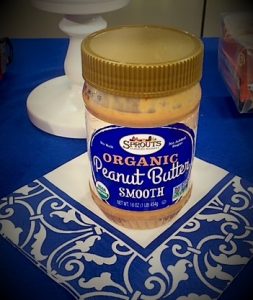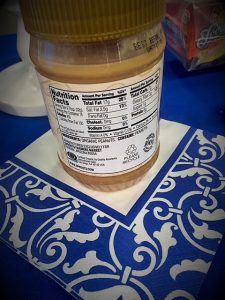 Next we add manuka honey and banana slices.  Let's talk about manuka honey because it is expensive, but it is the gold standard in my opinion.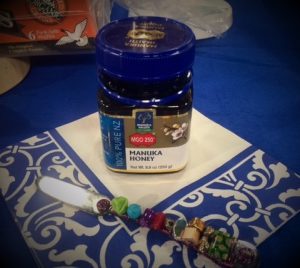 But first before you read anymore…. this is very important…
***NEVER EVER give honey of any kind to a child under 1 year of age.  There are potential botulism risks associated with a child eating honey their first year of life. ***
Now back to school aged kids.  I first heard about manuka honey from my mom, who really knows her nutritional stuff, let me tell you! She did warn me about the price (ranges in price from $18 to $26 a jar…I know!!). Then when my daughter was ill (and was a lead in a big downtown Phoenix community theatre play, so we were stressed!) our pediatrician told us to give her a spoonful of that stuff a day!  I was awfully glad that I had purchased a jar to keep on hand because it really did help her heal faster from the virus she was fighting.  We have also found that our allergies are better with regular consumption of manuka honey.  Manuka honey truly does have medicinal properties, which is one reason our pediatrician recommended it for my daughter.
Next, we top the bun with banana slices.  Bananas provide potassium, magnesium, fiber, vitamins and protein.  Eat them green because as they ripen and turn yellow, more natural sugars will be digested.
So, with this banana honey bun on the run, my kids get the vitamins, minerals and antioxidants from the sprouted English muffin, protein from the peanut butter, allergy fighting properties from the honey and potassium, magnesium and more from the banana.  And this is easy to take on the run, satisfies a sweet tooth with a much better option than junk food and is filling.  We love this option!
*Mom approved mixed berry yogurt – Yogurt is good for the gut, but oftentimes is loaded with added sugar.  To create a good naturally flavored yogurt that my kids will eat and that I approve of, I buy plain full fat yogurt.  Buying it full fat means it is less processed.  Then to sweeten it myself, I add vanilla extract, cinnamon and berries and either mix or blend.  If your child still wants it a bit sweeter, then add stevia.  Try it because this way your family is getting the good bacteria from yogurt without all of the added sugars.  Top with nuts or granola for crunch and protein.
For more food ideas and recipes, check the food section of my blog at managedmoms.com.
Get Organized for Success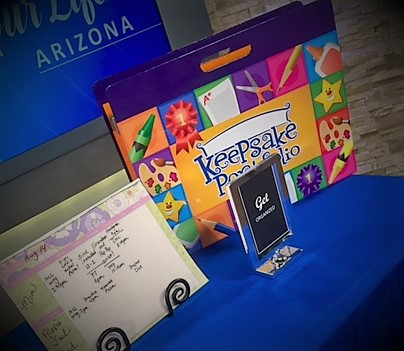 An organized kid is a less stressed kid and I think that is true for adults, too.  Teaching them good organizational skills young sets them up for success later when high school coursework and college exam prep skills become crucial.
With so much academic work and calendars done online now, be sure to keep a back-up at a glance weekly calendar handy.  So, every week we write down what assignments are due, what tests are scheduled in addition to after school activities, appointments and more. Then on Sundays our family meets to go over the calendar so that we are all on the same page.  This avoids that inevitable night before when panic sets in because a child suddenly remembers that a project is due the very next day.  Most of us Moms have been there with this stressful scenario! We also work well as a team and are more supportive of each other when we discuss every family member's different commitments for the week. Finally, an at a glance weekly wall calendar also serves as a back-up in case the computer goes down or an electronic calendar device is misplaced.
And the absolute best thing about doing this through the years is by the time my kids were in high school, they had learned to be organized on their own.  So, less nagging from me because they began to automatically use the organization tools that we practiced when they were younger.
I also love the Lakeshore Learning Store Keepsake Learning Portfolio that I showed in the segment.  A nice large expandable folder to save treasured school projects or organized files for your kids to use.  Great tool! These sell at Lakeshore Learning store locations for $19.99 each.
For more back to school get organized tools, see my blog under Family Matters.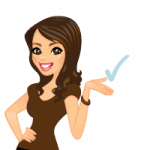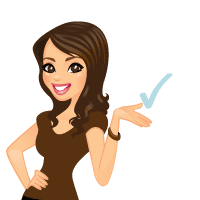 My Fun Favorite Back To School Stress Buster Ever!!
A few weeks into the hustle and bustle of the new school year, spend an afternoon brainstorming and planning fun plans for fall break week.  Then once the plans are in place, whenever the kids feel overwhelmed, remind them that the fall break countdown is on with October just around the corner.  Like adults scheduling a vacation week, this incentive gives the family a date to look forward to and an incentive to work towards, which reduces stress and encourages hard work until that fun week break arrives.
The travel section in my blog is one of my favorite sections, so be sure to check that out for fall break ideas. Some you will find include…
*Classy Cabins AZ – In the lovely Flagstaff/Williams/Grand Canyon area, check out the beautifully furnished Classy Cabins AZ that are available to rent for a terrific family vacation.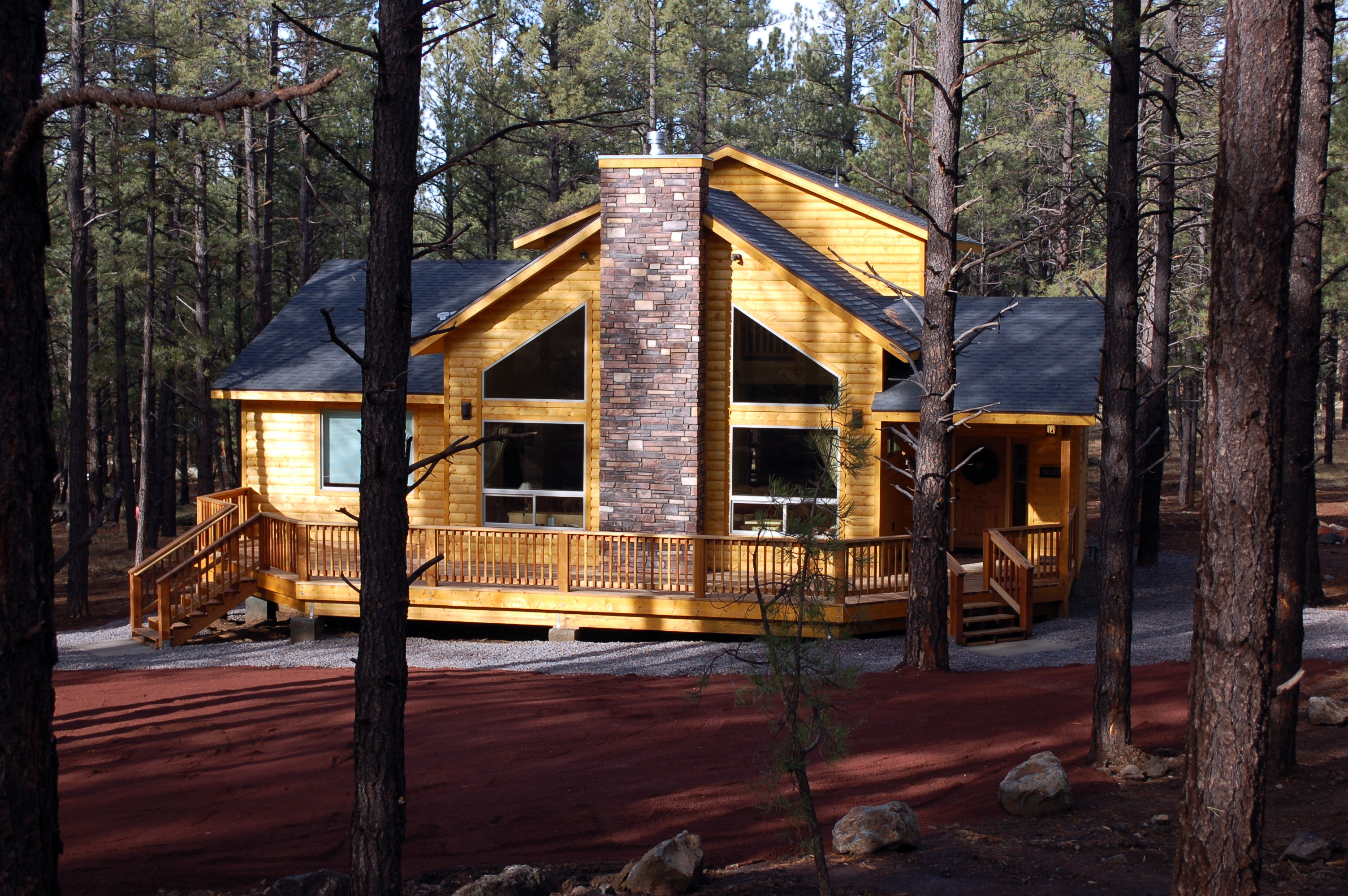 I really like that these cabins are a mom and pop run business that is their passion.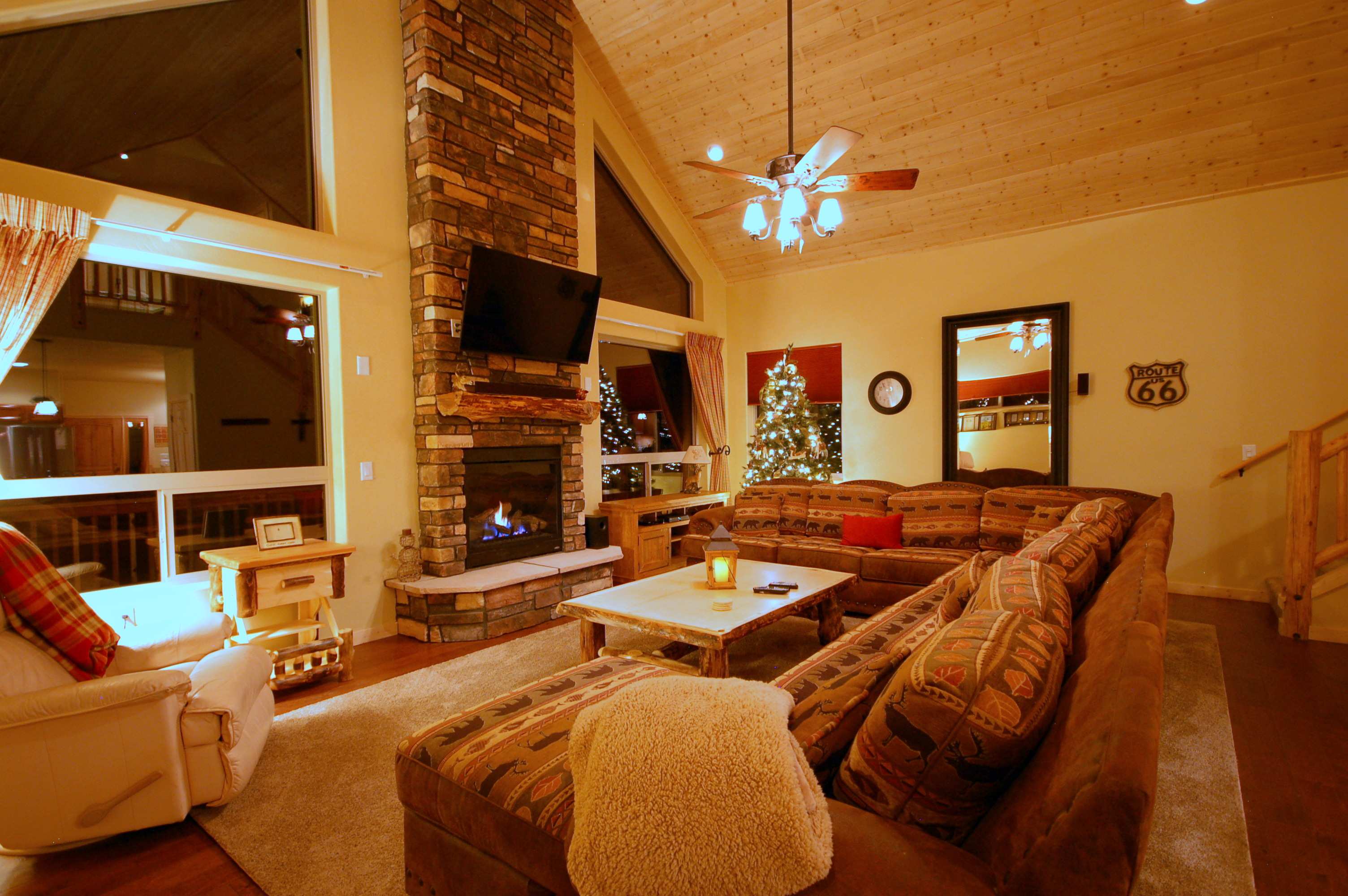 Classy Cabins AZ owners, Steve and Amy Sorenson, custom build every cabin and then personally furnish and design each one, too.
*For teens schedule a college tour getaway – some of my best memories with my now college aged son, are the college tour trips we took.  It is beneficial to see and tour the university and the city that college resides in that your child may be considering.  And it is a fun vacation with a trip that motivates your student to keep working hard to achieve their goals.  So fun! I have college tour articles and links to several in my blog that include UT Austin, UCLA (will be published next week), TCU and more, so check my blog with the search word, college tour, to bring them up.
*Staycations are always nice, too.  I have reviewed almost every local resort in the Phoenix and Scottsdale area and I also did a write-up on a Tucson property, too.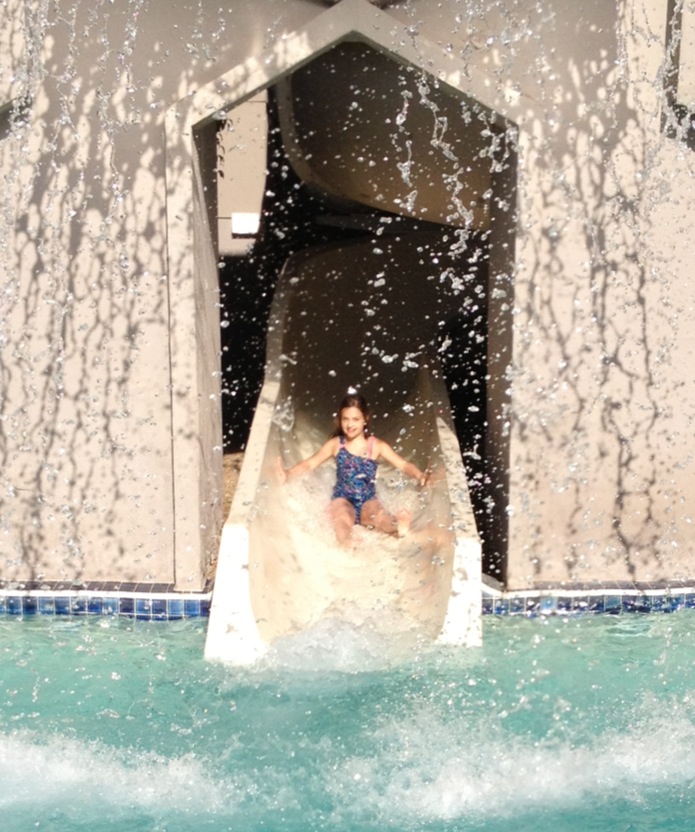 Just look under the travel section of my blog to see the different resorts with links for booking.
So, food fuel, get organized tools and upcoming vacation break planning are our most successful back-to-school stress busters.  What are yours?  Share in the comments section as we like to share what managed mom tips make our manic lives less stressed!
Happy new school year.  Wishing you and yours a successful one!