If you caught my 3TV segment this week or read my beauty blog article, then you saw the fabulous beauty products I showed that make great holiday gift ideas!  Want a chance to win the Soap & Glory Flatter Box beauty gift kit that is a $52 value?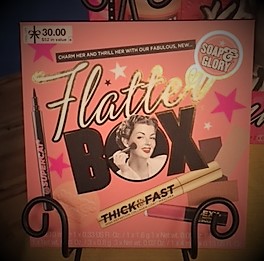 Then enter today's drawing!  Here is what is inside the cool Flatter Box…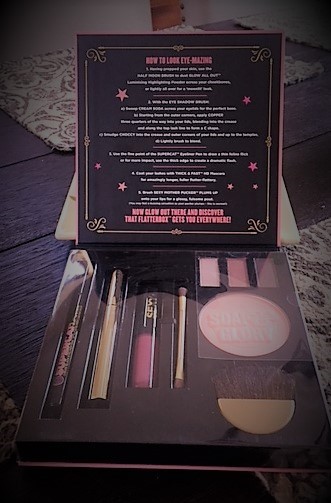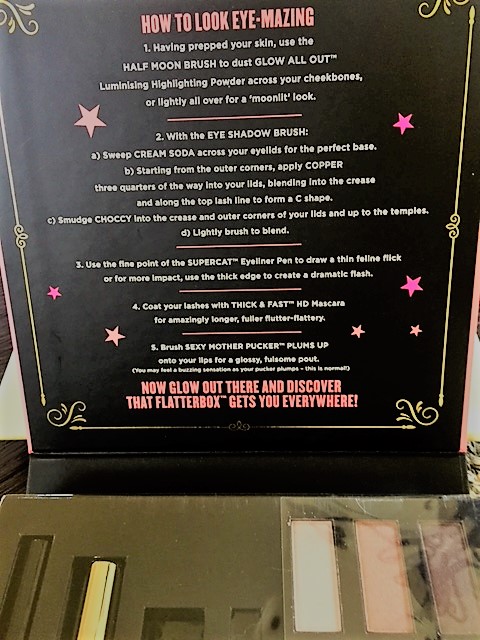 To enter the drawing, simply email us at [email protected]  Please include your name, email address and mailing address of where you want the beauty kit sent if you are the winner.
We will do the drawing through random.org and announce the winner on Hump Day, this Wednesday…a fun way to check in halfway through the week with the announcement of the winner.  So be sure to get your entry in to us by 10pm (Arizona time) this Tuesday night, October 24th to be in the drawing.  We will post the winner on my blog, so enter, stay tuned and good luck!