Thanks to all who entered our drawing for the guardian angel visor clip for new drivers!  It is a special gift to give to that driver for sure.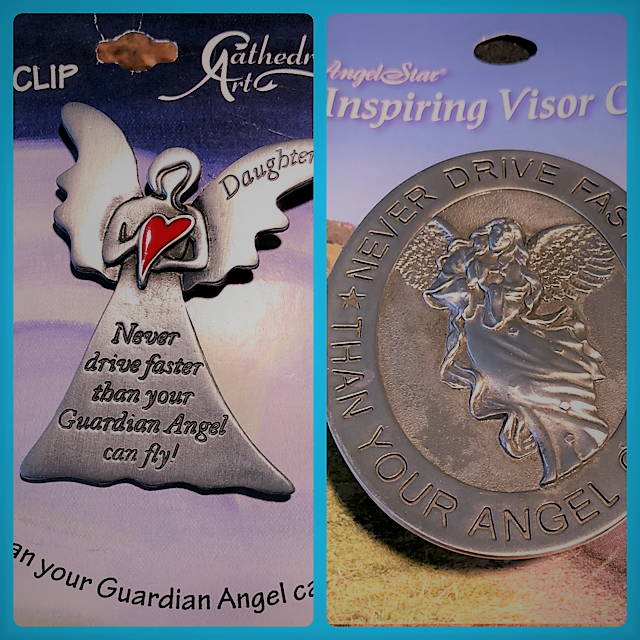 Through random.org, we drew for two winners since we have one for a girl and one for a boy.  Both of my kids have one in their cars.  My boy is now 20 (how did that happen?!) and my girl is 16, so she is a new driver.  Here are winners….
The girl visor clip goes to….
Sherri Hentz from Phoenix, AZ!!!!
And the boy visor clip goes to….
Gail Tabb from Mesa, AZ!!!
Congrats to both and thanks so much for entering and for following the blog at managedmoms.com!!