As we ring in a new week, let's start it with a winner!  This week's winner from my blog's fall flavors giveaway drawing! A fun and flavorful box of some festive and tasty fall flavors.  Take a look at what our winner gets today!
This week's winner will get the super cute You Had Me At Pumpkin Spice sign,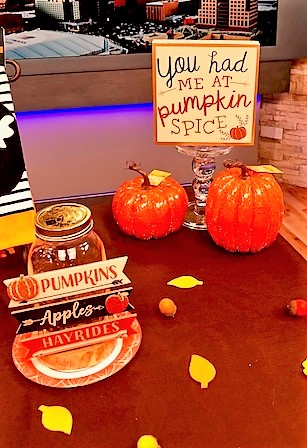 the Trader Joe's Fall Zucchette Pasta,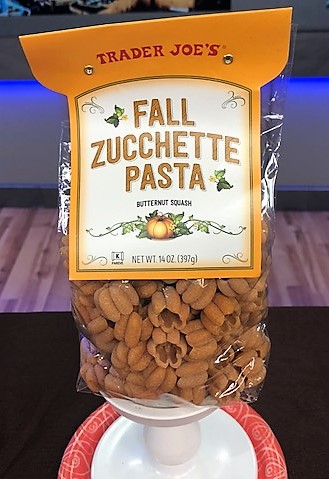 the decadent box of Trader Joe's Chocolatissimo Harvest Collection Premium Belgian Chocolates that are filled with hazelnut and other yummy fillings.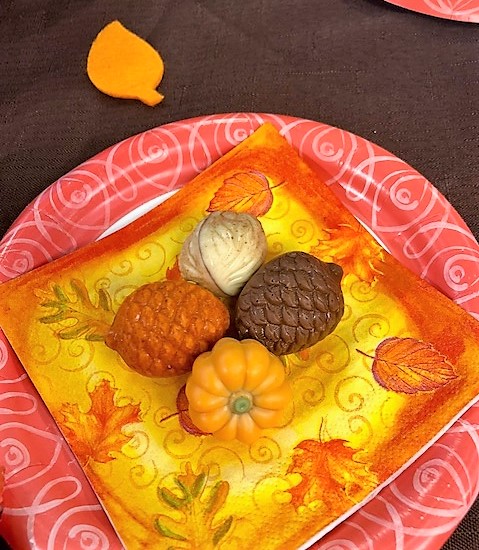 Plus the fun candy corn socks and Trader Joe's sweet Pumpkin Spiced seed mix!  And I threw in two pumpkin spice bath bombs!  Perfect! So who is today's lucky winner that random.org drew???….
Nancy Bivens from Gilbert, AZ!!!!
Congrats Nancy!
Be sure to stay tuned for another great prize drawing in the next week!  Happy Fall all!