Oh, how I love this!  If my kids were still little, I would be keeping this.  If I had grandkids, I would keep this.  But lucky for my readers, who have little ones this Christmas, here is your chance to enter the drawing for a chance to win the super cute and fun Santa Evidence Kit from Teresa's Creative Gifts!  This will certainly enhance Christmas morning with the little ones!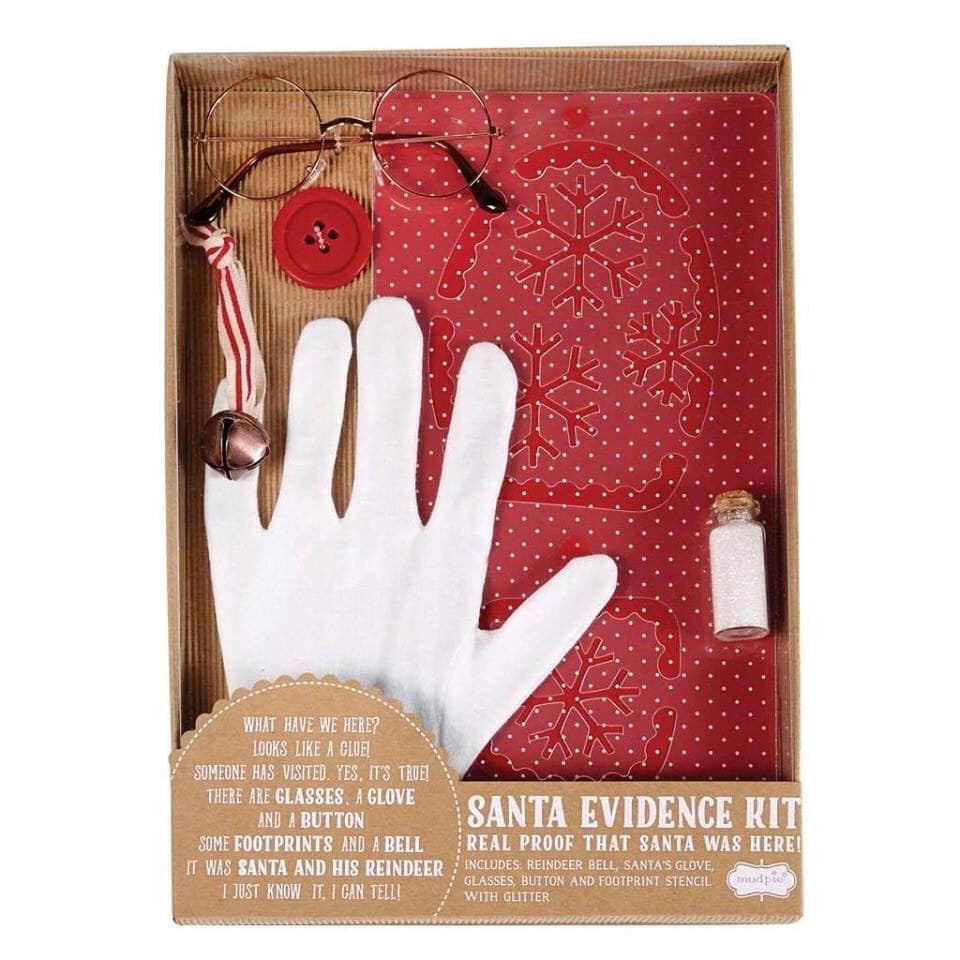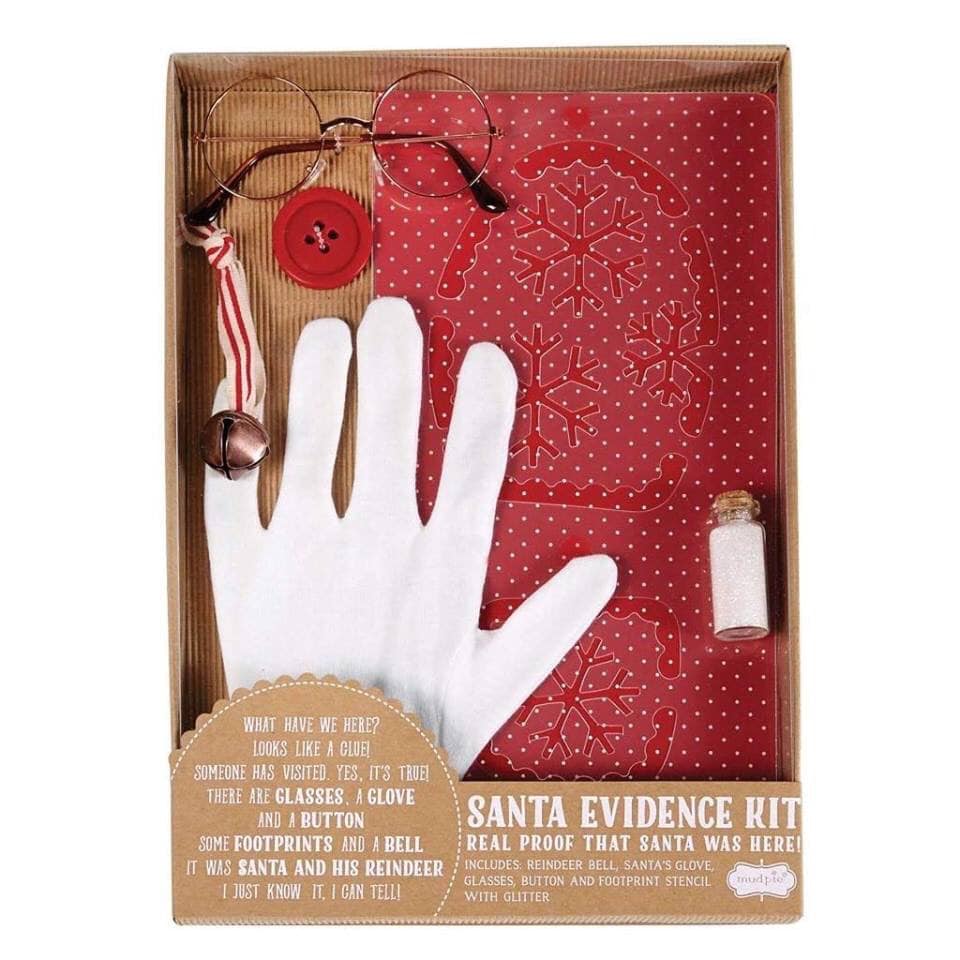 Want a chance to win this darling kit?  Entering is easy. Simply do this:
 Email your name, email address and mailing address where you want the prize sent if your name is drawn to rachel@managedmoms.com.
Do this by 9pm, Phoenix time this Tuesday, November 27th.
We will draw the winning name through random.org and post the winner on this blog on Wednesday morning.
So fun! Good luck and have an especially magical season with those little ones!  Also a HUGE thank you to Teresa at Teresa's Creative Gifts (my favorite online unique gift boutique) for sharing this unique, special and oh-so-fun kids kit for our blog drawing. Love it!!