Happy Monday.  Let's do sort of a guy's guy giveaway to celebrate Super Bowl yesterday plus I have found that my readers like it when I give away guy stuff at times.  Also after this drawing, I will be signing off on my blog for the rest of the month as I make my way to chilly Washington DC to help my family there with some health issues.  I am so lucky that I am able to fly off and help.  It is hard living 2,000 miles away from my birthplace and family, but I do love being an Arizona girl, especially this time of year (was in the 70s here all week long last week)!  I will return to my beloved blog in March.  But before I depart, here is today's giveaway drawing, so be sure to enter!  The first prize, the BullDog Beard Care Kit is perfect for the guys of course and the second item can work for both guys and gals, the Roadhouse Hot Sauce Assortment!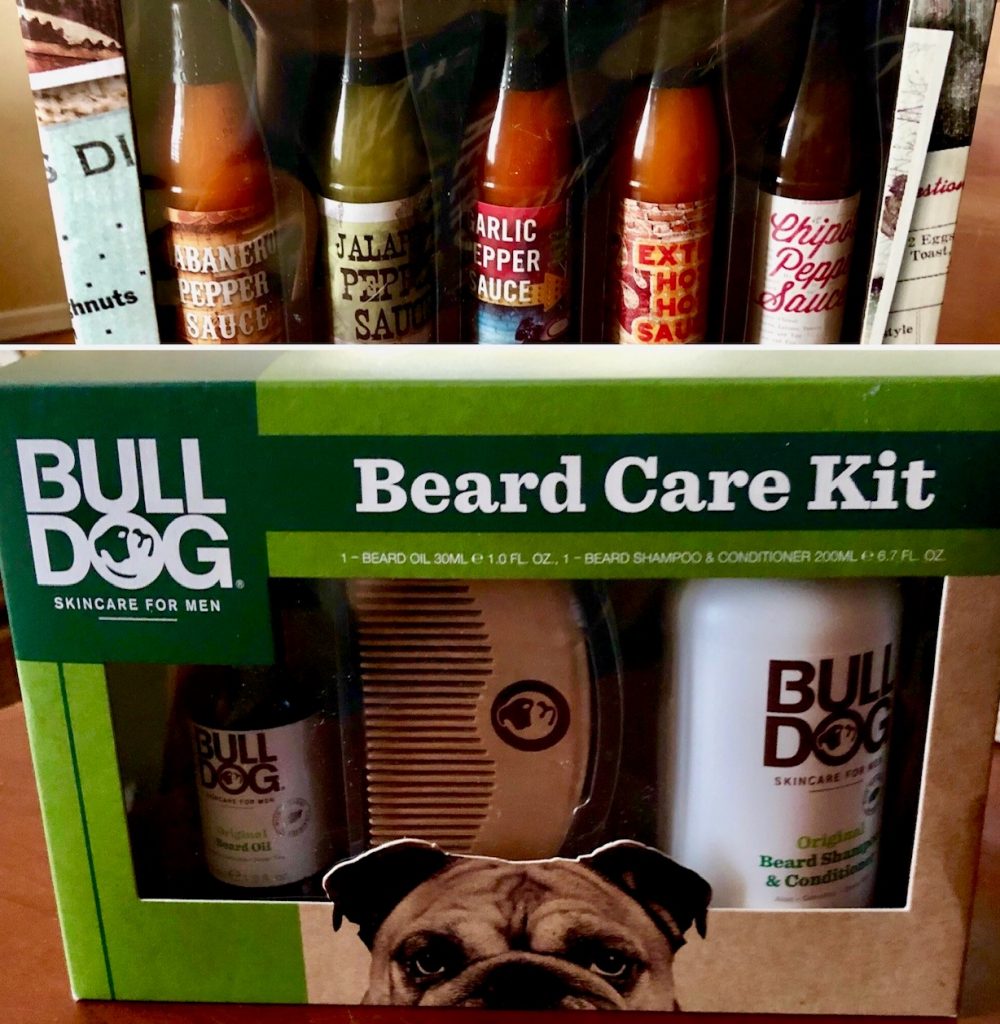 If you have a guy's birthday in your life coming up, the BullDog Beard Care Kit is perfect and the Roadhouse Hot Sauce Assortment works, too.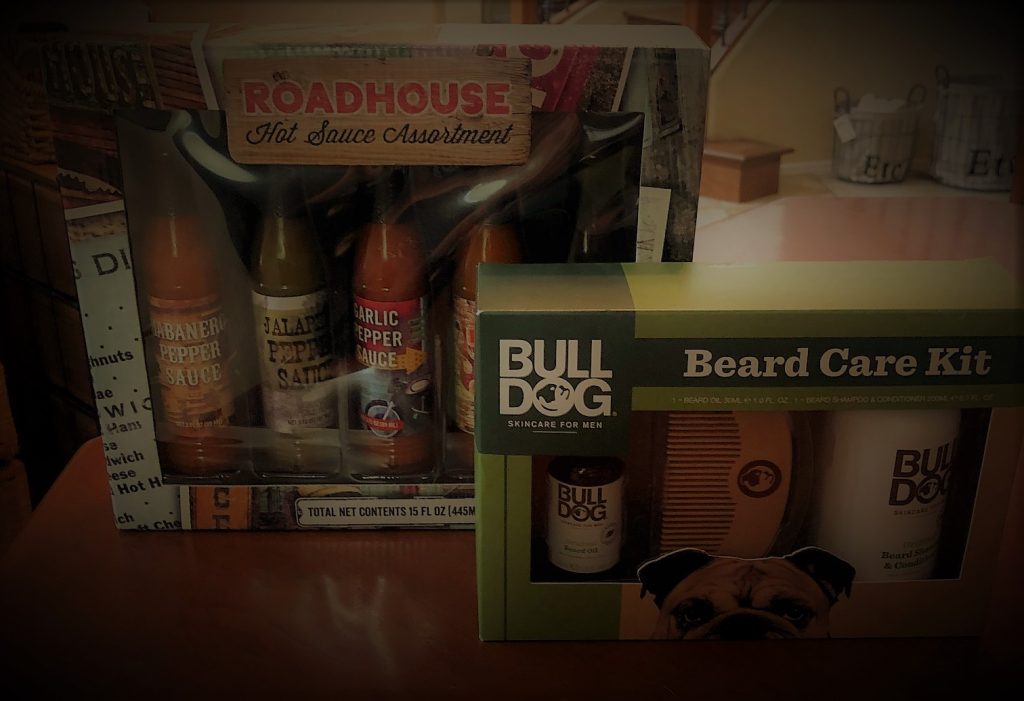 Or save these items for Father's Day and your Dad's Day shopping is done early!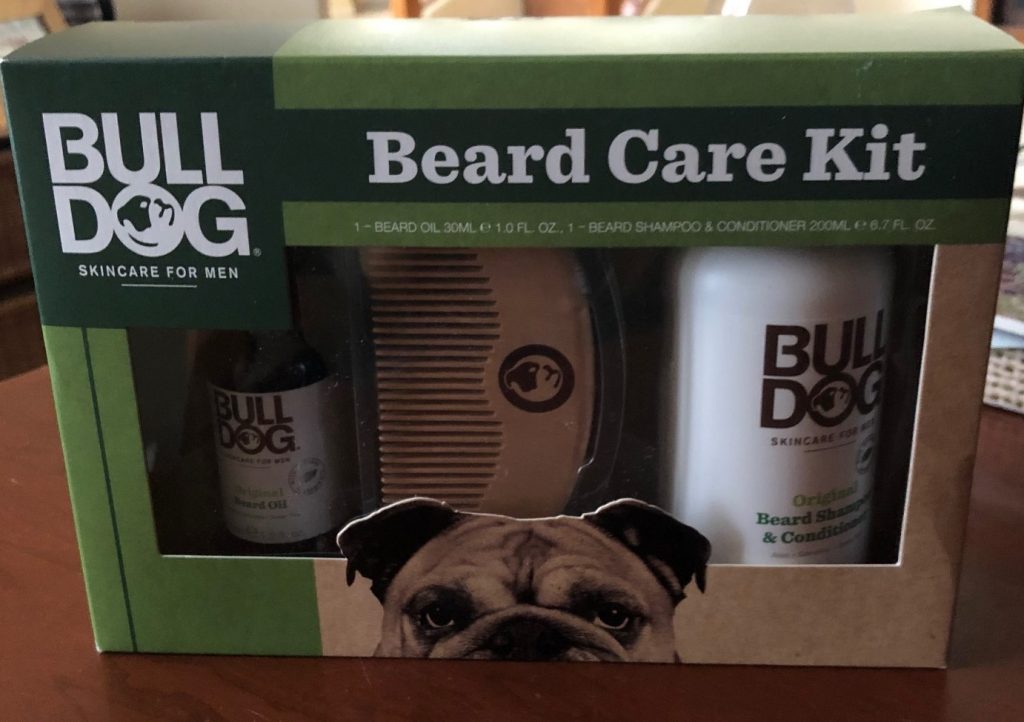 The RoadHouse Hot Sauce Assortment contains five yummy, spicy bottles of the good stuff for the perfect cookout or home recipe with a kick.  Flavors like Habanero Pepper Sauce, Garlic Pepper Sauce, Extra Hot Hot Hot Sauce and more in the fun gift kit is the perfect present or keep for your own kitchen.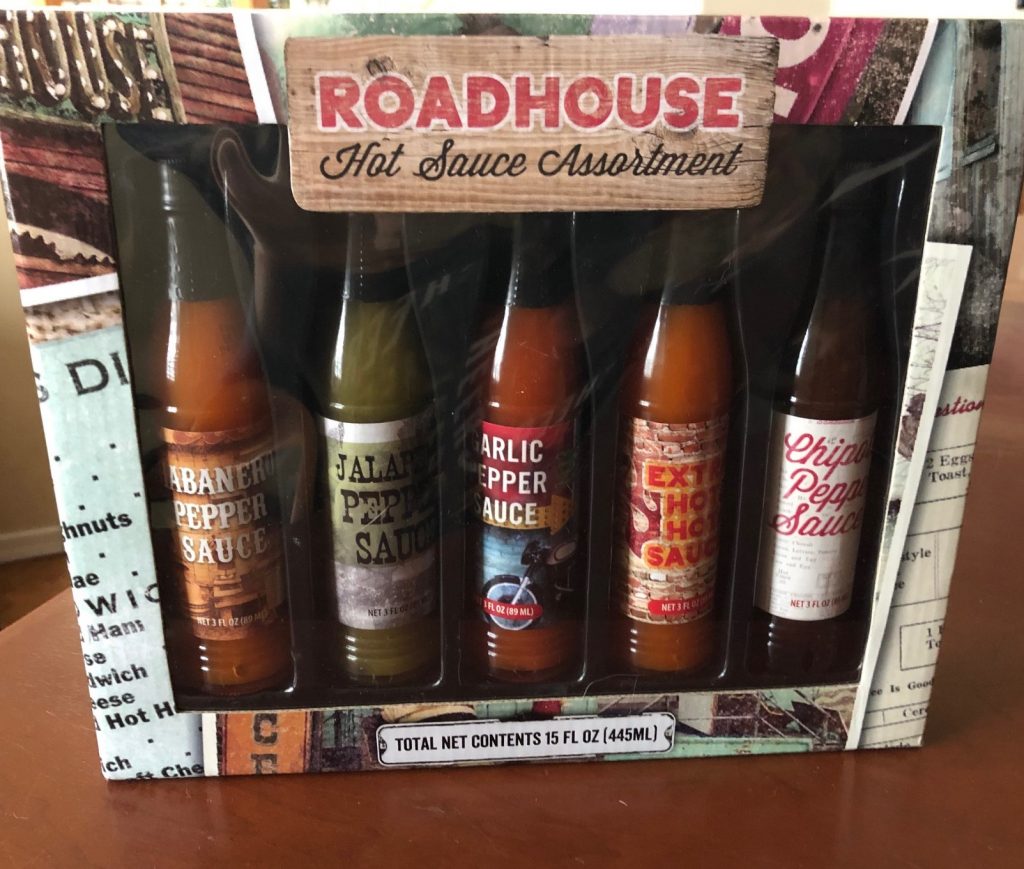 Entering the drawing is super easy and we are doing this one fast since I fly out on Tuesday!  Simply do this…
 Email your name, email address and address where you want the prize mailed to if you are the winner to [email protected]

 Do this by today, Feb. 4th, 5pm Phoenix time.

Winner will be announced on this blog tomorrow morning.  Winner drawn through random.org.
Good luck!  Have a good week and thanks so much for following managedmoms.com!