Happy Mother's Day weekend to you hard-working Mamas.  Read on to see my two favorite mom sentiments that I found a few years ago. I store them on my desktop for reflection at times when I need that extra reminder that I am not alone with this all-encompassing, exhausting, exhilarating journey called motherhood.  How in the world can I be entering the empty nest soon?!  These two mom mantras below have guided me.  Read on and take a look.  I bet you will save them as well.  First let me explain why these two profound quotes became two almost conflicting short and sweet messages that have guided me to my present.  My present is a 21-year-old son and a 17-year-old daughter.  And it goes like this…
Motherhood.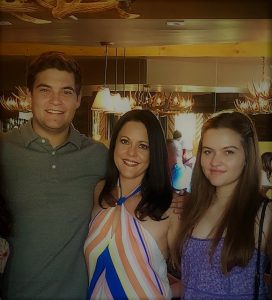 Lots of love.
Blood sweat and tears.  Through the years you deal with all three of those as a mother.  Theirs and yours at times.
But oh the joys!  The joys are the most incredible high that exists!
Raising them up right with victories, joys, heartbreaks.
Those times when we made parental mistakes.  Sometimes we even had to say sorry to our offspring. I know I have.  The times I yelled at them a little too loud.  Or just the other day when I made my daughter stay at an event to clean up even though she told me that the teens were released to go.  I didn't double check.  She stayed and missed going with her friend to another fun event.  It turns out that the cleanup wasn't even needed as the event venue was taking care of it.  I told her I was sorry that I didn't double check what she told me and that I made her stay.  She was cleary annoyed with me, but she chose to be kind and accept my apology without getting upset.  That was a pleasant surprise coming from a teenager.  We have worked to get to this point.  Both of us.
Motherhood is not for sissies. Either is being a teenager in today's world.
How about the times when they apologize to us?  Those times are difficult, too.  Because you know that it was hard for them and that they just learned from an error and grew from it, too.
The times they made the team!  The times they didn't. You cheered with them and teared with them.  And then as they advanced into the teen years, you had to learn how to cheer softer, tear with them only when invited.  To step back while stepping up to begin the bittersweet process of letting go.
How I miss those hectic mom days NOW!  Not then. I was too busy to know just how much I would miss those days.
I did what everyone told me not to do.
I blinked!
Sigh.
Mine are getting close to turning 22 and 18.  What?!  How and when did that happen?!?!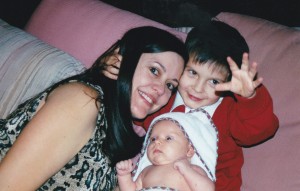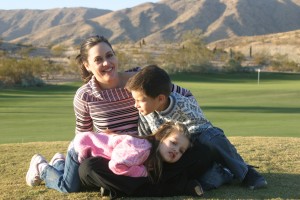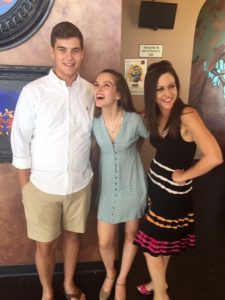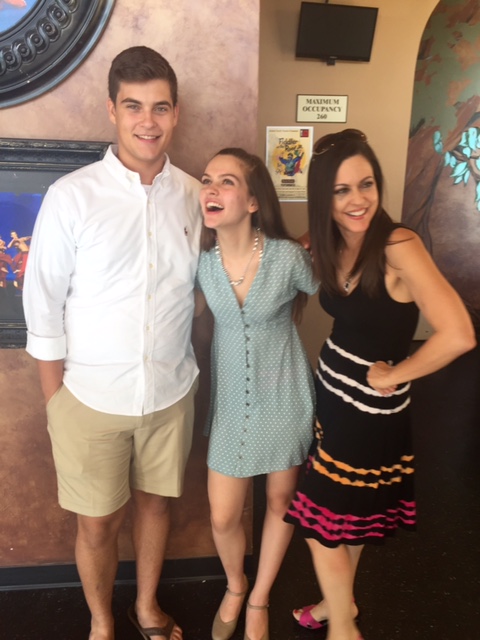 As I celebrate another Mother's Day and look back…while also looking forward, I am reminded to be here now.  In the present.  It is not a coincidence that it is called the present.
A gift.
I am reminded to enjoy this very different stage of motherhood.  The almost empty-nester stage.  So many emotions.
As I think about where I am at this stage and I as celebrate all of you mothers reading this blog post, I think about the two touching phrases that grabbed my Mama heart.  These two sentiments sum up the experience…that really can never be summed up.  At all.  Too big.  Too deep.  Too incredible of an experience that both bruises your heart at times, sometimes breaks it, but mostly makes it grow too many sizes to sum up.  I copied these two sentiments a few years ago to always have on my desktop to read at times.  I look at them when I need to just sit.   To catch my breath.  To breathe.  To reflect.  To continue the oh-so-bittersweet process of letting go.  These two…
This one…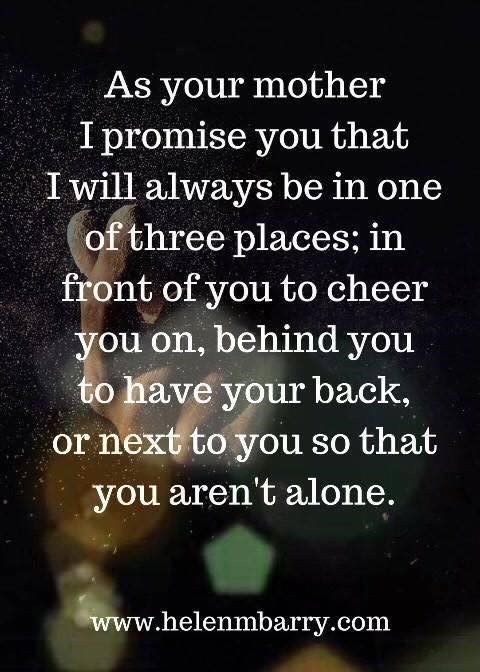 And this one…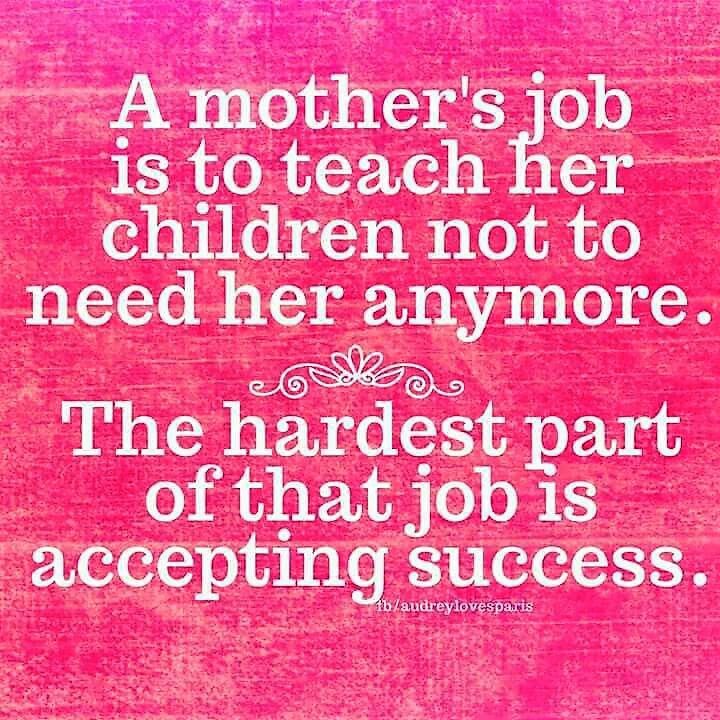 Aren't those right on?! Isn't it funny how they almost contradict each other?  Now I learn how to balance the two with my young man son and my young woman daughter.  My heart is deeply connected to both of their hearts.  Even now when my heart has to step back a bit as they journey out and away.  Oh, how I love my Jack and my Alexis.  And my sweet kind-hearted Mama who instilled the above sentiments in me and still does even now.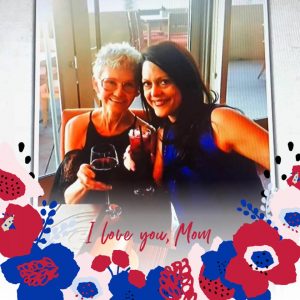 To all the moms out there.  Happily exhausted new moms, the sometimes-bewildered moms of teens, empty nesting moms, moms who have adopted the other half of their hearts, giving and loving grandmas, wonderful moms-in-laws.  To all of you!  Happy Mother's Day out there. Make it a happy one. You deserve it more than any words can sum up!