Thanks to all who entered in this week's drawing!  The prize is purrfect for pet parents of pups and more because it is a $25 gift card to PetSmart!  Before we announce today's winner (drawn through random.org), a few of our readers sent us their fun pet pics!  Kelly from Phoenix shared that their Holly girl cat was found guilty of…well…we will let the picture tell the story!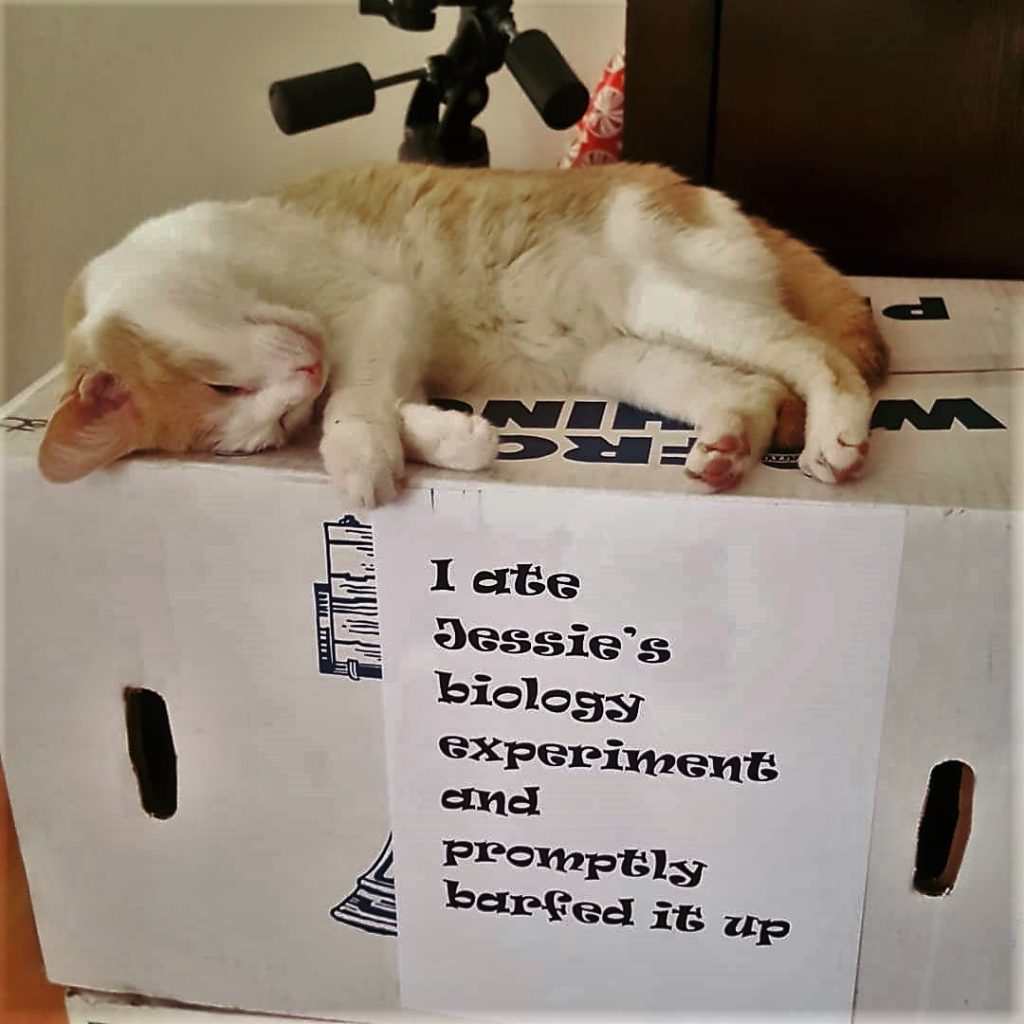 We are guessing that she didn't get into much trouble because she is too cute and she is pressed against the "Daddy's Girl" frame, so we bet she has the dad and everyone in the family wrapped around her cute little guilty paw.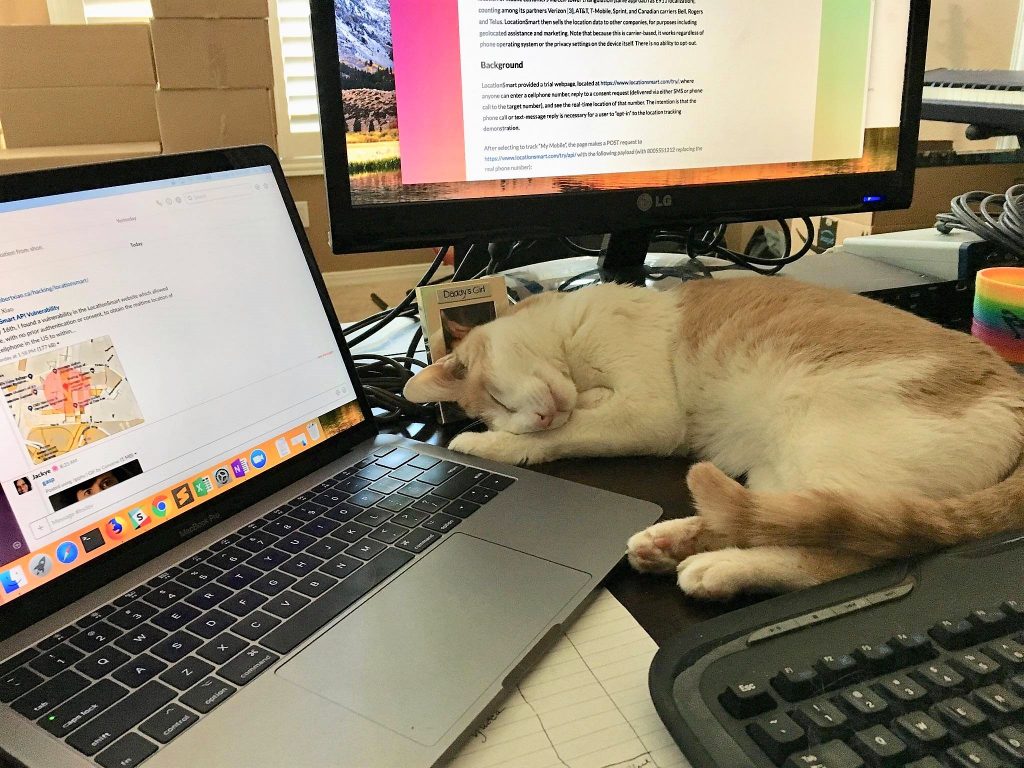 So cute!
And Jodie from Mesa told us about her new addition to the family, a super handsome stray cat that she named Meeko.  Just look at his baby blues!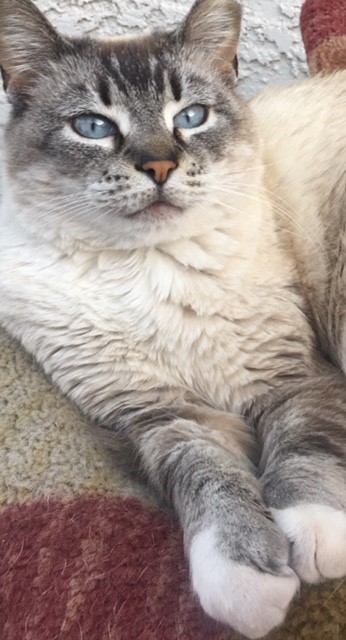 We see how he found his new furrever home with Jodie!
And it looks like he has been accepted by everyone, too…slowly but surely anyway!  Two cute!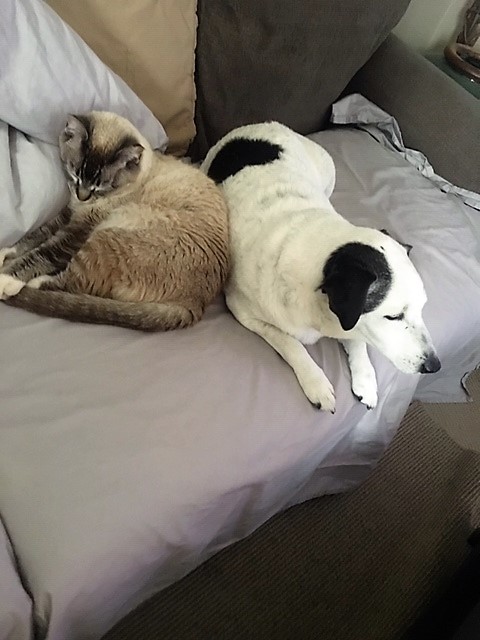 A big thank you to our readers, Kelly and Jodie for their precious pet pics!  Send yours in to rachel@managedmoms.com and we will share more!
Now back to our winner!  Drawn by random.org, today's winner is….
Michelle Willis from Phoenix, AZ!!! 
Congrats to Michelle!  Stay tuned for more giveaway drawings coming soon!