As promised, today we announce the winner of our last back to school giveaway drawing!  I bought this one to show in my recent morning show segment and I wish I would of had this when my kids were little.  The Omiebox ($39.50 at omielife.com and amazon) is a sturdy but compact bento box that keeps both hot and cold foods fresh for the lunch hour.
The lunch box is BPA free and it comes with a vacuum insulated bowl for soups, leftovers, hot and cold meals and more.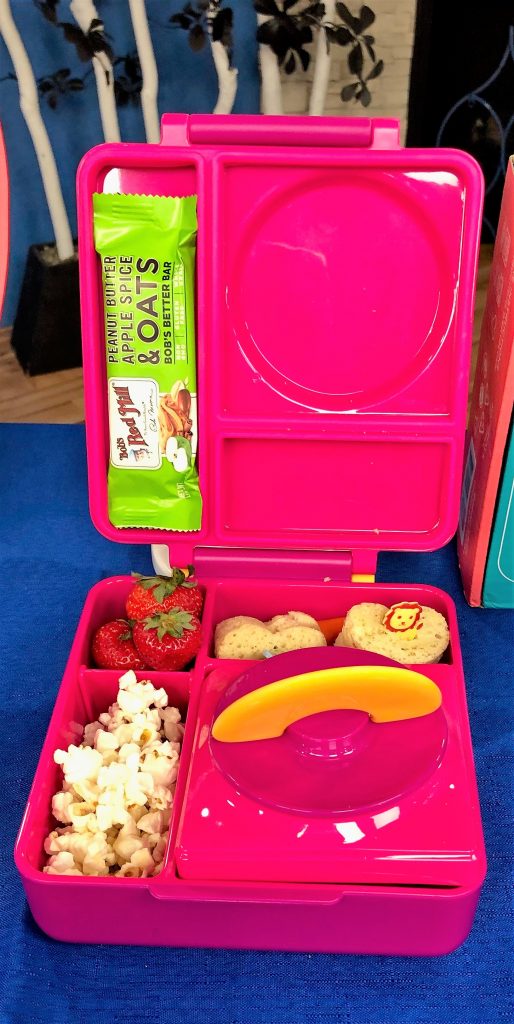 I love that the insulated bowl is low and wide so it makes eating easier for kids versus the typical tall and deep model that can be tedious to dig into.  So who won this pretty in pink lunch box???  We drew the winner through random.org and without further ado…the winner is….
Kacie Bataller from Mesa, Arizona!!!!
Congrats to Kacie and thanks so much for following this blog!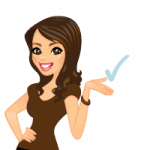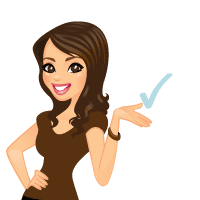 Stay tuned for more giveaway drawings everyone!  Next we will do a beauty product one!