Happy Friday!  It's time for a Freebie Friday giveaway drawing for this bag of goodies!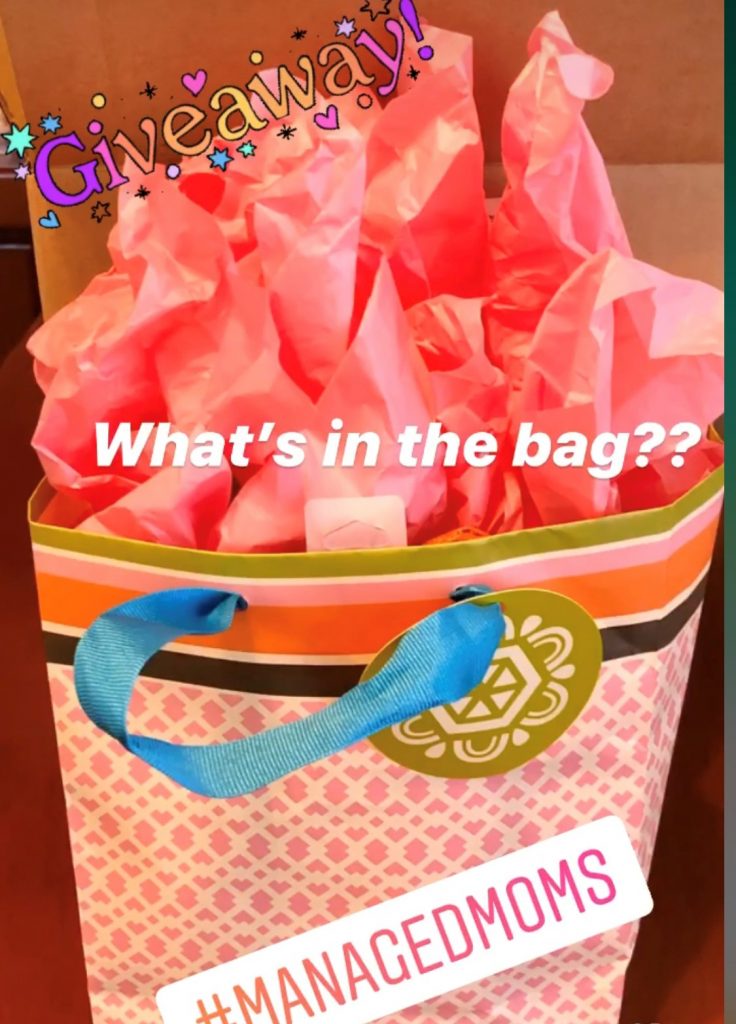 This time we are giving away this pretty bag that is packed full of pretty beauty product surprises!  Items like travel sized makeup bags, masks, blush, bronzer, lip stick and more!
Try these items for yourself or give as gifts.  Some work for your travel as several travel-sized items are included.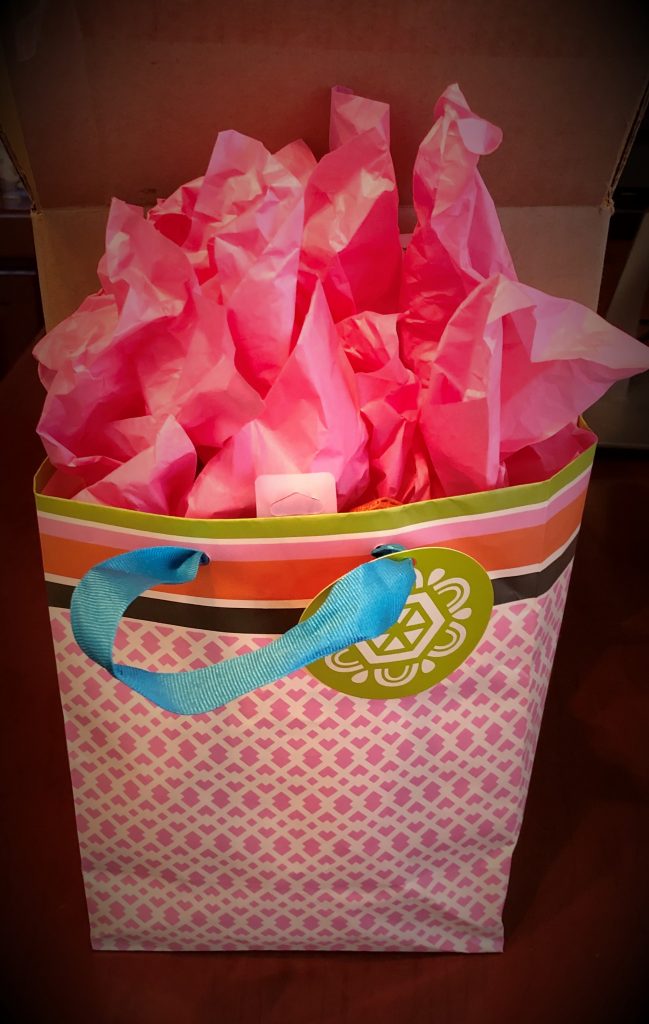 The shipping box is ready.  We just need a winner to send this to, so let's get on with how to enter!
 Email your name, email address and address you want prize package mailed to if random.org draws your name!  Email your entry to [email protected]

Do this by 10pm MST this Sunday, October 27th.  We will announce the winner on this blog Monday morning to start the week off right!
Good luck!