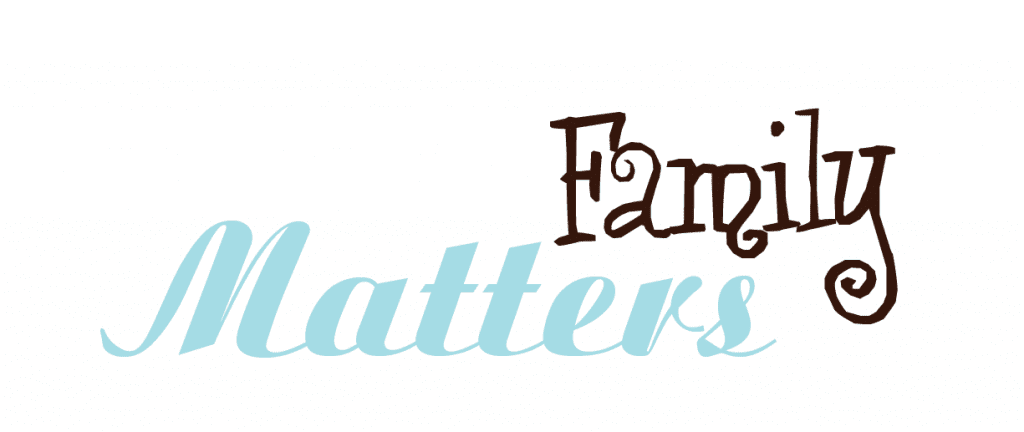 Parenting is always a big job.  This year has proven to be even more challenging for moms and dads to stay positive and focused every day.  Kids of all ages watch how parents cope, so the pressure is on to stay as emotionally strong as possible.  A friend of mine told me about a nonprofit organization called EQuip Our Kids! that supports parents.  The organization also provides mostly free tools and games for families to better navigate how to get through these tough times at home.  We decided to invite this organization to share more.  Our guest post writer is Stephanie Orr, President & CEO of The Casa Center for Positive Social Change.  Stephanie tells us more about how parents (and teachers) can access mostly free resources and games to help families continue to adjust during these trying times.
Stephanie says:
EQuip Our Kids! Organization has created an Emotional Survival Toolkit to help both parents & children deal with the stress brought on by the coronavirus pandemic. It is also a program that can be used successfully during Arizona's hot summer months to keep children entertained, engaged & learning.
These are stressful times with child abuse & parent/child emotional & psychological disturbances on the rise. A recent survey found that 80% of parents said they are overstressed; 50% said their children are. We know children react to what they see in their parents as well as to the disruptions they're facing themselves. This toolkit is curated to enhance family relationships & add fun to the process of learning. Kids can do some activities on their own & some are meant for parents and kids to do together. All help parents & children manage their emotions and relate better with others – immensely valuable not only during the pandemic but every day throughout life.
The toolkit provides a carefully selected, unique list of FREE online resources, from credible sources, that provide emotional support tools & positive experiences for families confined to home. You can access the Toolkit here.  Included are videos, games, activities, apps & print materials.
EQuip Our Kids! is a nonprofit organization started by a group of business leaders, media professionals & community leaders working in collaboration with educators and child development professionals. Our mission is to serve educators and parents, giving them tools to implement "social-emotional learning" in their schools and homes. All these game-changing resources have been vetted by experts in the field & are available for children from birth through high school. Some are available in Spanish.
About today's guest writer:
Stephanie Orr is the President & CEO of The Casa Center for Positive Social Change. 

After providing years of crisis and counseling services for victims of abuse and relationship violence, Casa made a strategic transition to provide prevention education to Valley school children in grades K-12. We have programs that teach sexual abuse, relationship violence, sexual harassment and bullying prevention. We provide positive skills to replace those negative learned behaviors. Casa has taught these programs to over 1 million children, teens and adults. 

We also provide FREE resources for parents, teachers and children to enjoy over summer vacation while school is not in session.