Thanks to all who entered this week's drawing for the most relaxing prize that is one of my favorite items!  Our winner is listed below but first a little about this awesome prize.  Today's prize rocks for several reasons.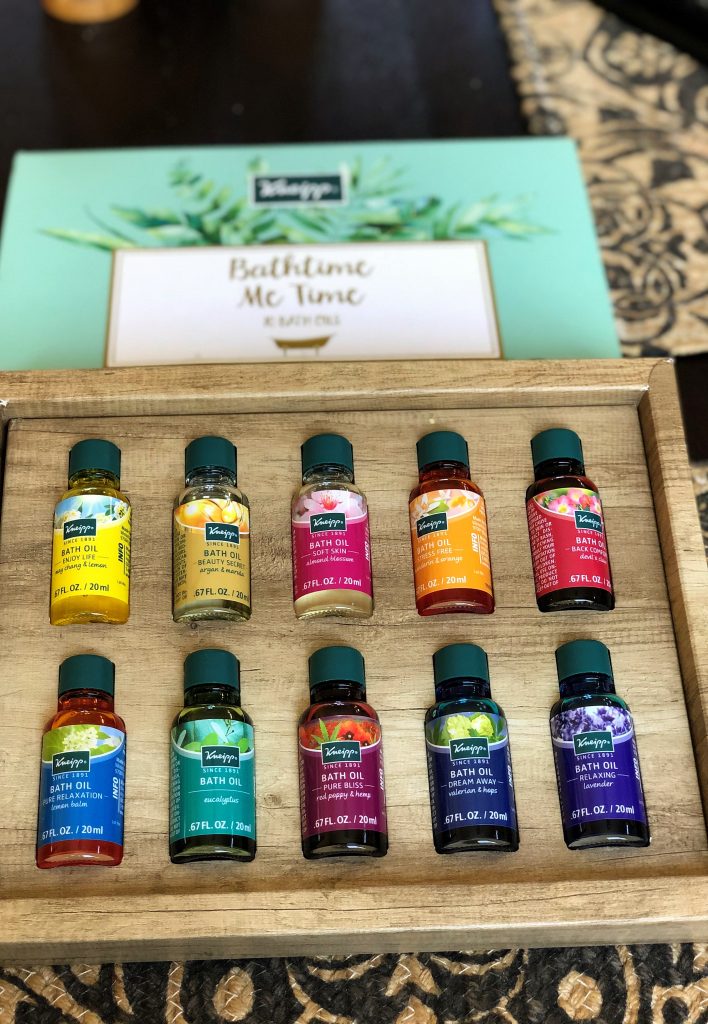 First these essential bath oils remind us to breathe and do things to relieve our stress like enjoying a relaxing soak in the tub.  I also love this product because it is the star of the show in one of my favorite soothing quick tips for sinus and allergy problems.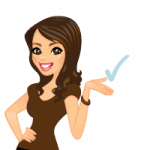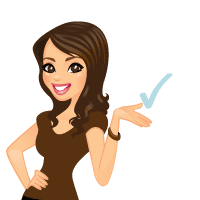 Today's Quick Tip – Simply add a capful of the Eucalyptus scent to your bath to help relieve allergy and sinus issues.  When my sinus problems flare up, I pour the oil directly under my running bath water.  The therapeutic aroma is released in the air.  I suddenly feel sinus relief when I combine the oil with the steam of the hot water.  I also feel relaxation when I soak in the eucalyptus tub water for 20 minutes.  This quick tip gives me relief every allergy season.  I buy Kneipp Eucalyptus Herbal Bath Oil for $20 for a 3.38-ounce bottle on Amazon.  I like the other scents but the quick tip is the Eucalyptus combined with the steamy bath.  It is a winning combo every time.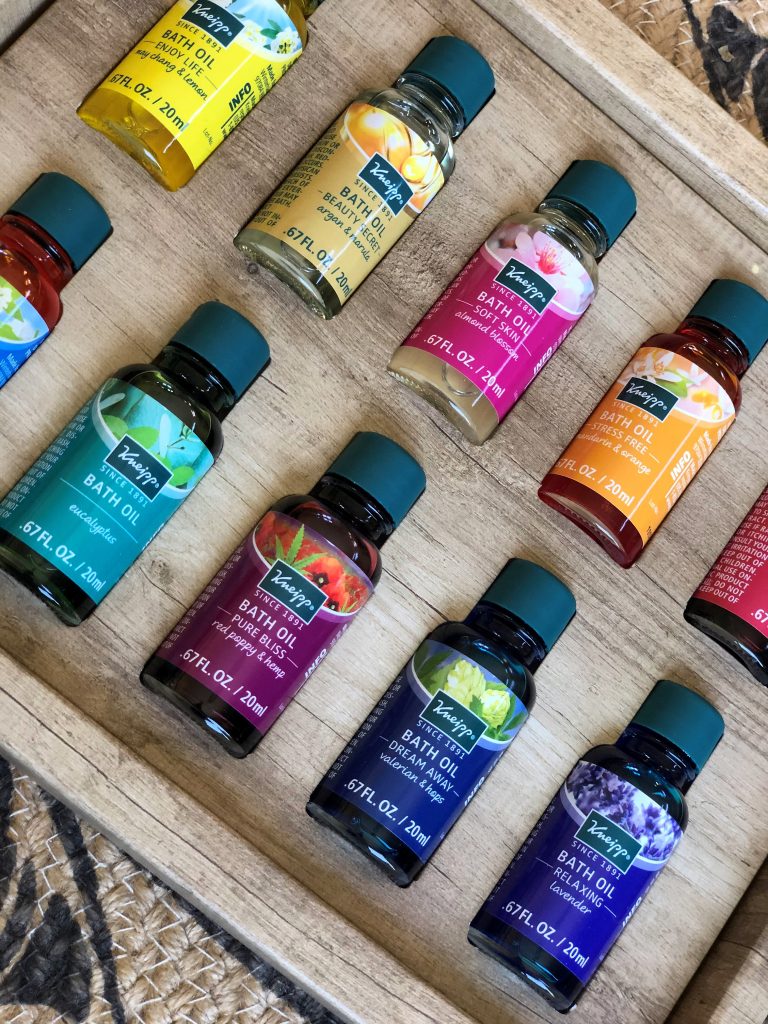 So, who is today's winner????  Random.org drew….
Michelle Willis from Phoenix, AZ!!! Congrats to Michelle!! 
And check my blog next week for another prize giveaway.  Stay well and remember to breathe everyone.