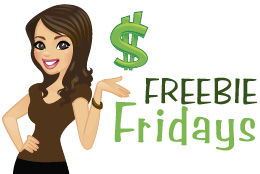 Thanks to all of you who entered this week's Freebie Friday drawing!  I'm so glad to see so many of you are happy to see that Freebie Fridays are back!  Remember to be entered, you must enter the drawing.  When we first started the blog over 10 years ago now (time flies!) our subscribers were automatically entered into the weekly drawings, but that proved to sometimes include folks who weren't interested in the prize that ran that week.  So, we decided to ask that interested people simply email us their entry.  If you like next week's prize (will be announced on Monday) then be sure to enter.  It only takes 10 seconds!
Now, let's get back to the good stuff!  Who won today's pretty and functional home decor/key holder item?????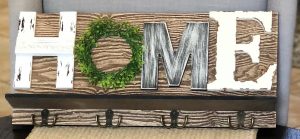 And the winner is (winner drawn with random.org) is…..
Heather Newman from Gilbert, Arizona!!!
Yay! Congrats Heather!
Be sure to check the blog next Monday for next week's Freebie Friday prize drawing!