This prize was another popular one! Thanks to all who entered this Freebie Friday for a chance to win the awesome Lemi Shine cleaning supplies line that is powered by 100% natural citric extracts.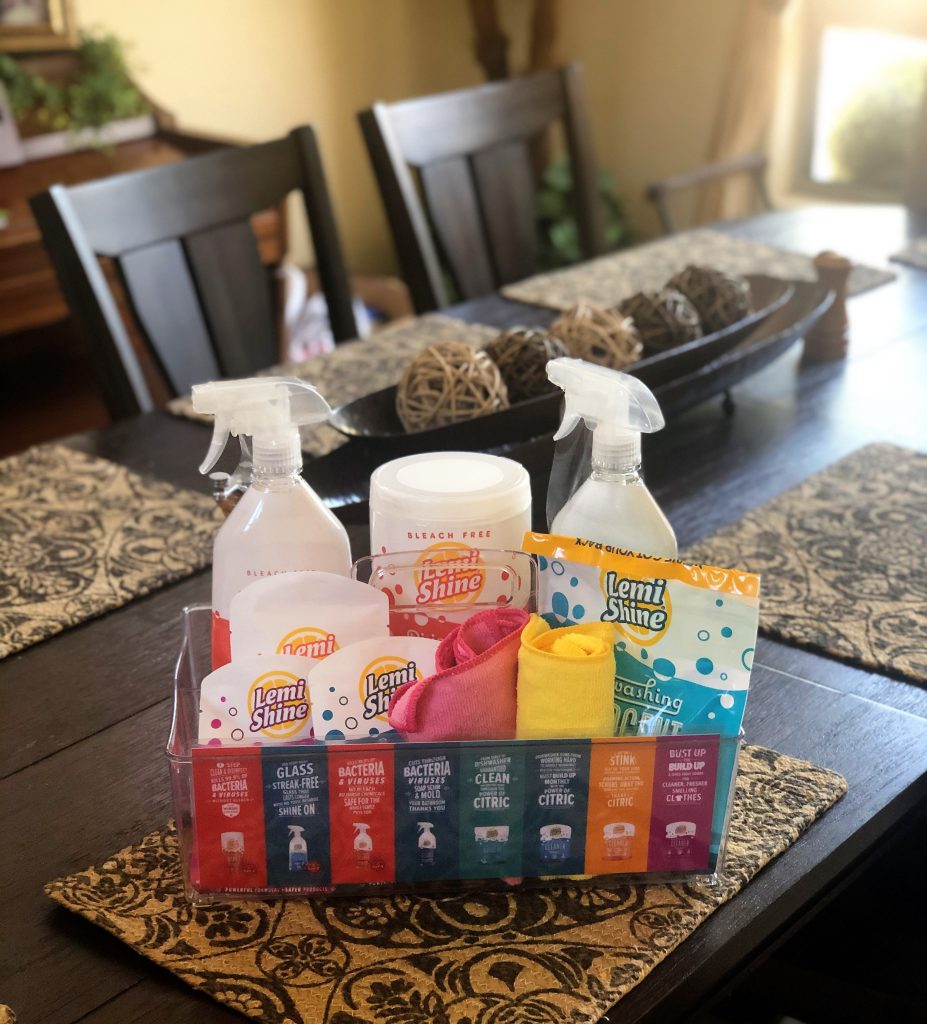 From the Lemi Shine website, they say that Lemi Shine gets the job done with no questionable chemicals, helping you create a home that is Clean Freak Clean.  I love the absence of questionable chemicals.  I also like the term "Clean Freak Clean" as they say. Lemi Shine has a fun company culture and puts out a good product.
So, who is this week's winner???
Laura De Rito from Phoenix!!! 
(winner drawn using random.org)
Congrats to Laura and thanks for entering!  Be sure to check this blog next week to see what the Freebie Friday prize will be!
A big thanks to Lemi Shine for this nice prize pack to share with this week's