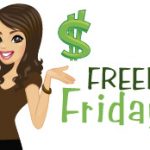 A big thank you to all who entered our Boiron BBQ Without the Burn giveaway drawing this week! A big thanks to our friends at Boiron for giving away this fun and functional digestive health kit in our Freebie Friday drawing.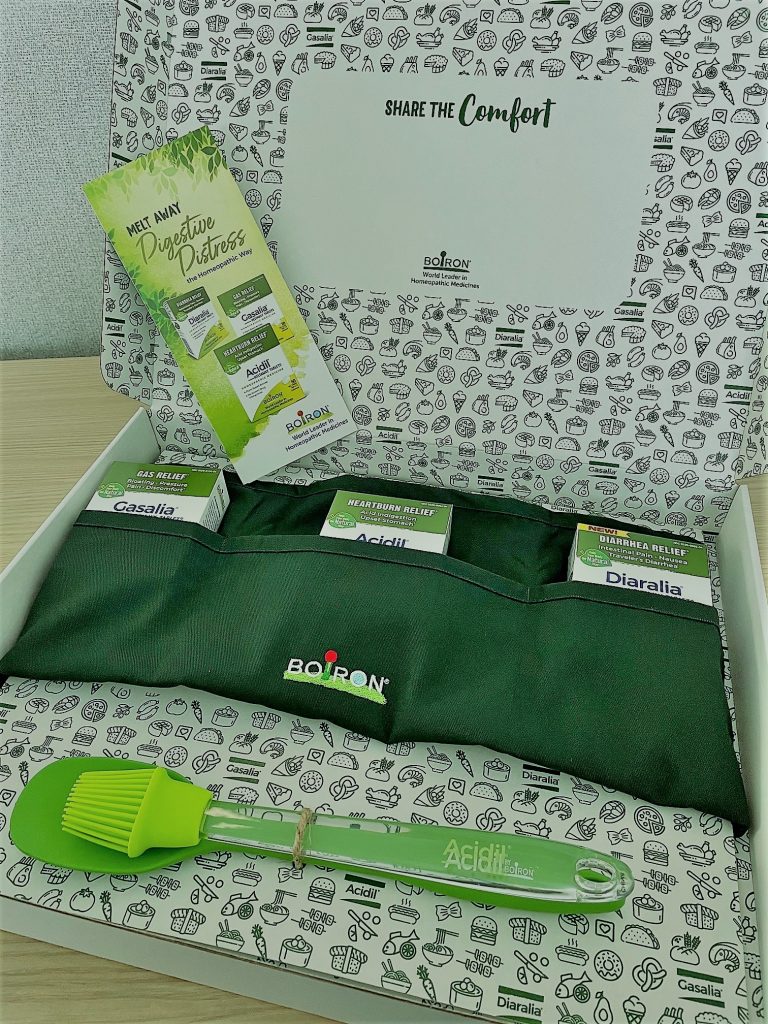 Today's winner receives this awesome prize pack that includes an apron, spoon and baster.  Plus they get three of Boiron's helpful digestive medicines in meltaway tablets that include Acidil for occasional heartburn and acid indigestion, bloating and upset tummy.  The winner also receives Gasalia for targeted relief of bloating, pressure, discomfort and pain associated with gas.  Diaralia is also in the prize pack and that relieves symptoms of diarrhea, including traveler's diarrhea, intestinal pain, bloating and gas.  Total prize pack value is $60!  
So who is this week's winner???  Random.org drew….
Susan Vlcek from Avondale, AZ!!!

 
Congrats Susan and thanks for following this blog.  
Stay tuned for more giveaway drawings!