In August I had a rapid Covid test.  It was as bad as I had heard from folks who endured the stick way up the nose for 15 long and uncomfortable seconds.  But today I have good news.  For traveling reasons, I recently had a rapid Accula Covid RT-PCR Molecular test and it wasn't bad at all!  The new procedure still involves the swab in the nose, but it is in and around the sides of the nose instead of super far up, which had been very uncomfortable for me with my chronic sinus issues.  More good news, as this time it was a quick five seconds for each nostril instead of the longer 15 seconds prior to the new rapid tests hitting the market. 

One downside was the price…$50 more with the new test.  The procedure was so much better and way more comfortable that I decided the price increase was worth it for me personally.  My total bill for the airport rapid test was $250…ouch, I know…but different locations charge different prices.  Some locations may allow your insurance to fully cover it.  It depends where you obtain the test.
As far as cost goes, everywhere is different.  Bring your insurance card; but don't be shocked if you must make a claim to your insurance for reimbursement after the fact.  I find it misleading that we are told that the Covid rapid tests are completely covered by insurance.  This isn't always true.  It really depends on the testing location and your own insurance company.  FRUSTRATING!  Do your research before you go in for a test.
For me it's peace of mind knowing that I'm Covid negative before visiting with family and friends who may have a compromised immune system.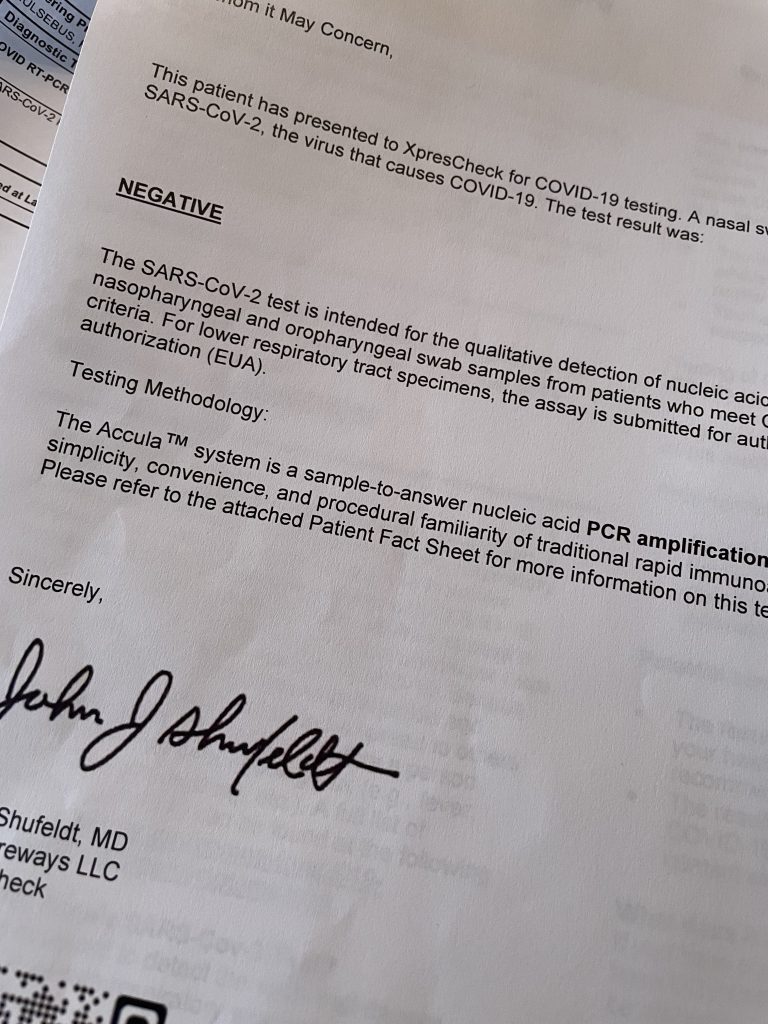 I try to do the right thing in this life.  I don't always succeed, but I try!  That little nagging voice in my head told me to get tested since I had just returned from several weeks of traveling to several different cities.
For those of you that are concerned about the uncomfortable rapid test factor, rest assured that the technology just got better for our nasal comfort.  Double check with the test provider to see if the newer rapid test is offered to be sure that is the one you get.  I had a rapid test in Dallas during my travels.  There, I visited CareNow Urgent Care for my rapid test.  Fortunately, it was the same new and improved test with minimal discomfort that is now offered at the XpresCheck at my Phoenix Sky Harbor Airport location.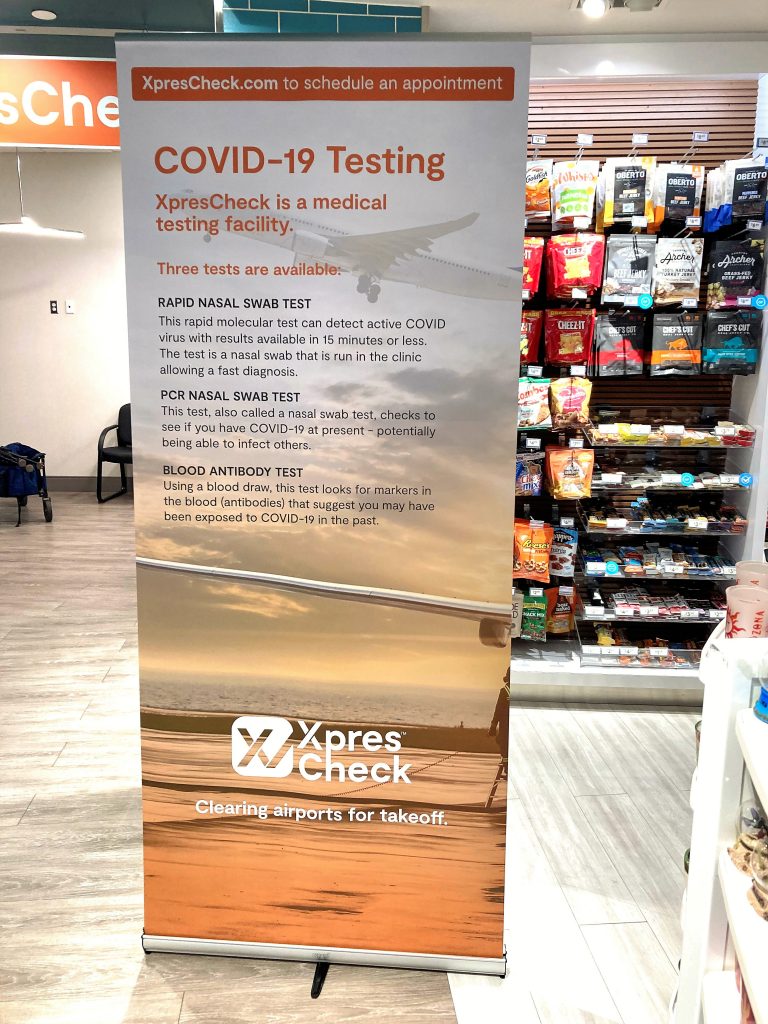 I was pleased that this facility also now uses the new rapid test.
If you need a rapid test, ask the testing location if they use the newer less invasive version.  Here's to sharing good news on the Covid front. Hoping there is more to come as we all keep hanging in there!
Be well!