Cookies are popular!  Thanks to all who entered the Naked Cookie Case giveaway drawing!  If you are a cookie monster, like me, who loves cookies but you don't want the added sugar and unhealthy ingredients, you can now have your cookie and eat it, too!  I was excited to try the Naked Cookie, which I did, and I liked it so much that I decided to do this drawing!  The Naked Cookie comes in three flavors, chocolate chip, oatmeal raisin and in sugar cookie and all are yummy!  My favorite is the satisfying and filling chocolate chip cookie that only contains one gram of sugar.  So good!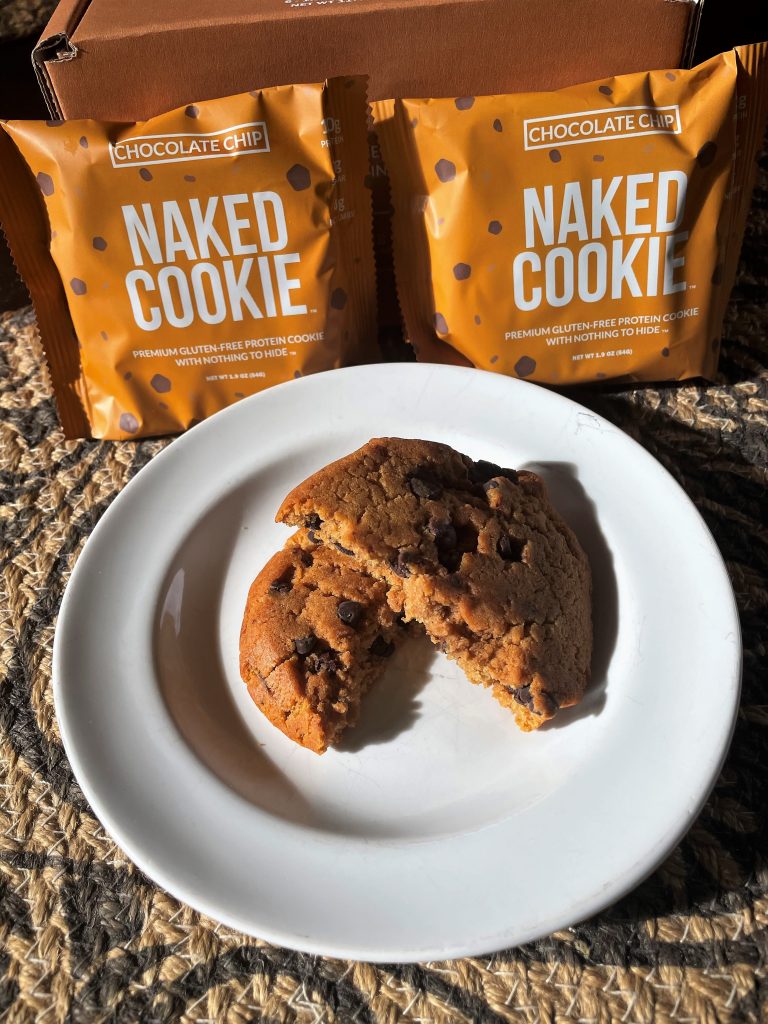 Who is this week's cookie monster winner??? This winner receives a box of cookies, not just one!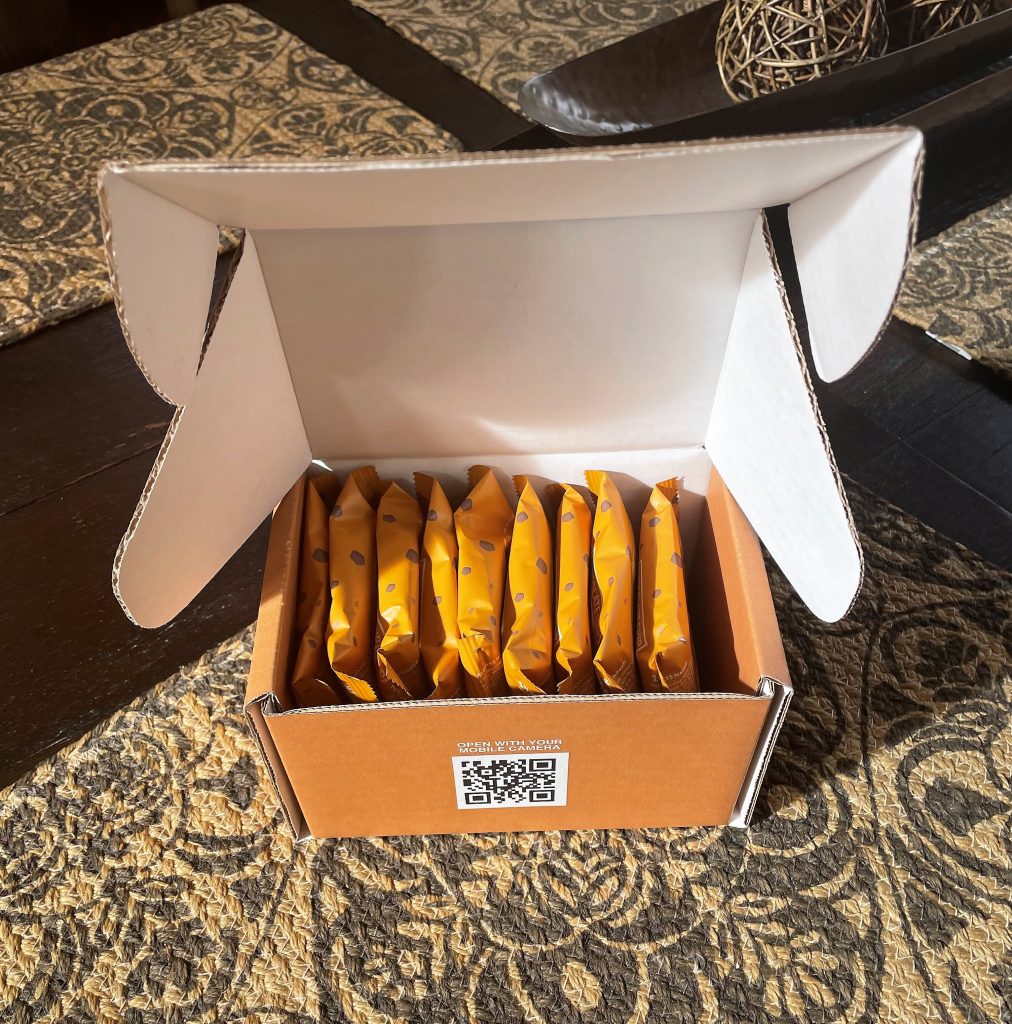 Drawn by random.org this week's winner is….
Nicole Lowery from Chandler, AZ!!!!
Congrats Nicole!  Stay tuned for more giveaway drawings!